Raffem.com society on facebook - join us
New ABBA 1976 pictures added.
New rare ABBA pictures from 1978 added.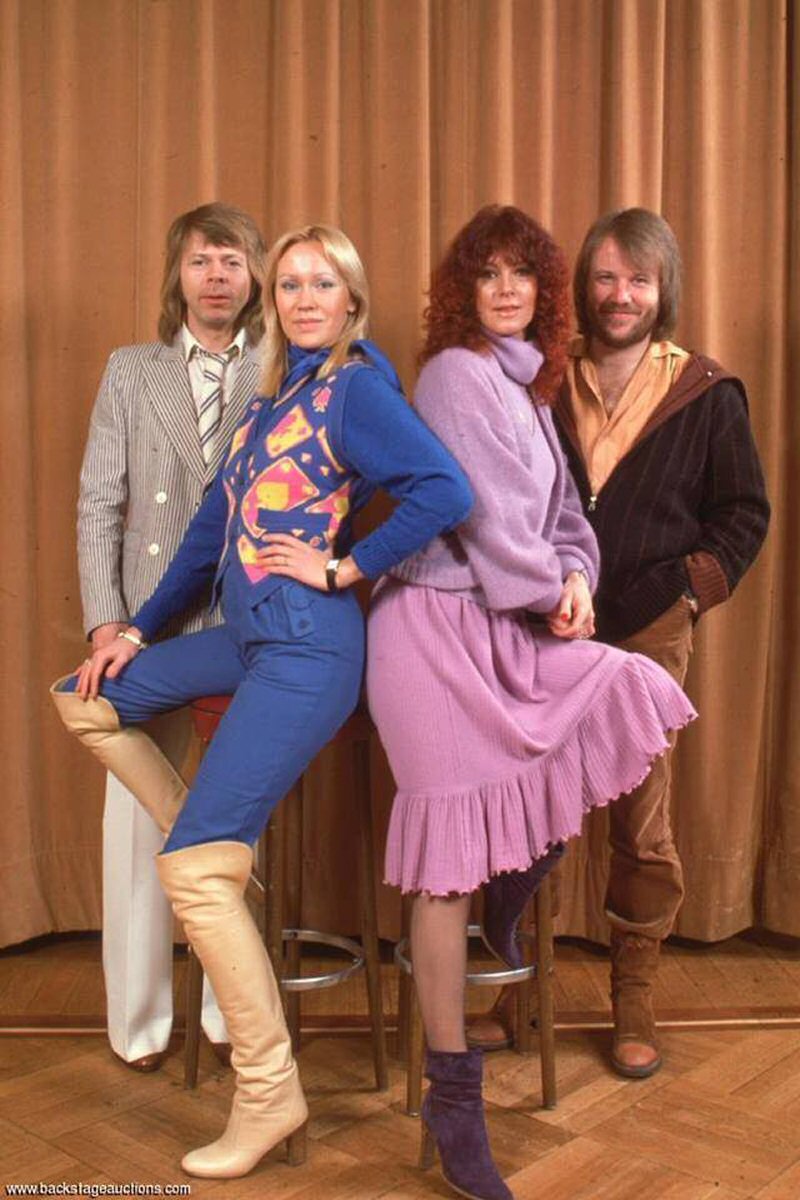 Benny in a big interview in Aftonbladet on Sunday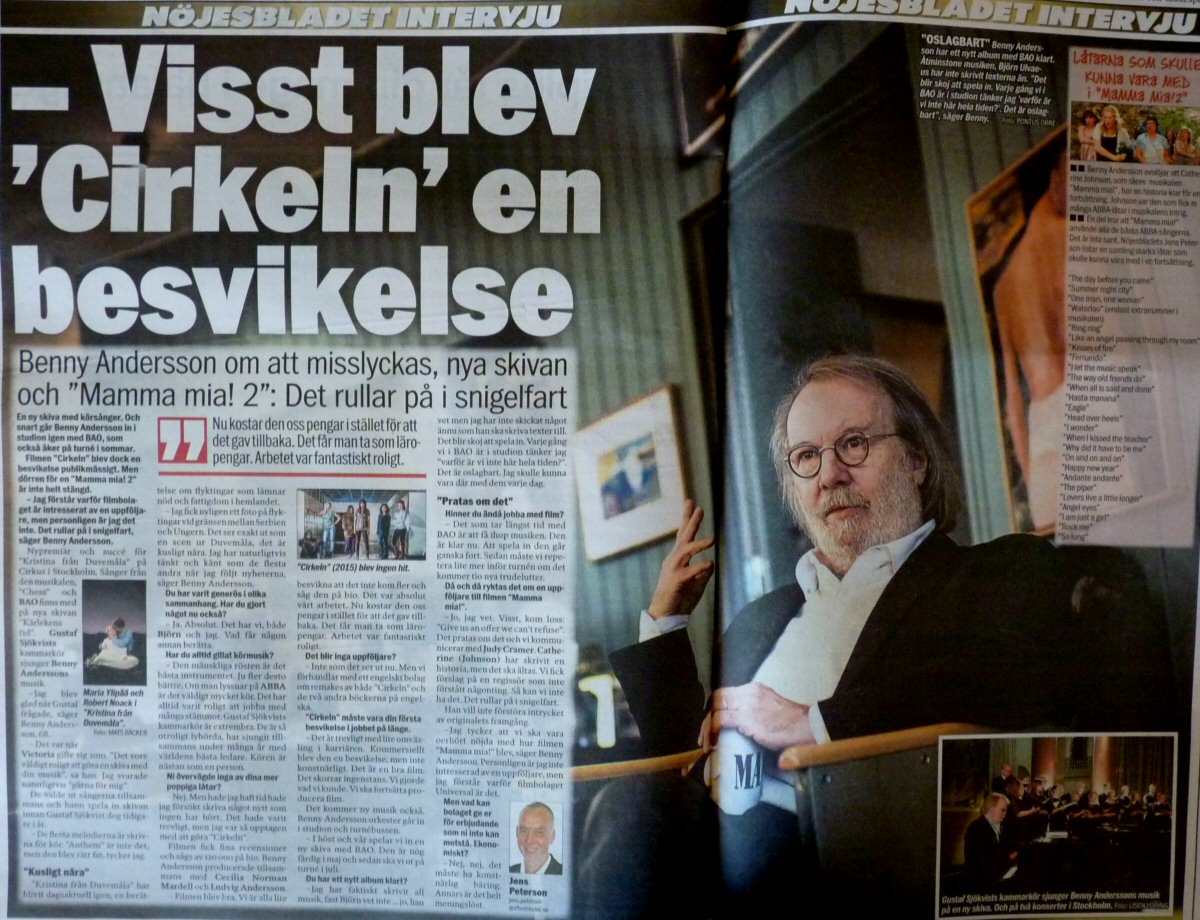 Updates in Björn & Benny news. Brand new interview with Björn: "But what a hell - we do it again..."
Updates & new pictures in ABBA 1981. Updates in Agnetha 1983. Helena started rehearsals for "Mamma Mia" in Prague - check Helena news.
Frida news updated. Bucks Fizz 1981 updated.
Updates and new pictures in Agnetha 1983 and Bucks Fizz 1982
Updates in ABBA 1980 & Bucks Fizz 1981.
New Bucks Fizz pictures from the 2015 tour added. New rare alternative shots added in Bucks Fizz 1983.
Rare Agnetha & Björn pictures from 1973 added.
Bucks Fizz - The Definitive Editions out now