Raffem.com society on facebook - join us
New ABBA pictures from the early period 1970-73 added
Updates in Benny 2016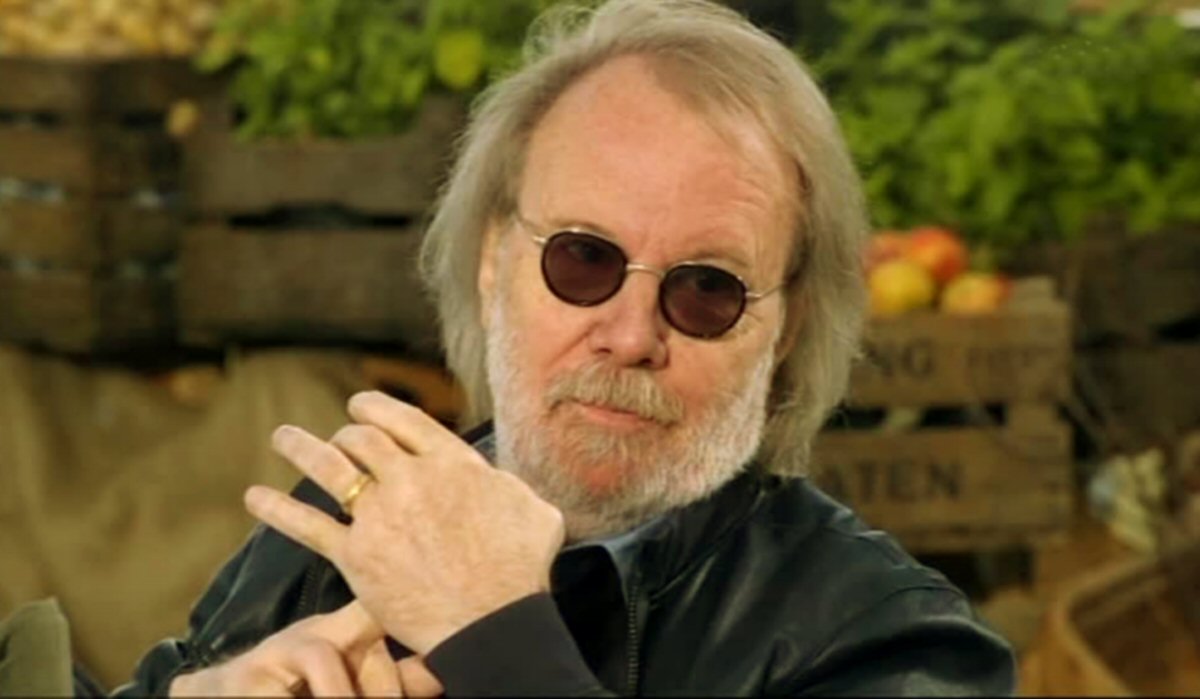 Updates on raffem.com
New rare ABBA pictures from 1976 added
ABBA 1978 - updates and new pictures added
ABBA - a celebration available all over the world now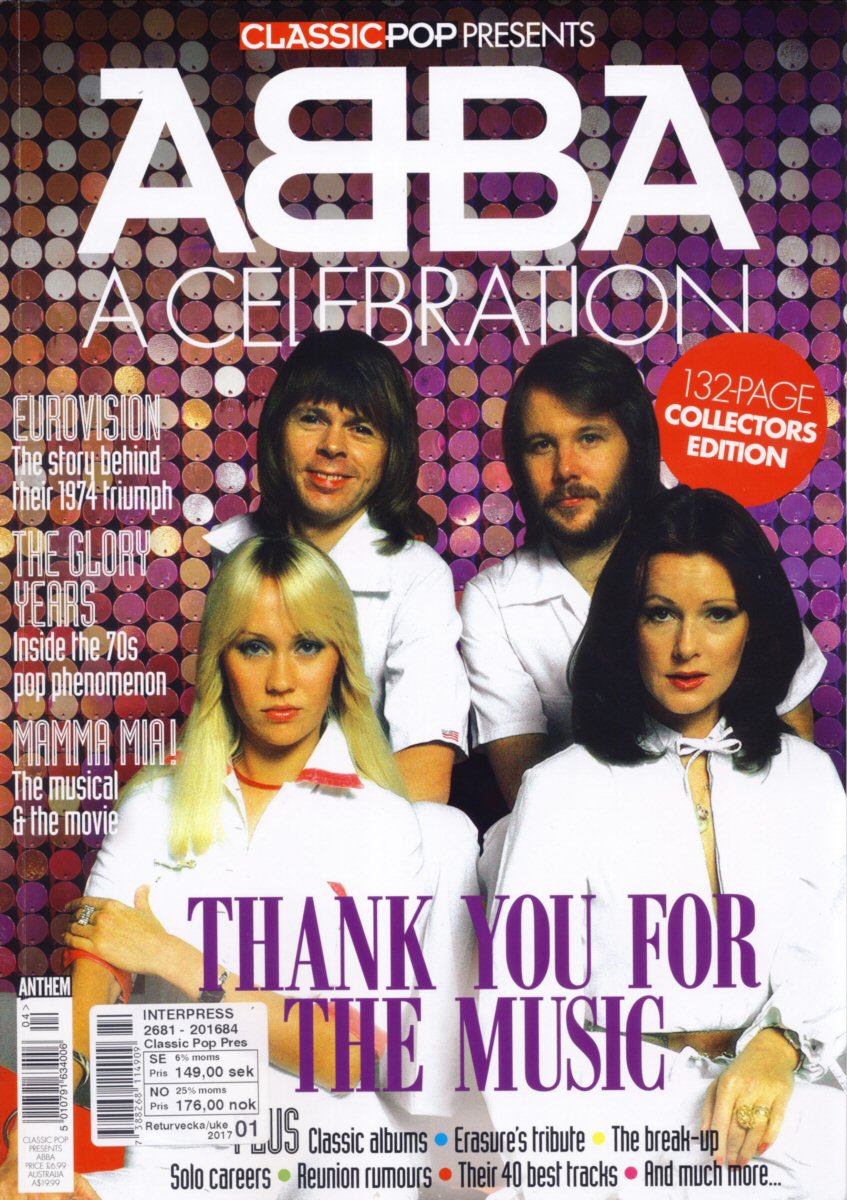 New Agnetha re-release in Sweden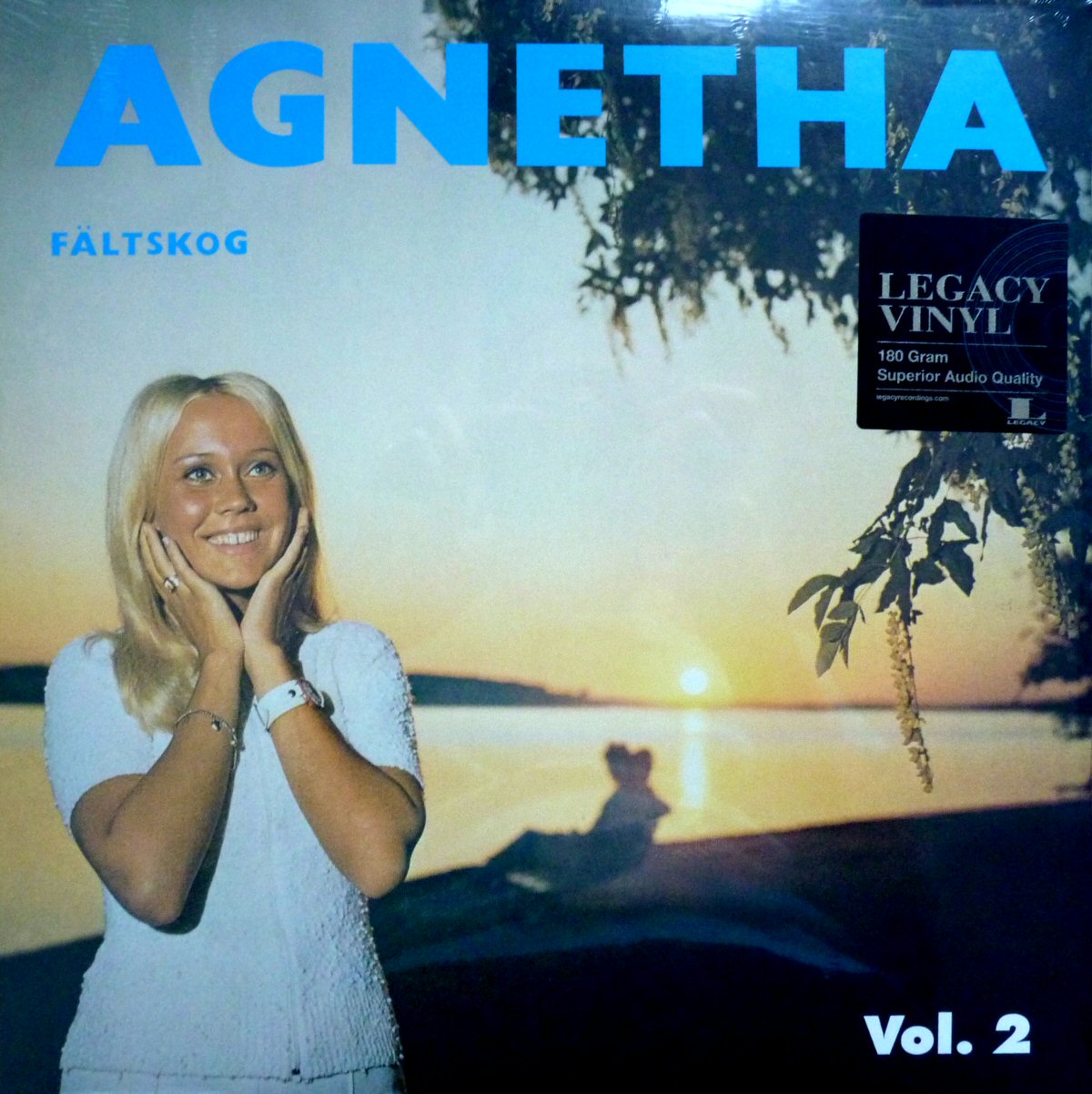 Tons of previously unseen ABBA pictures from Leysin 1979 added
Rare ABBA pictures from 1981 added
New Rosenstolz pictures 2006-2011 added
@rosenstolz
New Rosenstolz CD out now
Updates and new ABBA pictures 1981
ABBA in Poland 40 years ago
At the beginning of October 1976 ABBA promoted their forthcoming new album "Arrival" in the Polish capital Warsaw. The show recorded in Warsaw was entitled "ABBA in Studio-2". In fact it was filmed in studio 5 in the Polish TV center in the Woronicza street. The show was broadcasted by Polish TV for the very first time on November 13th at 8.45 p.m. Follow ABBA on their sight-seeing tour in Warsaw. New pictures of ABBA related places in Warsaw added - they are still there after 40 years.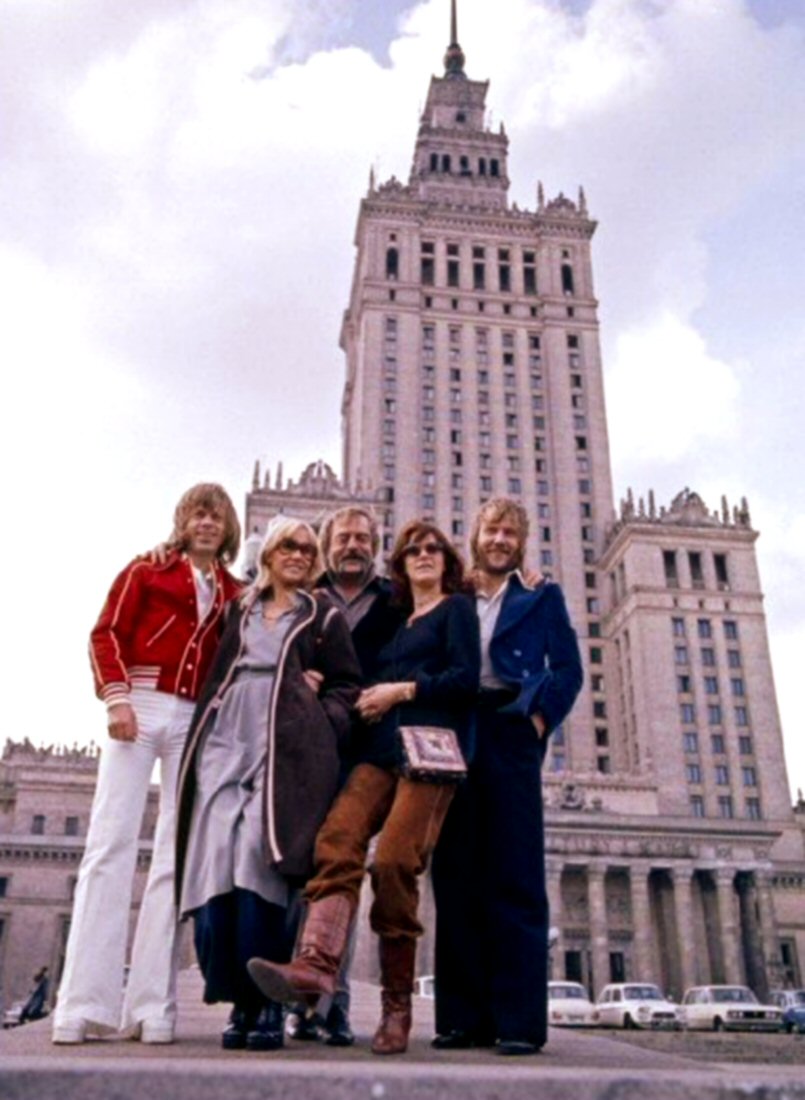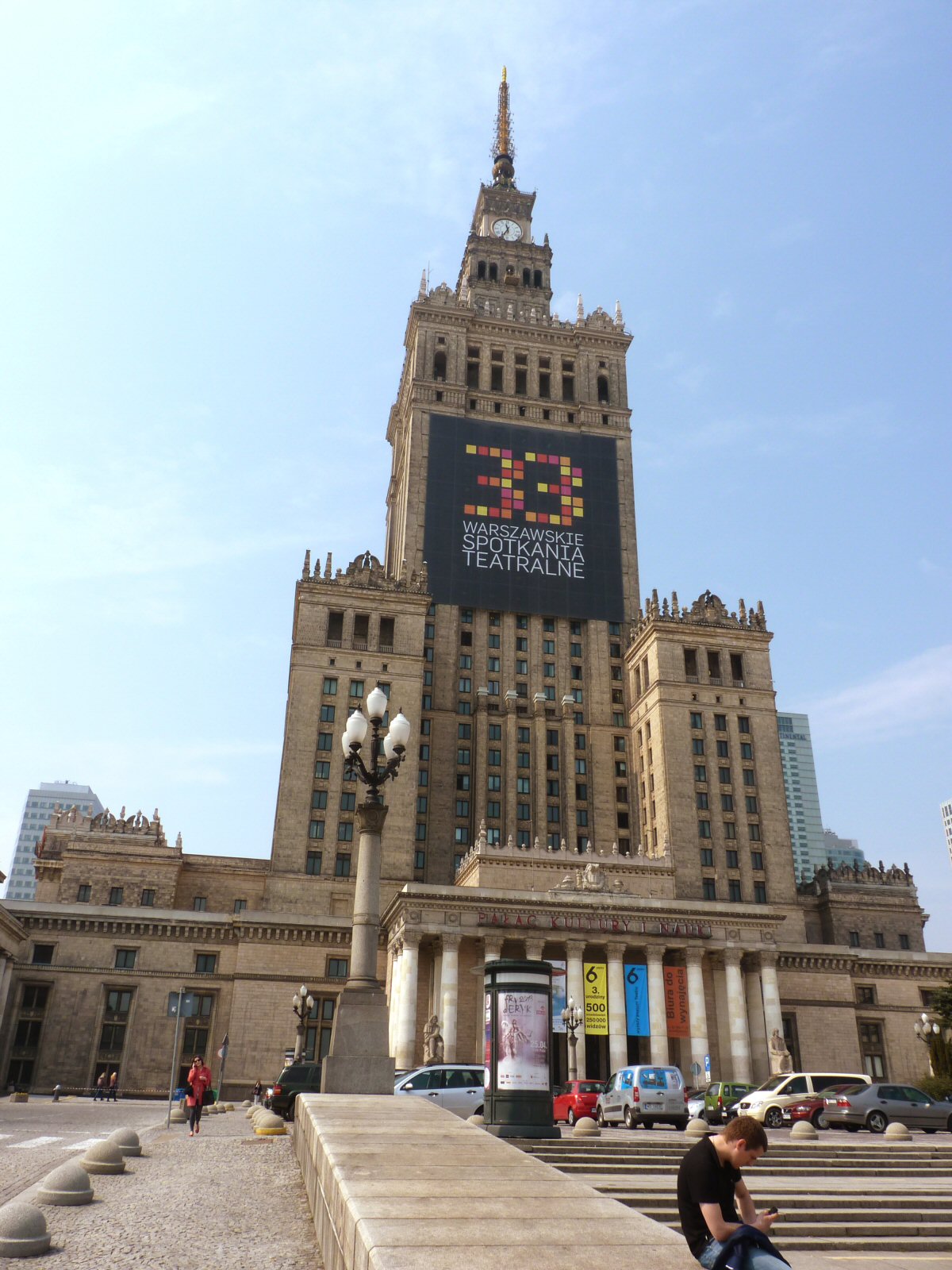 Lots of new Bucks Fizz pictures 1983-84 added. Rare alternative shots from various photo sessions digitally restored.
Rare ABBA pictures fromm 1971-73 added
Updates & rare ABBA 1978 pictures added
New Agnetha release on vinyl
New CD releases: Cheryl Baker (Bucks Fizz) and Rosenstolz.
The Bucks Fizz star Cheryl Baker released her tribute EP to Joni Mitchell entitled "Cheryl sings Joni" @bucks_fizz_news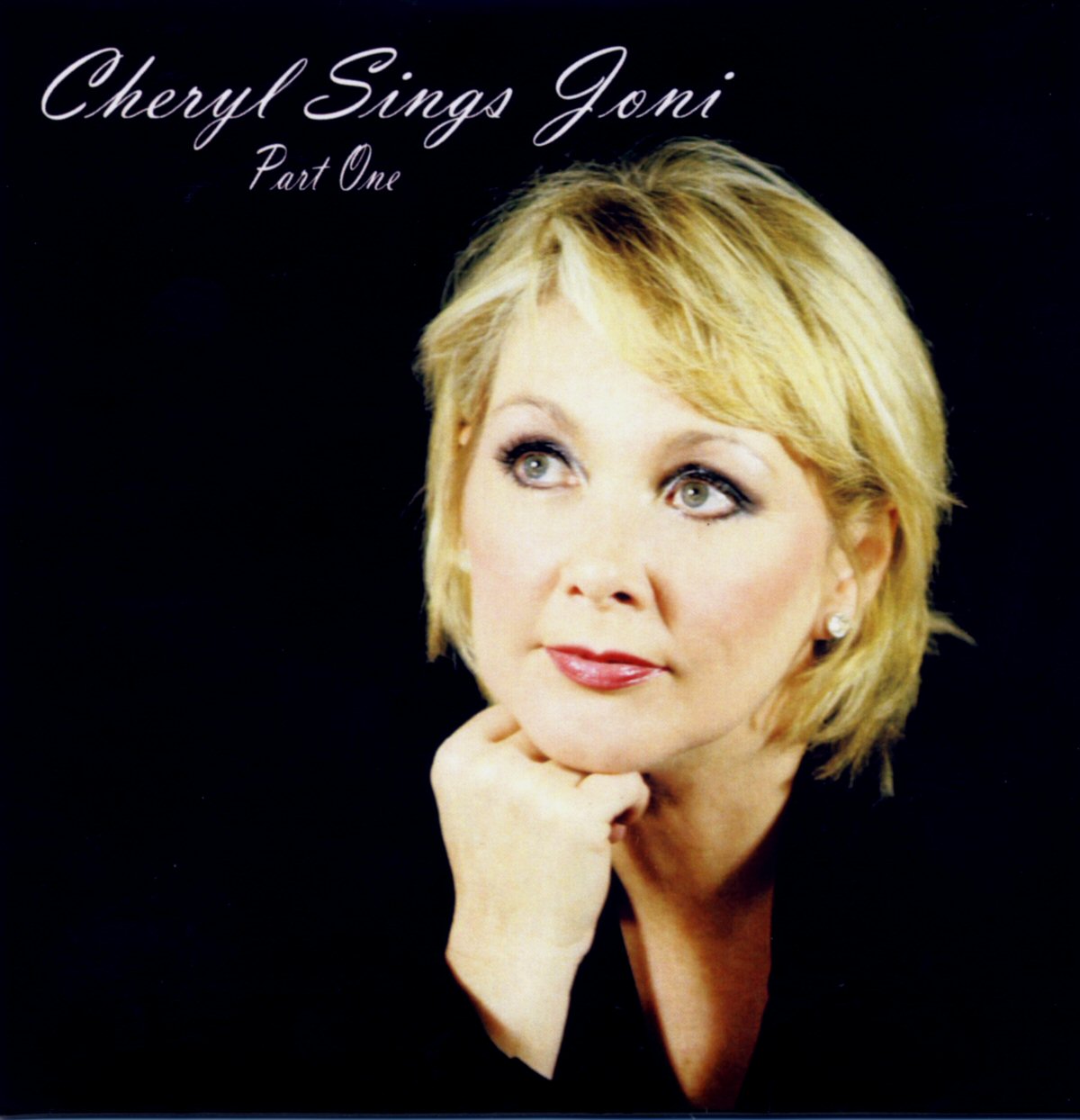 Updates in ABBA 1975
New rare Frida pictures from 1984 added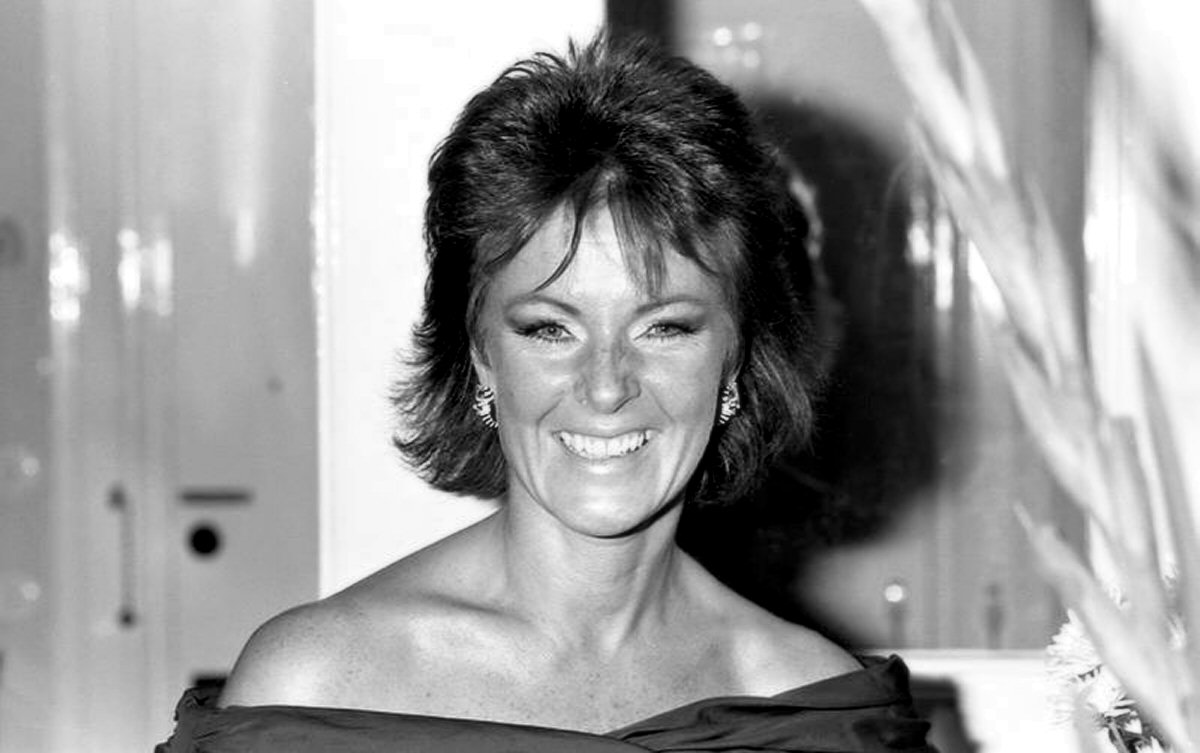 Bucks Fizz 1982 updated
New rare Agnetha pictures added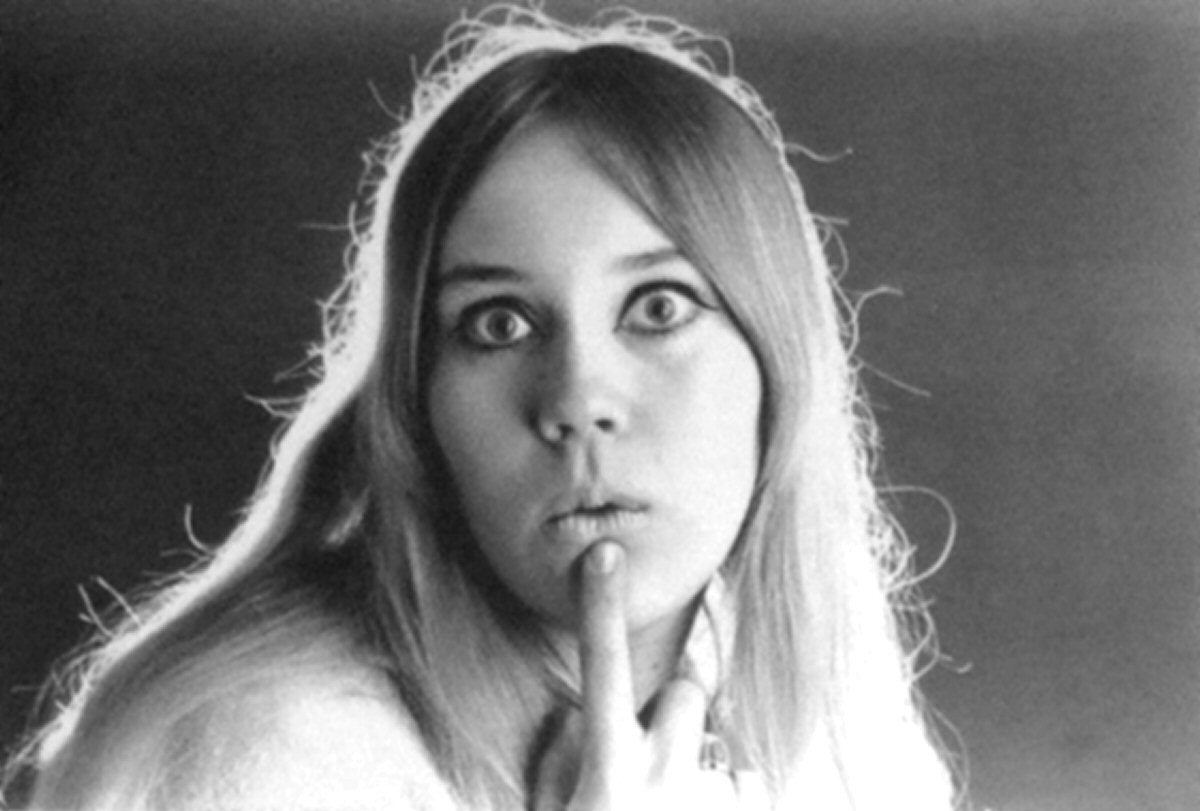 New albums October 2016 - Jay Aston & Marta Kubisova
@bucks_fizz_2016 @marta_kubisova_2016
ABBA 2016 updated
Rare previously unseen alternative shot from the helicopter session added.
@abba_arrival_LP_photosessions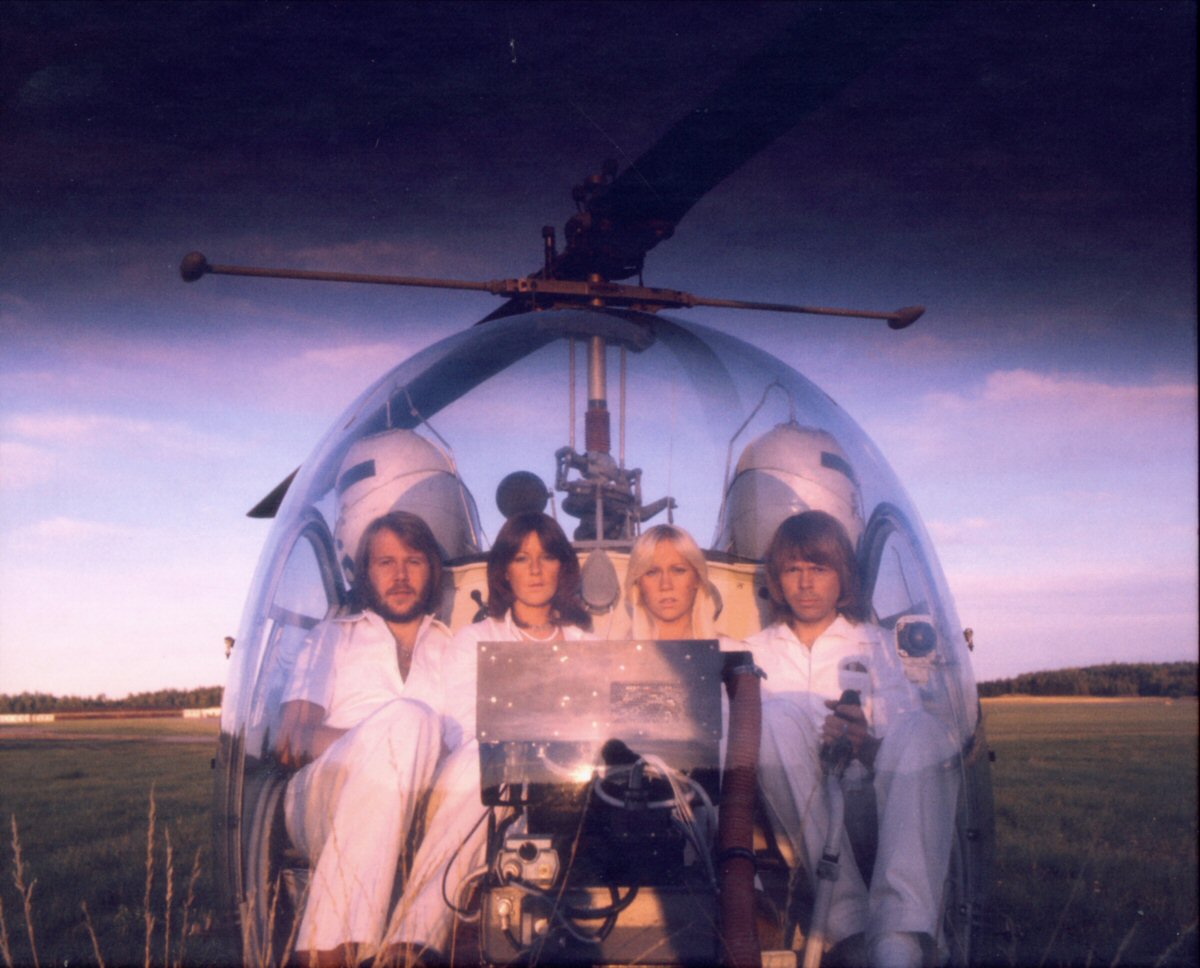 New Bucks Fizz pictures added.
New ABBA 1976 pictures added - rare and alternative shots
ABBA were in Warsaw/Poland on October 7-8 (Agnetha 6-8) 1976 promoting their new album. New rare previously unseen pictures from old Polish newspapers digitally remastered in 2016.
The Arrival 40 celebration releases
New stunning Agnetha pictures from 1983 added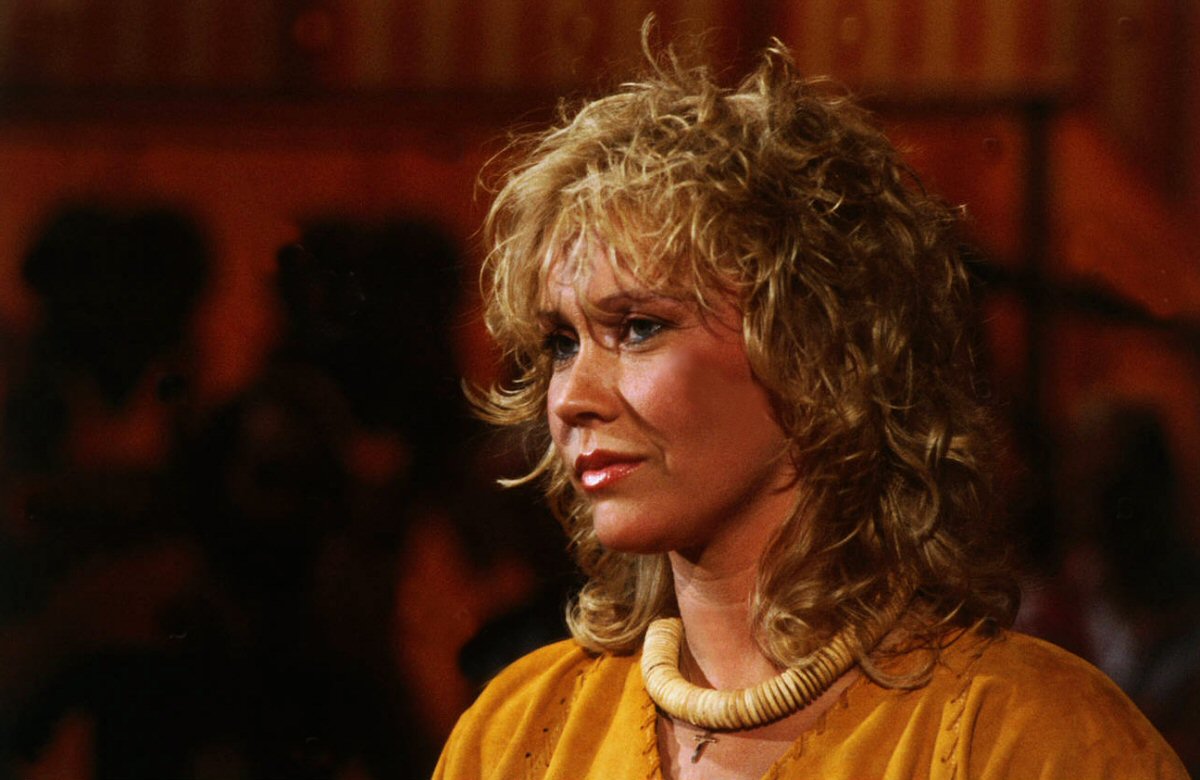 The Bucks Fizz star Mike Nolan has released his new CD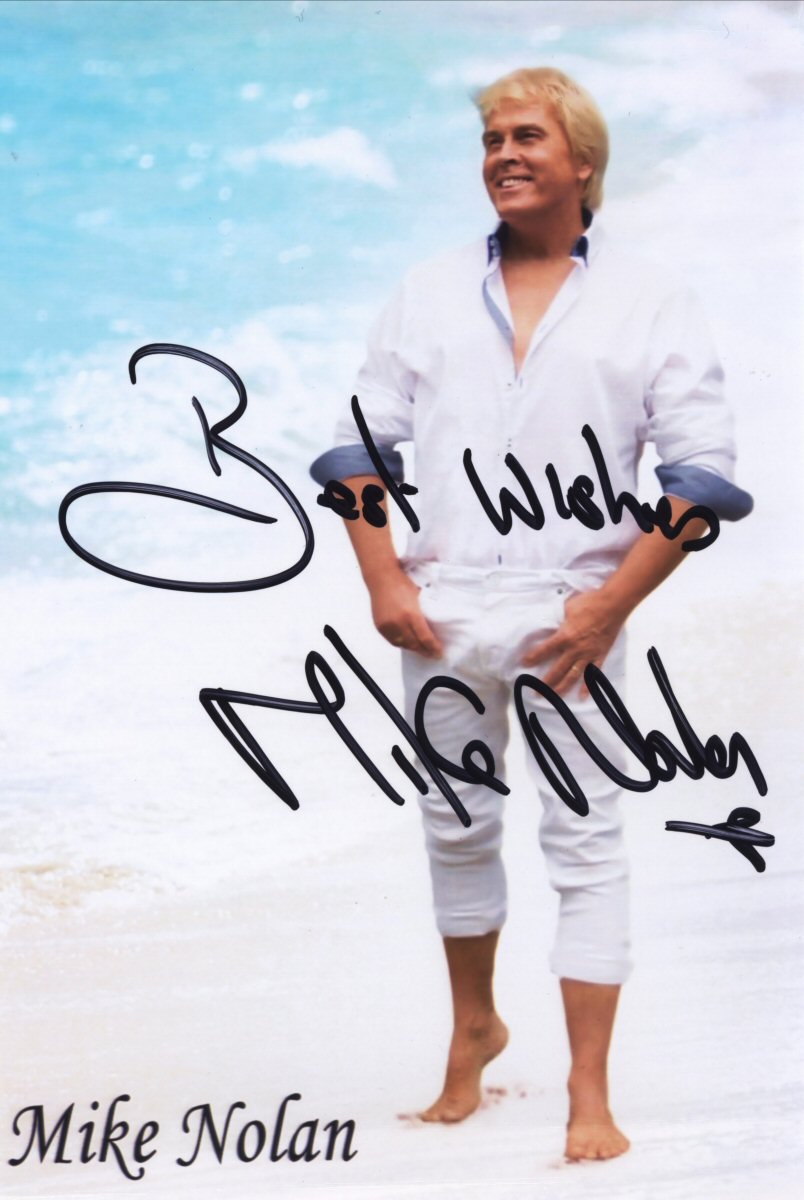 Rare Frida'82 pictures added
New rare alternative shots from photo sessions 1984/85 added
New pictures from 1982 added.
Lots of rare Bucks Fizz pictures from 1983 added.
Lots of rare ABBA 1975 pictures added
New rare ABBA 1977 pictures added
Updates in Agnetha 1985
The latest Bucks Fizz pictures added. @bucks_fizz_2016
ABBA 1982 updated @abba_82
New ABBA pictures from 1979
Updates & new pictures in ABBA 1977
New ABBA 1981 pictures added
Updates and new pictures in ABBA 1972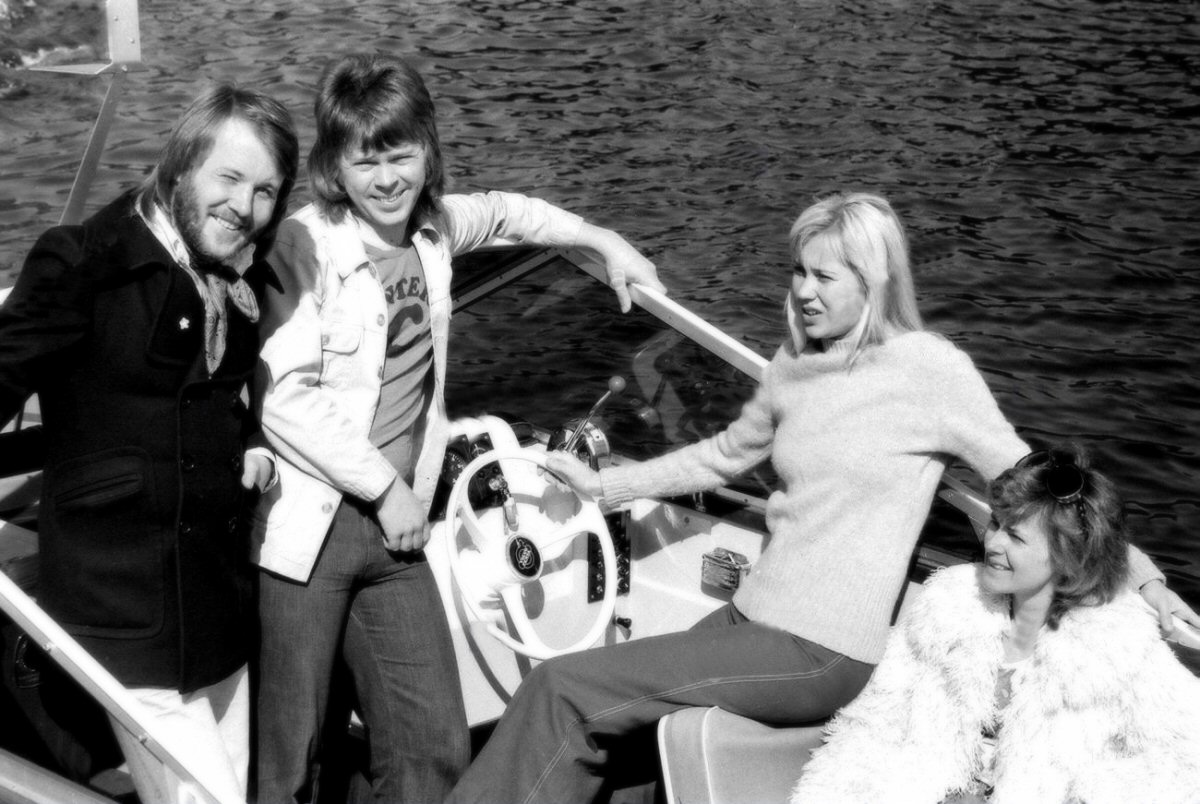 Updates in ABBA 1975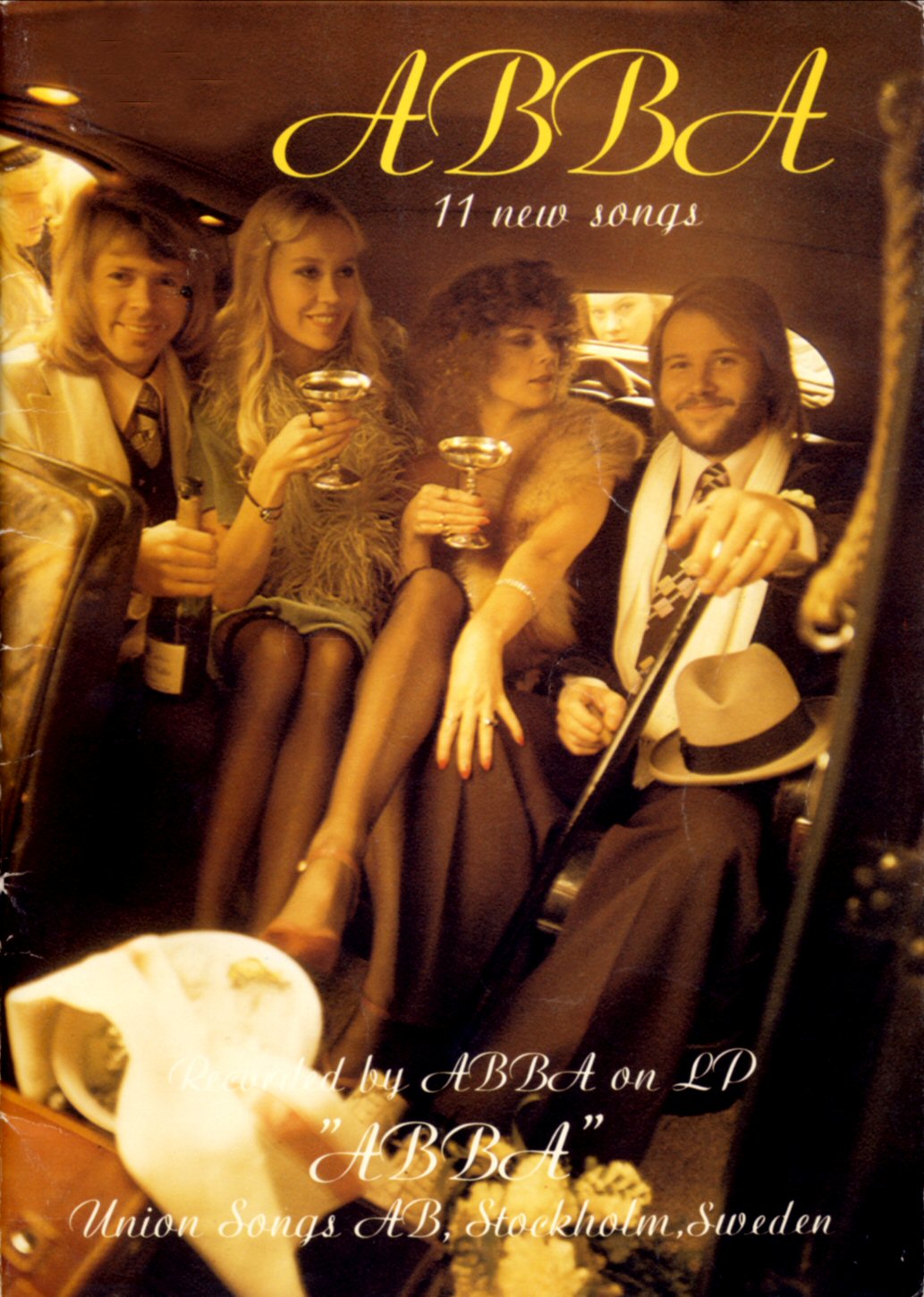 Dancing Queen - Anni-Frid Lyngstad rehearsing before ABBA's 1979 tour - lots of new rare pictures added in ABBA on Tour 1979
New alternative shots from the "Chiquitita" photo session added.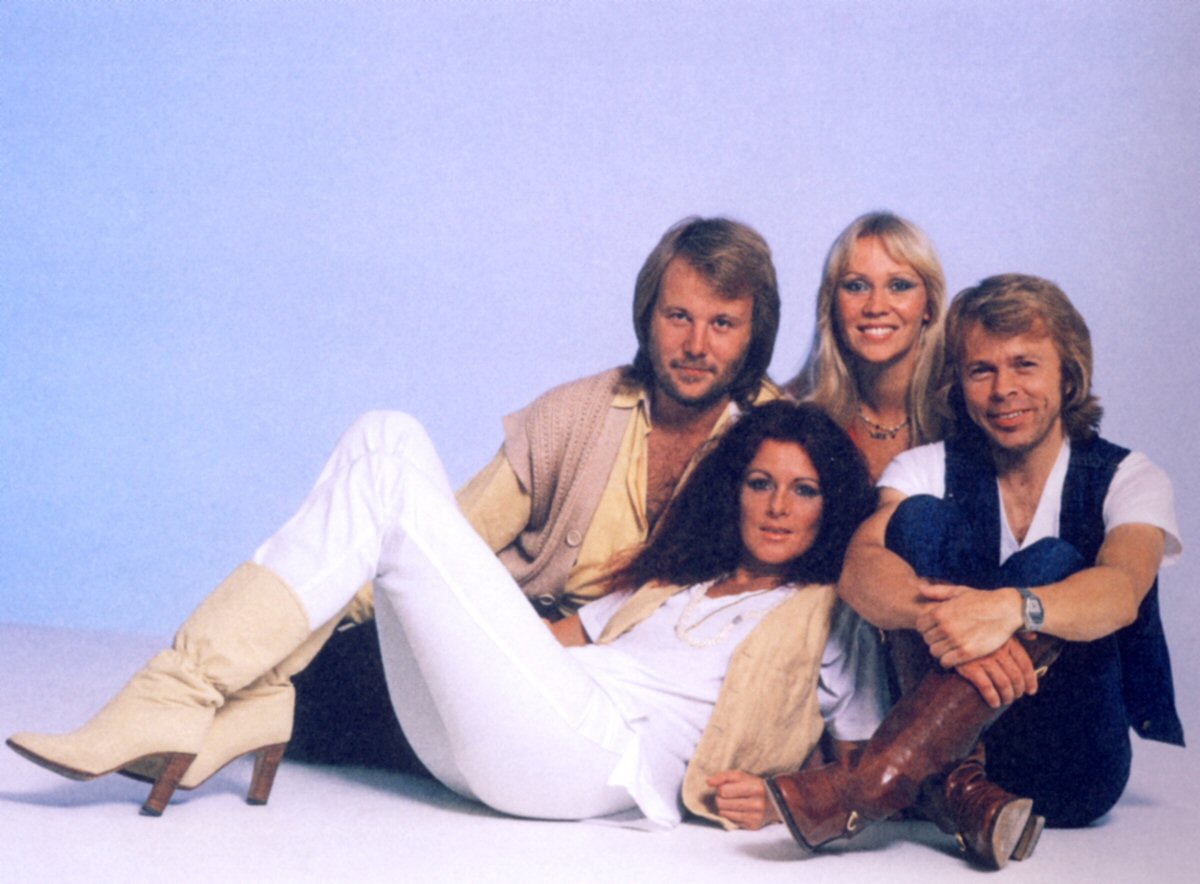 ABBA in Switzerland 1979 - new pictures from making of the "Chiquitita" video.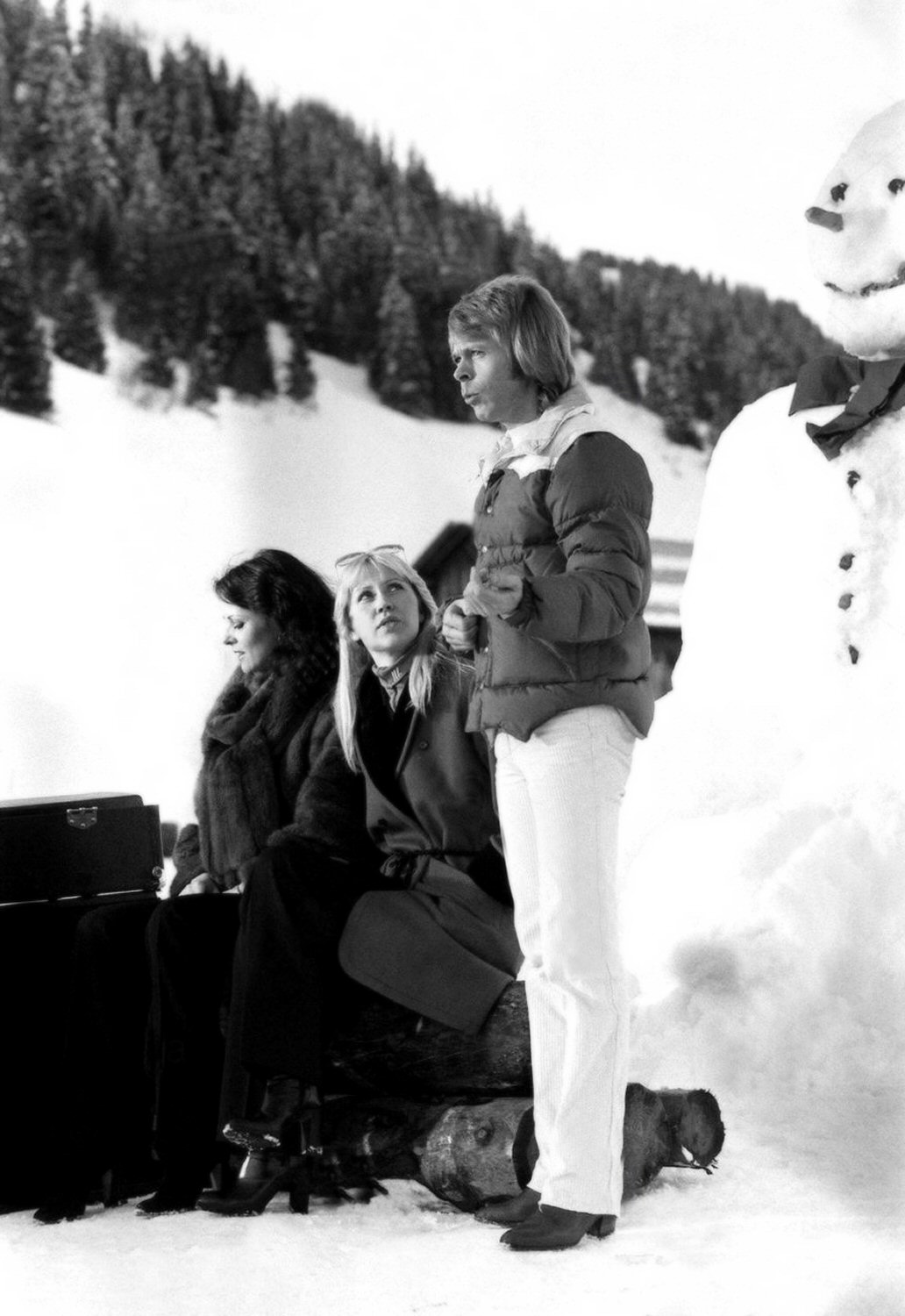 Party time in Paris avec madame Mireille Mathieu - Octobre 1978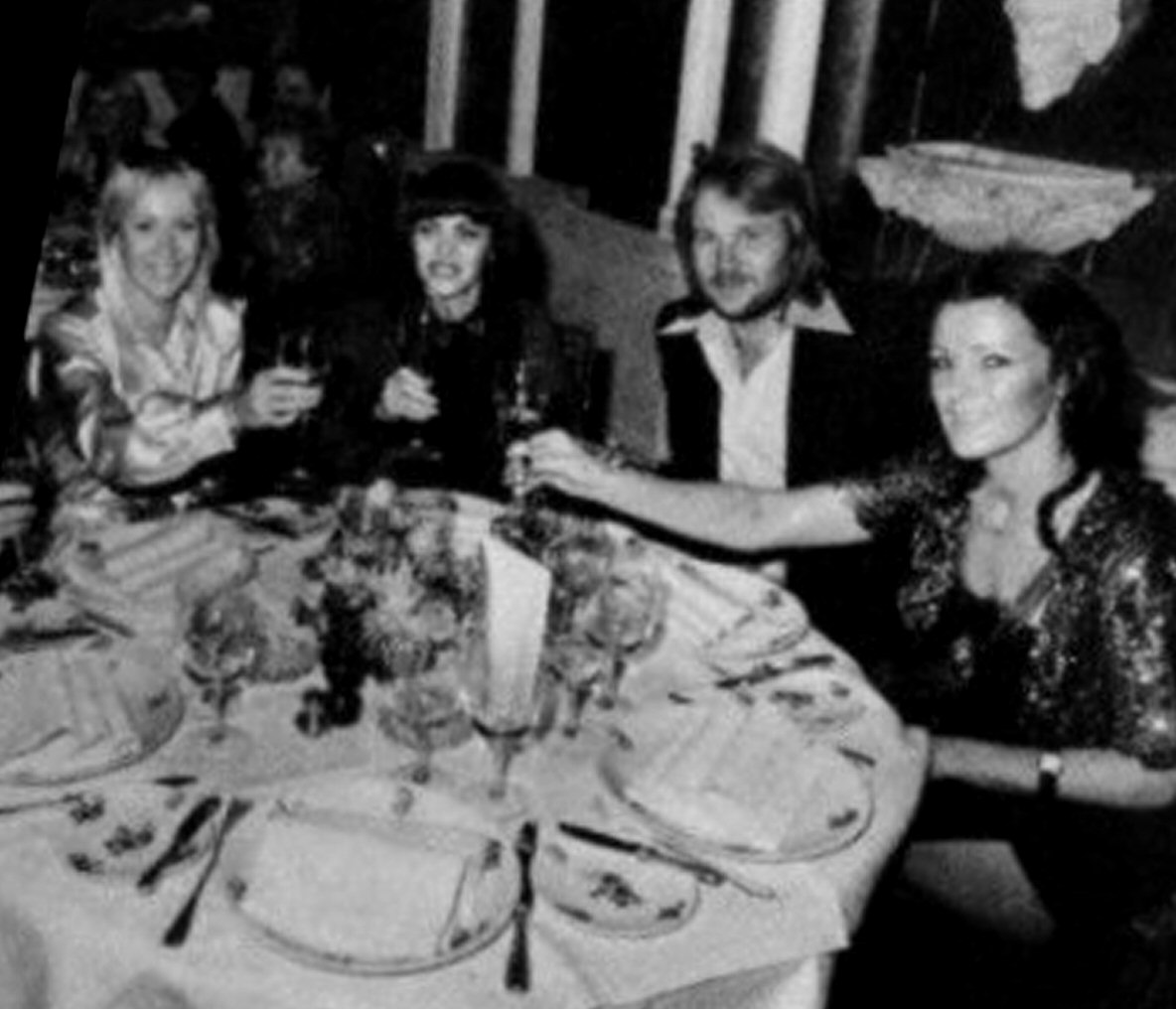 New ABBA pictures from Australia 1977 added
New ABBA pictures from Holland 1976 added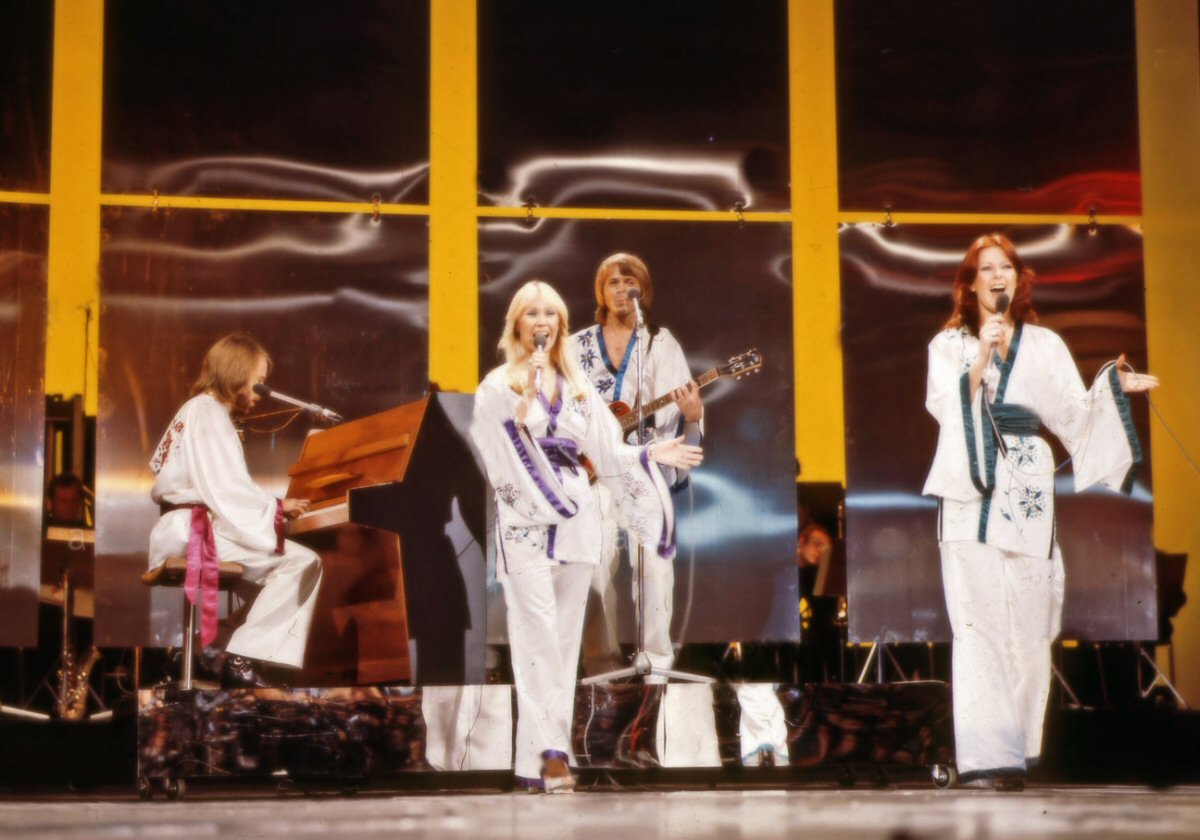 Updates in ABBA 1974 - the Brighton photo sessions the day after...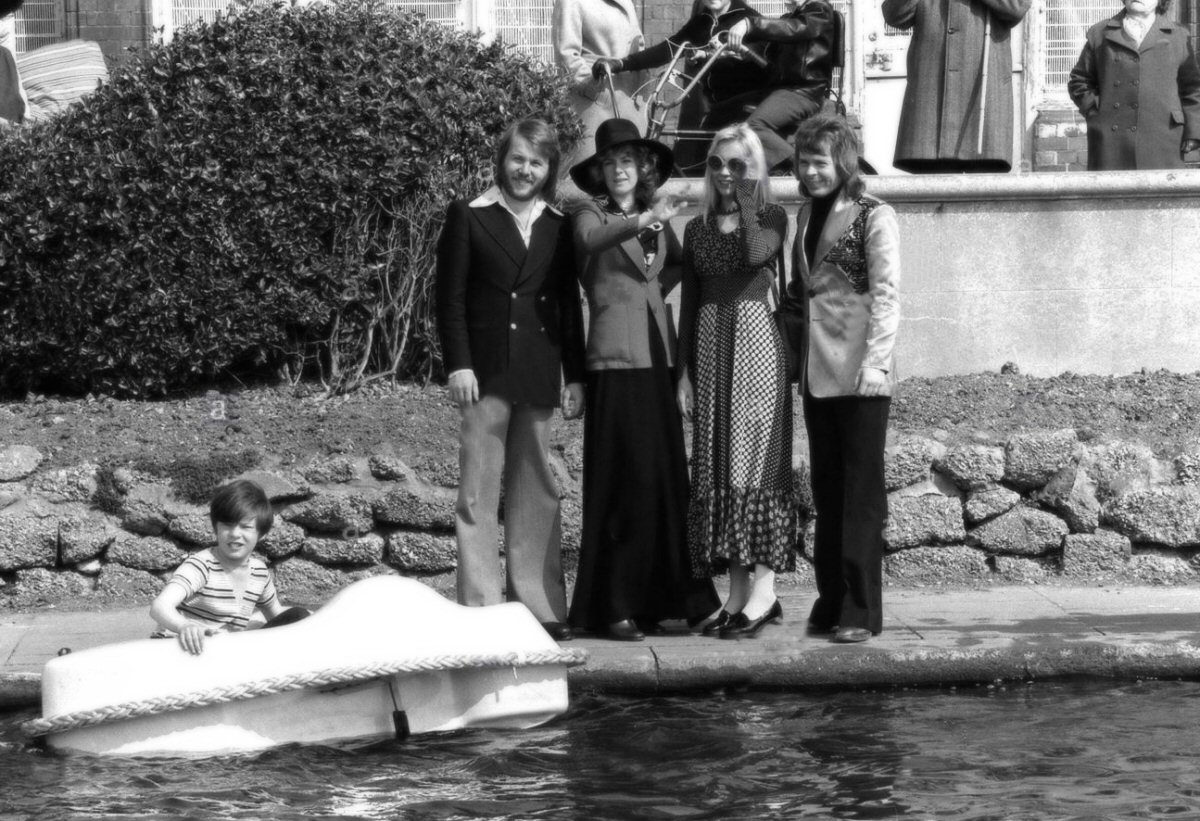 Updates in ABBA 1979
Updates and new picutres in ABBA 1976
New ABBA 1975 pictures added. Updates in the B&B Chess 1984.