Raffem.com society on facebook - join us
New rare ABBA pictures from the 1979 World Tour added
A new TV special "Happy Birthday ABBA" followed by "ABBA The Movie" will be broadcasted by German TV NDR on Monday evening.
New Agnetha pictures from 1986. New ABBA pictures from the 1979 world tour added.
New rare ABBA pictures from 1974 added. Several rare alternative shots from the Vallentuna sessions with Frida & Benny in 1972 added.
ABBA news updated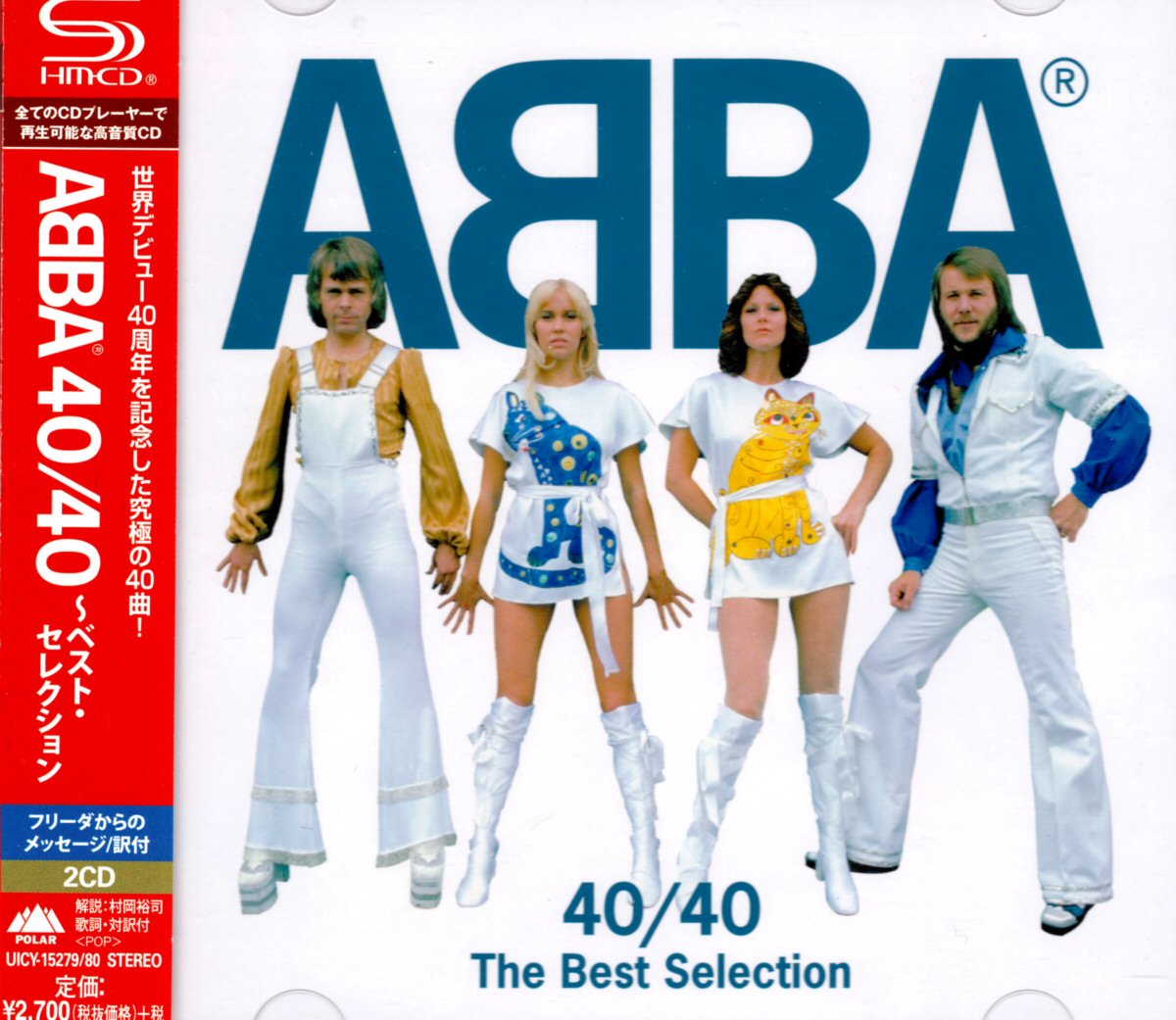 Rare early ABBA pictures added. ABBA news updated
Lots of new ABBA 1975 pictures added
The newest 2014 pictures of Agnetha Fältskog added.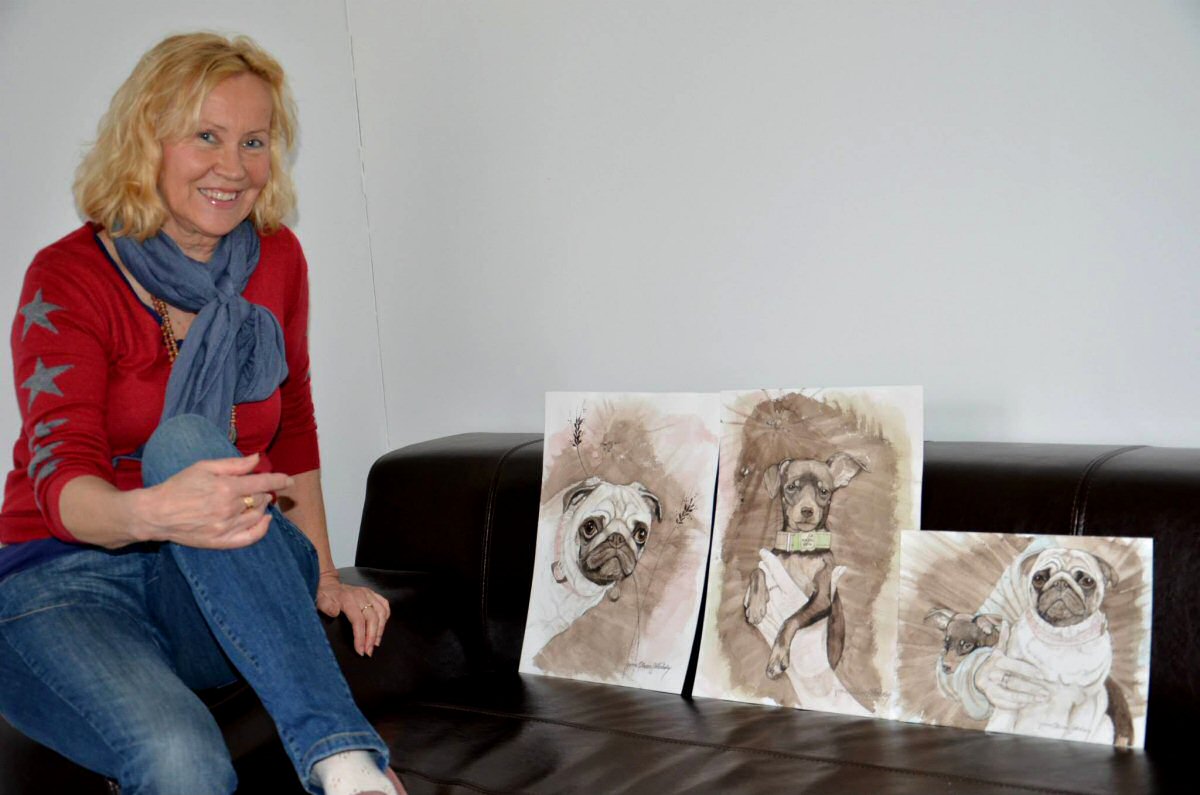 Updates and new pictures in ABBA 1978
New pictures in ABBA 1982
New pictures of Helena from her latest stunning 2014 photo session added. Updates in ABBA 1975
Lots of prevsiously unseen ABBA 1976 / ABBA in Poland pictures added
Rare ABBA 1979 pictures added. Even new pictures from making of ABBA The Movie
Lots of new previously unseen pictures of ABBA in Warsaw in October 1976 added.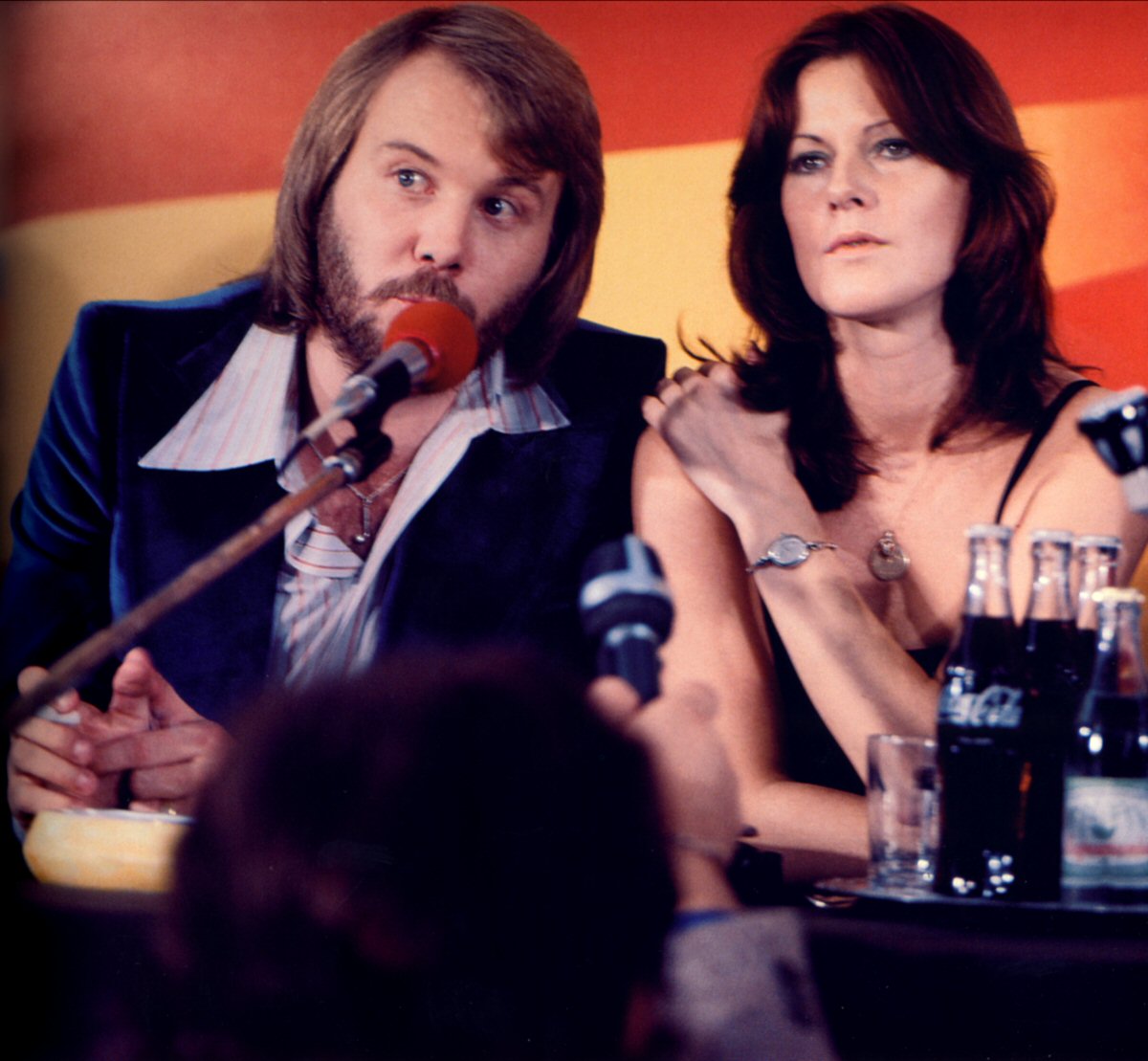 ABBA news updated. Björn&Benny news updated
New rare Frida pictures from 1970s and 1980s added
New very rare pictures of ABBA from Gothenburg, October 19th, 1979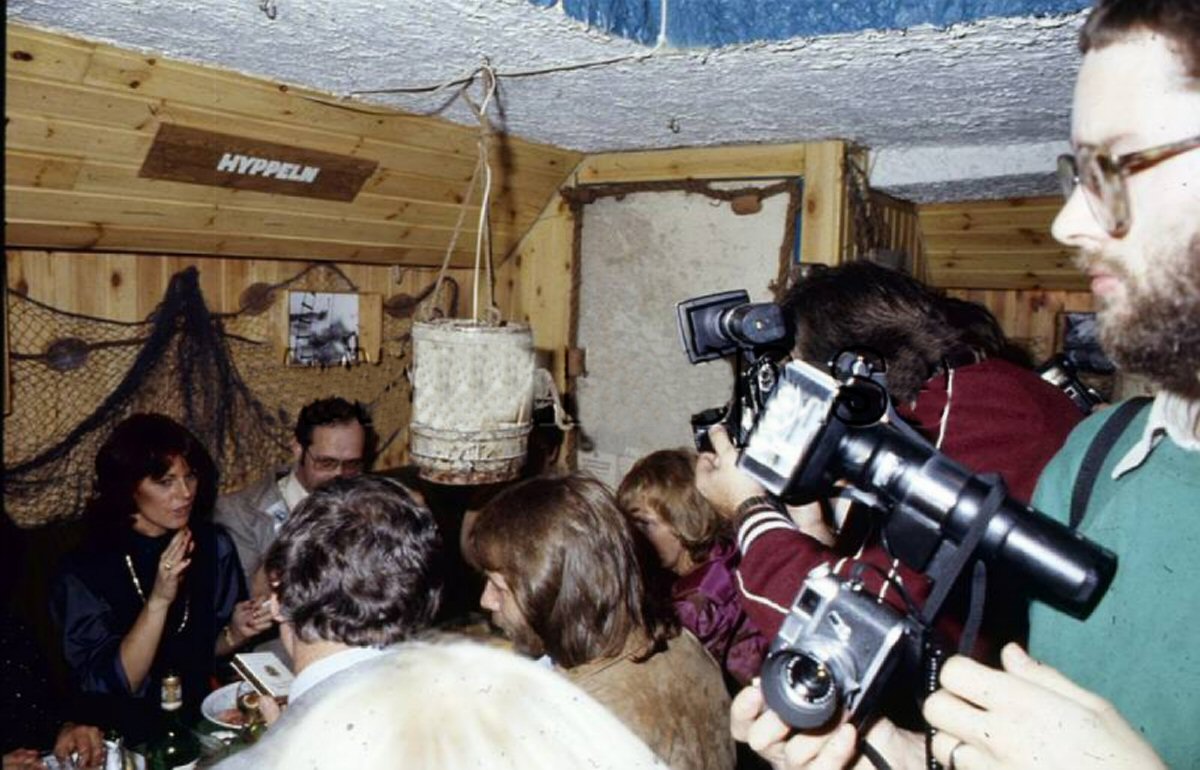 Lots of new ABBA pictures from the year 1978 added.
New rare Helena pictures from 2000 added