Raffem.com society on facebook - join us
Lots of rare ABBA 1975 pictures added
New rare ABBA 1977 pictures added
Updates in Agnetha 1985
The latest Bucks Fizz pictures added. @bucks_fizz_2016
ABBA 1982 updated @abba_82
New ABBA pictures from 1979
Updates & new pictures in ABBA 1977
New ABBA 1981 pictures added
Celebrating the 40th anniversary of Arrival.
Updates and new pictures in ABBA 1972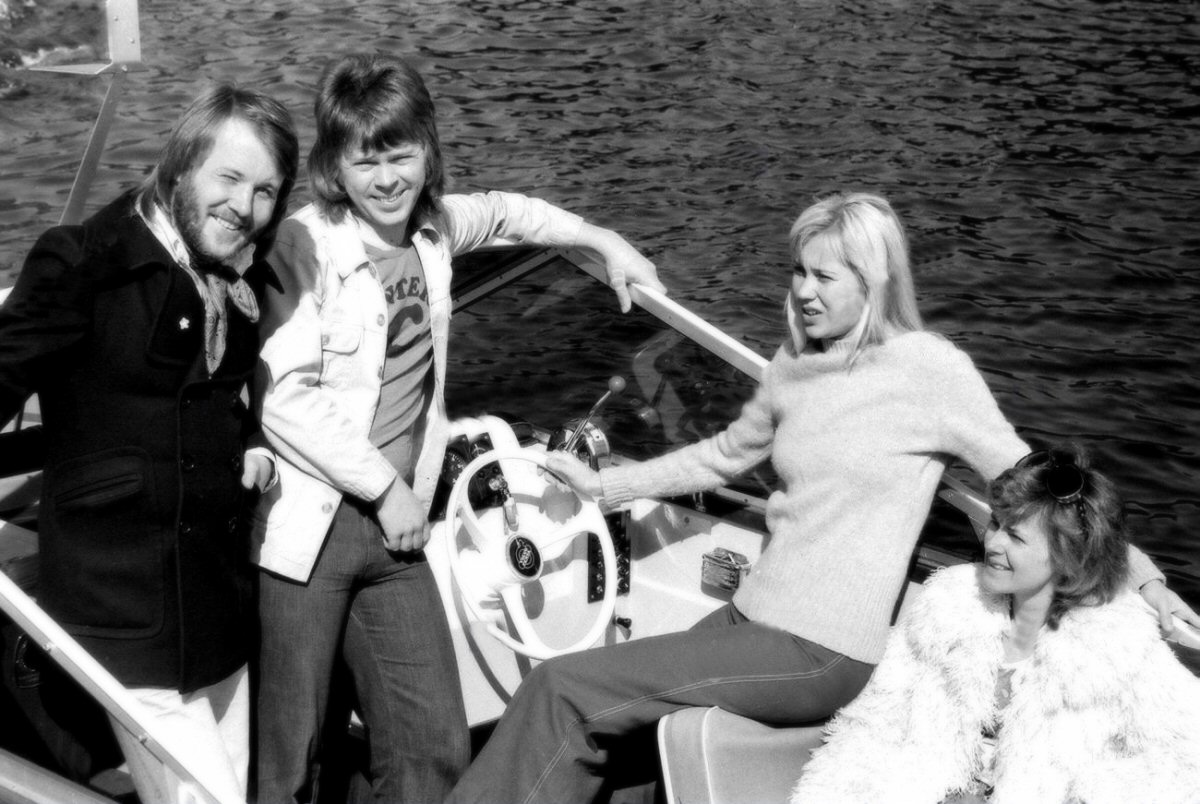 Updates in ABBA 1975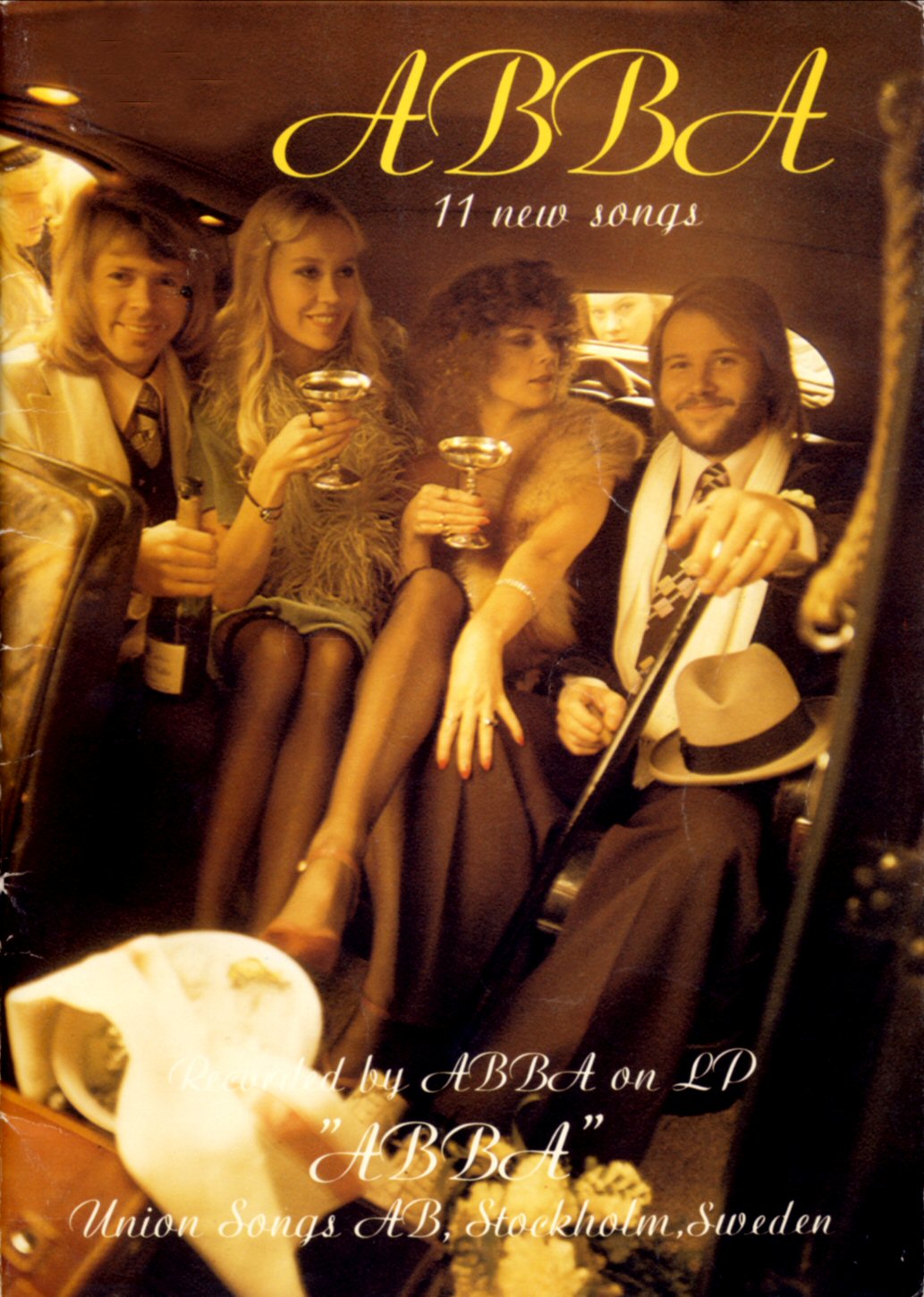 Dancing Queen - Anni-Frid Lyngstad rehearsing before ABBA's 1979 tour - lots of new rare pictures added in ABBA on Tour 1979
New alternative shots from the "Chiquitita" photo session added.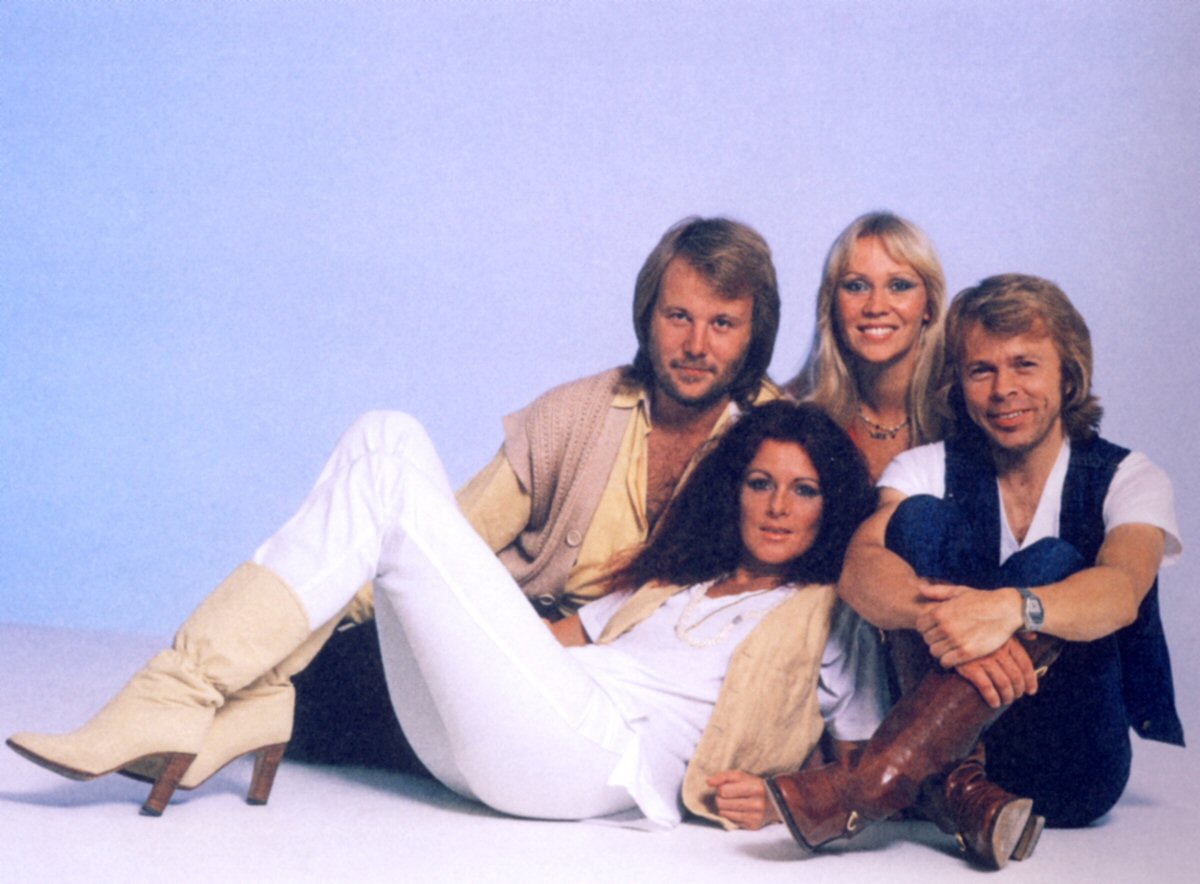 ABBA in Switzerland 1979 - new pictures from making of the "Chiquitita" video.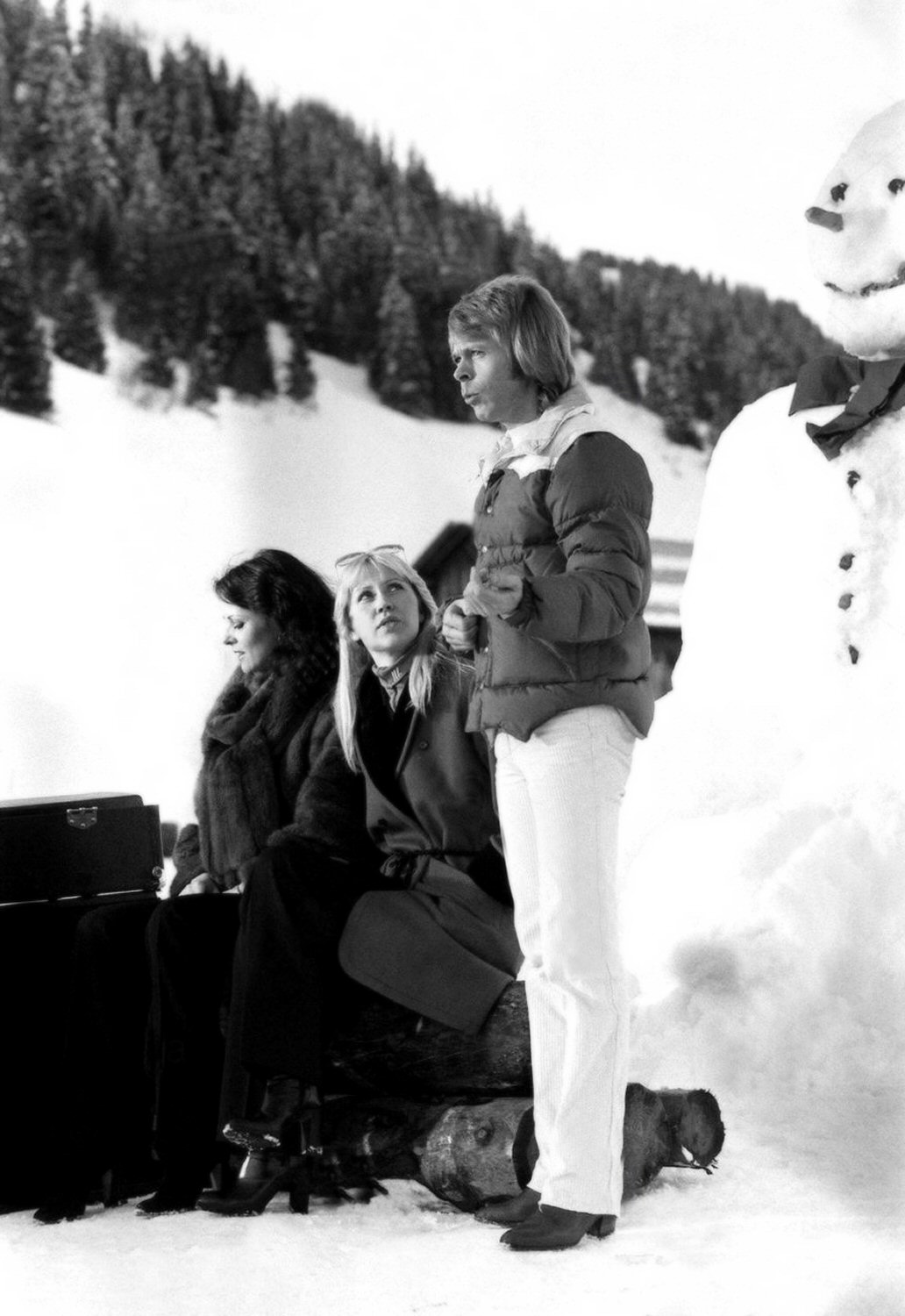 Party time in Paris avec madame Mireille Mathieu - Octobre 1978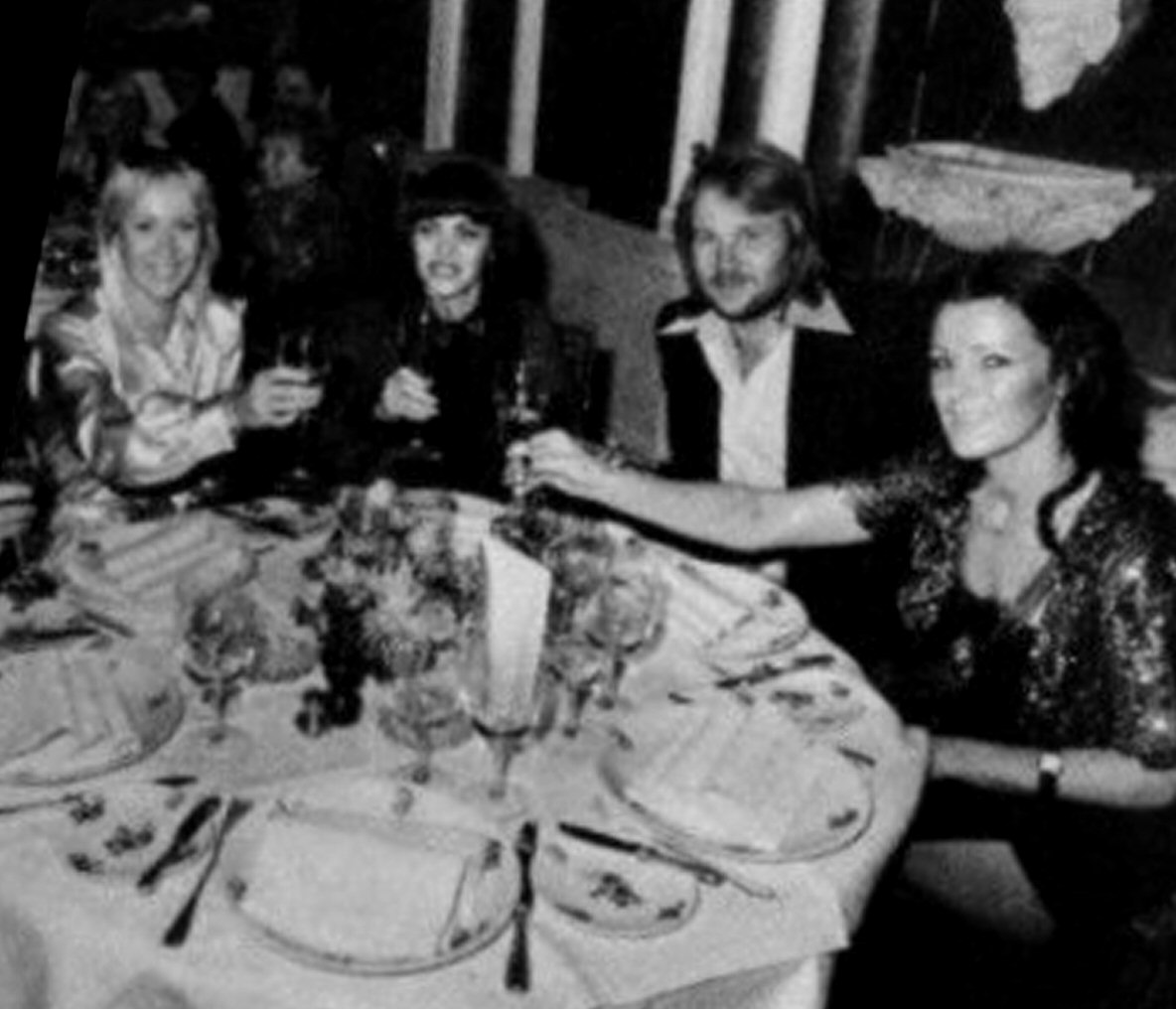 New ABBA pictures from Australia 1977 added
New ABBA pictures from Holland 1976 added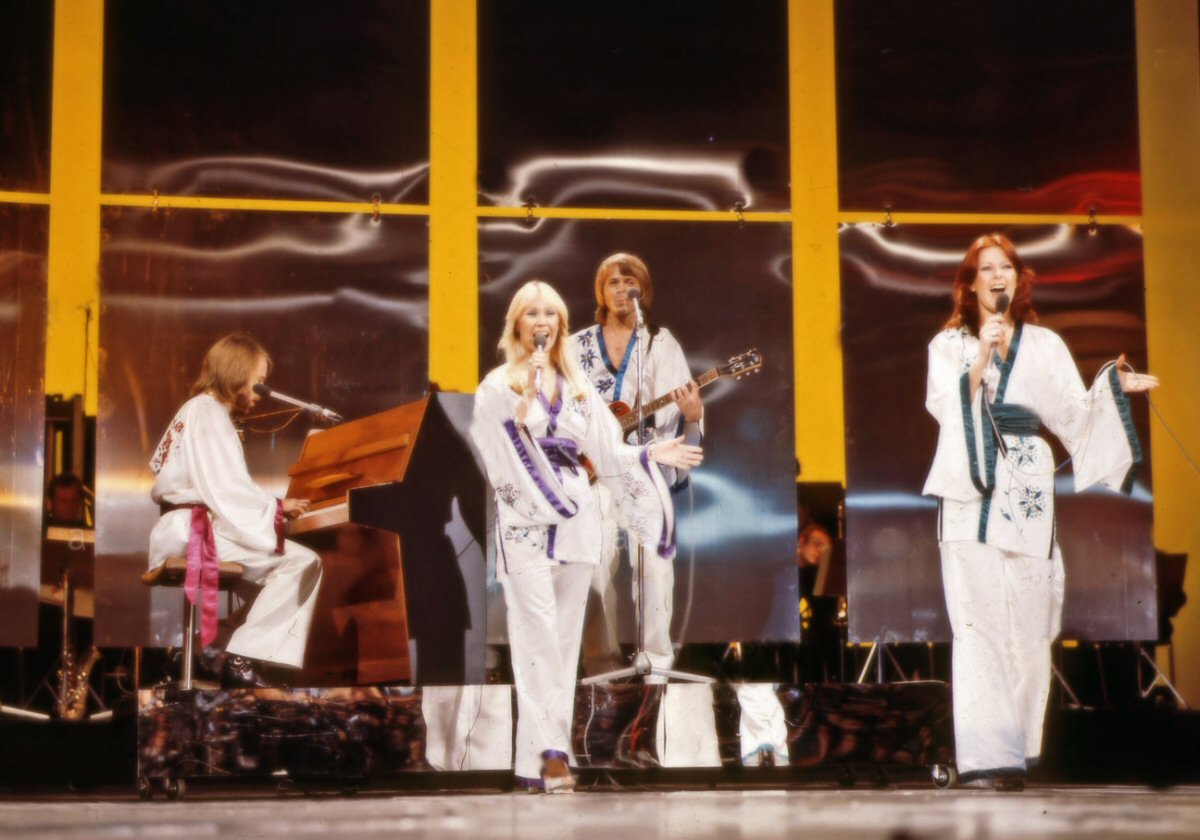 Updates in ABBA 1974 - the Brighton photo sessions the day after...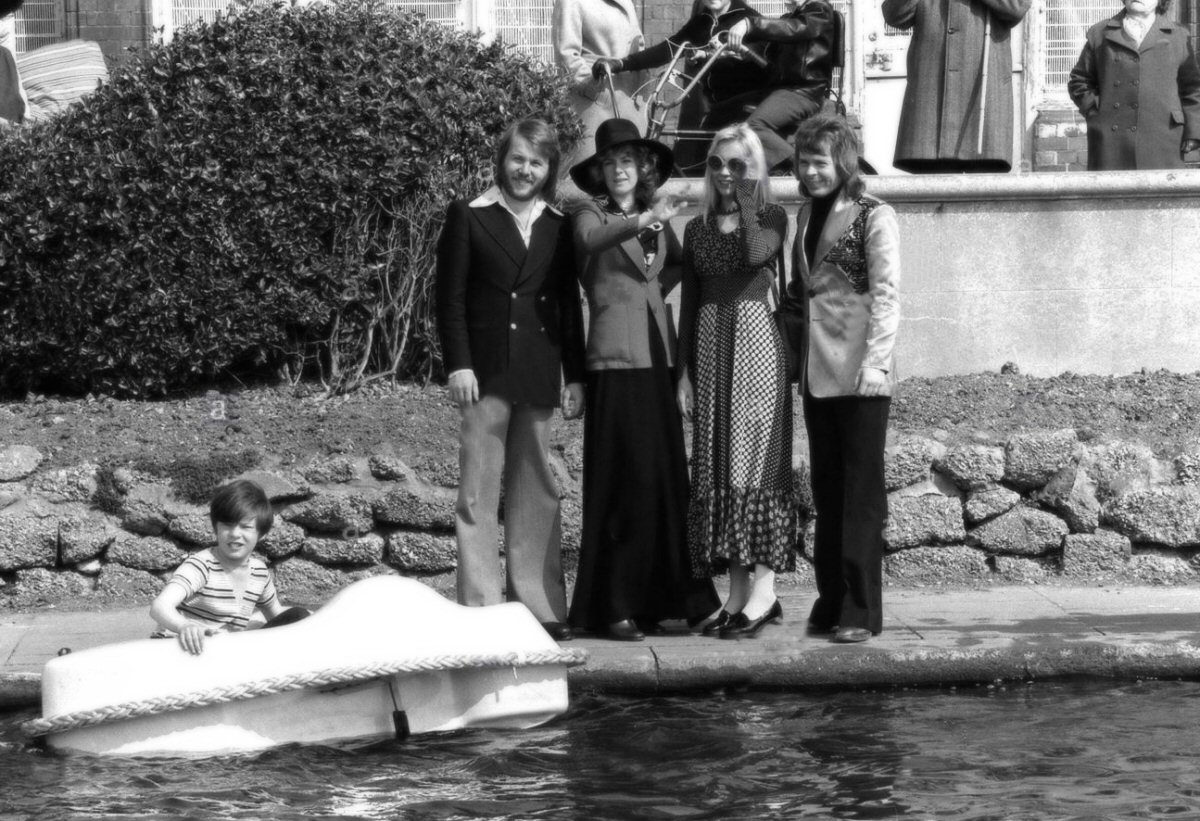 Updates in ABBA 1979
Updates and new picutres in ABBA 1976
New ABBA 1975 pictures added. Updates in the B&B Chess 1984.
Rare ABBA pictures from 1974 added