Frida recording again - go.to Frida News. Updates in Björn Ulvaeus biography
Updates and new pictures in ABBA 1976
Updates
ABBA News - Helena News - Rosenstolz News
Updates in ABBA 1979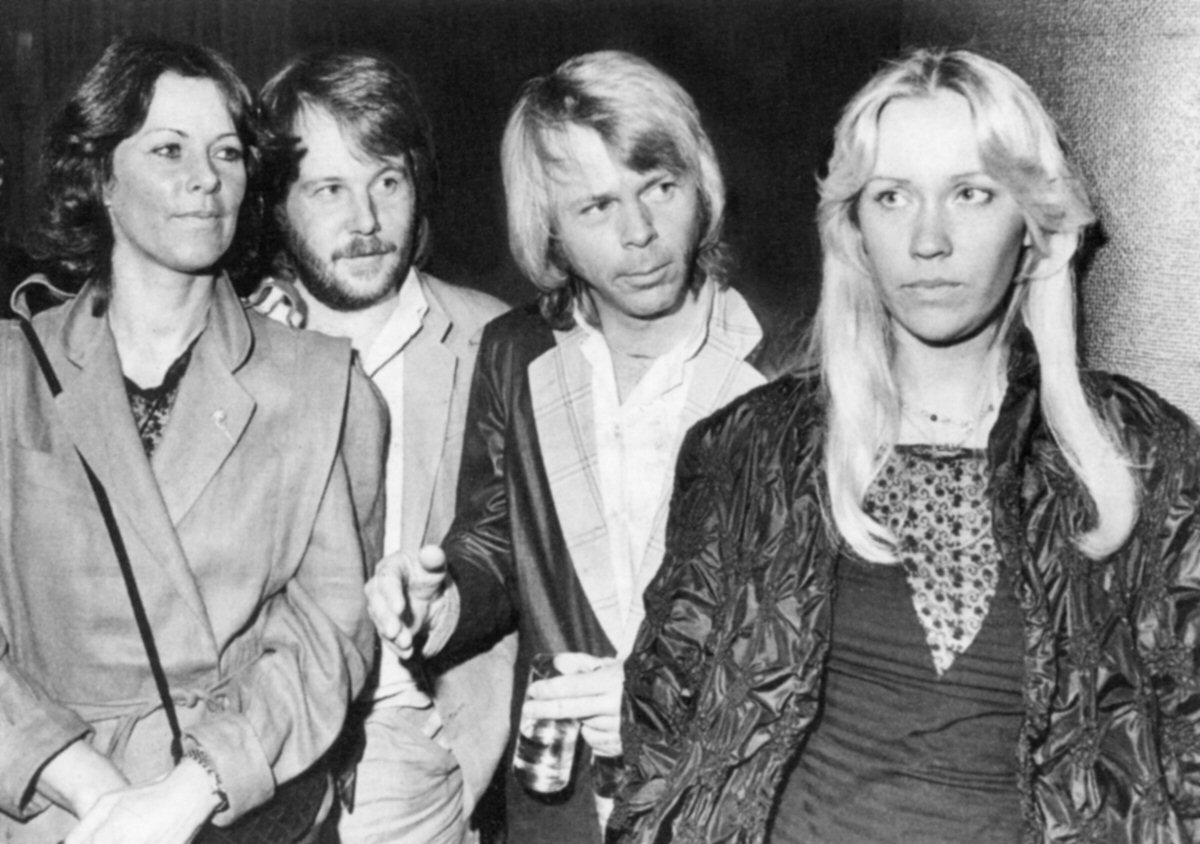 Updates in the musical "Mamma Mia" section
Brand new Helena album out on November 14th.
Several previously unseen Frida pictures from 1982-83 added.
Rare ABBA 1976 pictures added.
New pictures and updates in ABBA 1980 and Björn Ulvaeus
New Marta album out now - Marta News updated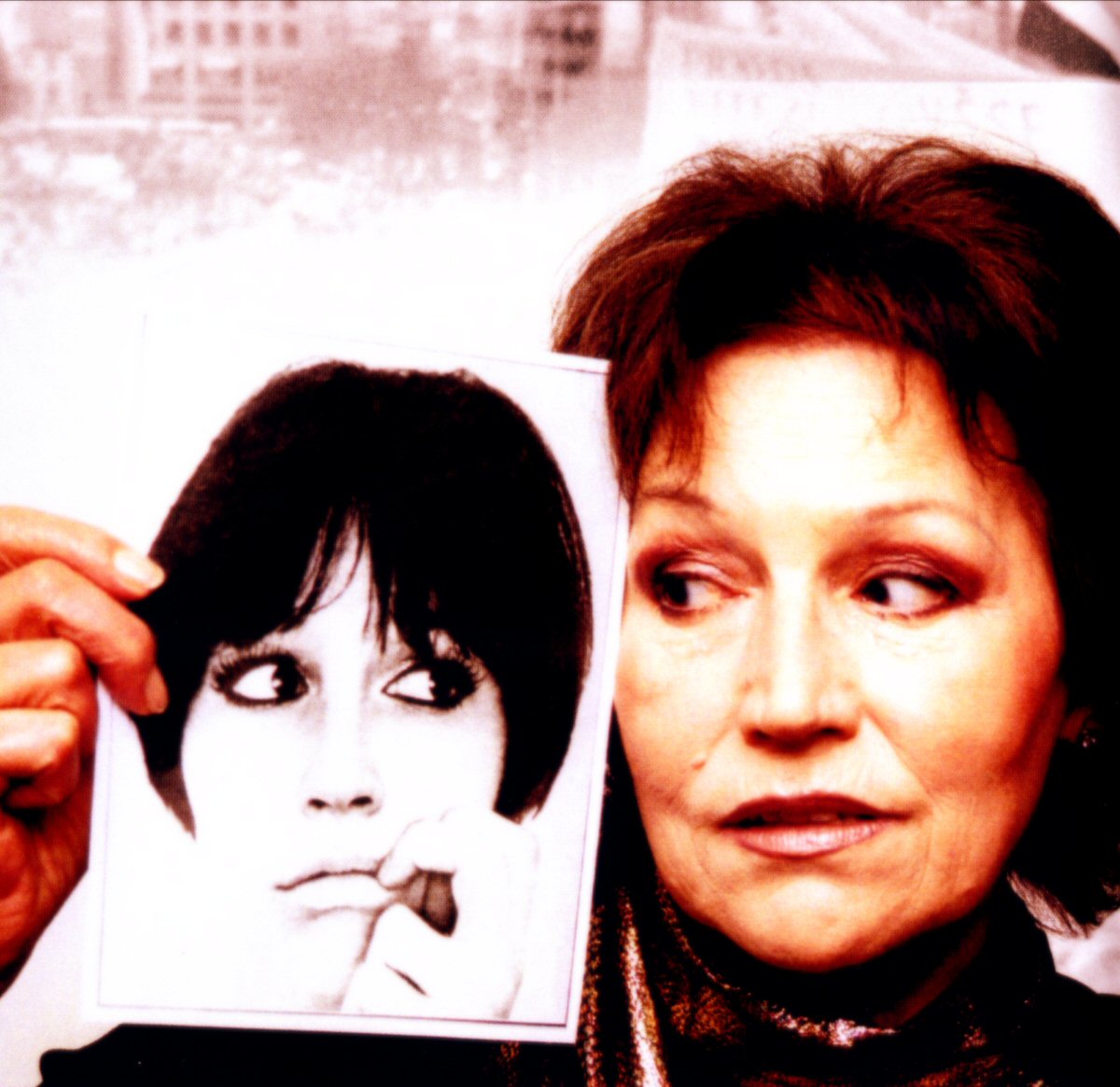 Rare, previously unseen ABBA pictures from 1979 featuring the 1979 World Tour added.
Lots of updates and many rare pictures of Bucks Fizz from 1981-1982-1983 added
Helena 2000-2001 updated - lots of new pictures added.
New ABBA 1982 pictures added
Updates and new pictures in ABBA 1981
ABBA Live out now!
New rare ABBA pictures from 1978 added.
FRIDAy night on Swedish TV
Frida participated in the Swedish/Norwegian talk show "Skavlan" broadcasted on Friday September 26 on Swedish TV1.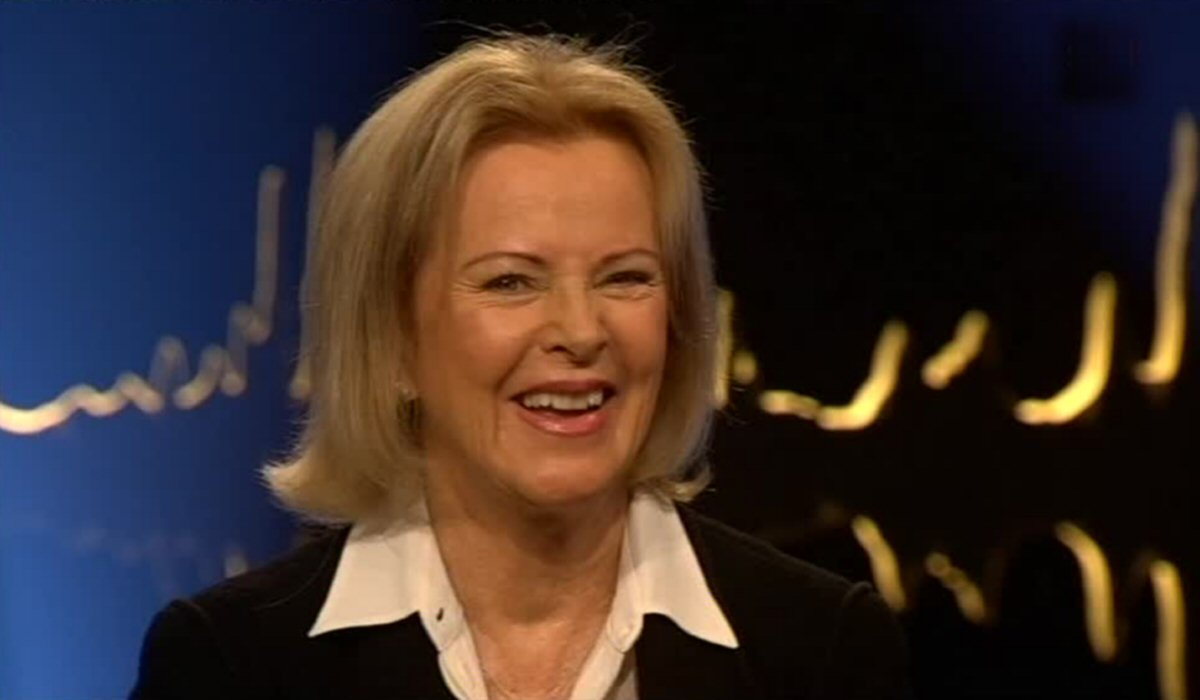 New rare pictures in ABBA The Movie section added.
Rare ABBA 1972/ 1973 pictures added
The deluxe edition of "Gracias por la musica" due to release on November 10th. More in ABBA News
New pictures and updates in ABBA 1978. Helena news updated
ABBA News & ABBA DVD discography updated
Updates in ABBA 1974, ABBA 1978
Updates in Helena 1992-99 & ABBA 1976
Updates: Agnetha 1968-71, ABBA 1980 & Helena News
New Agnetha 1985 pictures added.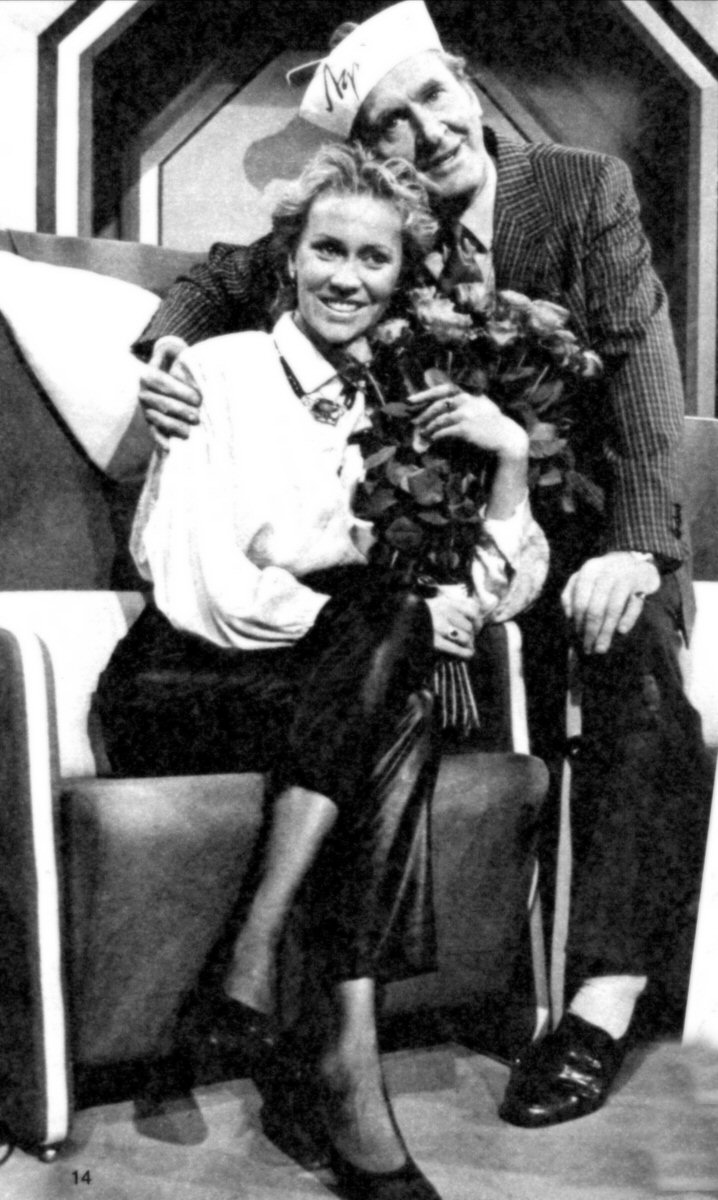 Lots of Rosenstolz pictures from 1992-93 added
Rosenstolz news updated
Lots of updates and new pictures in ABBA 1978