Raffem.com society on facebook - join us
ABBA in Switzerland 1979 - new pictures from making of the "Chiquitita" video.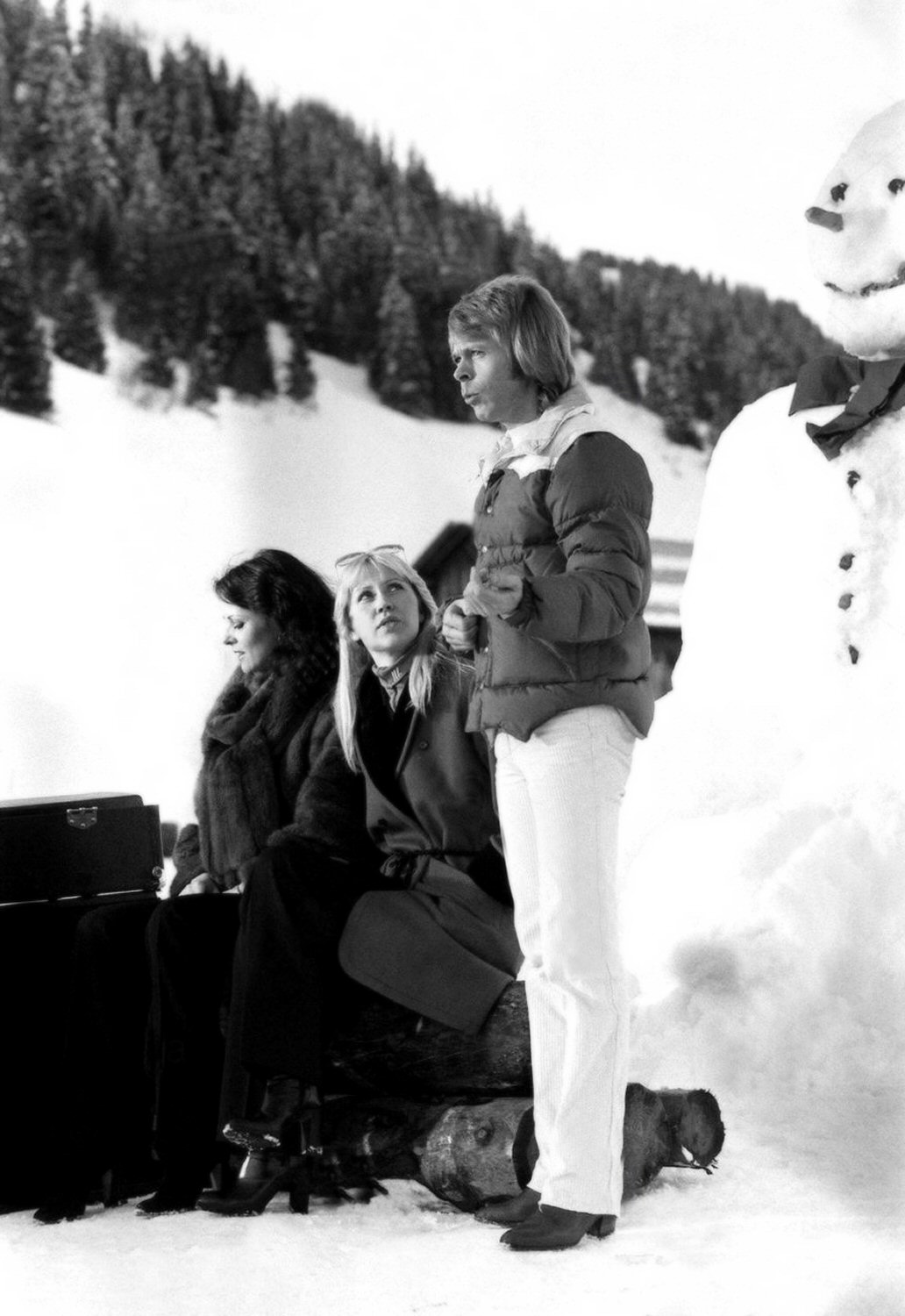 Party time in Paris avec madame Mireille Mathieu - Octobre 1978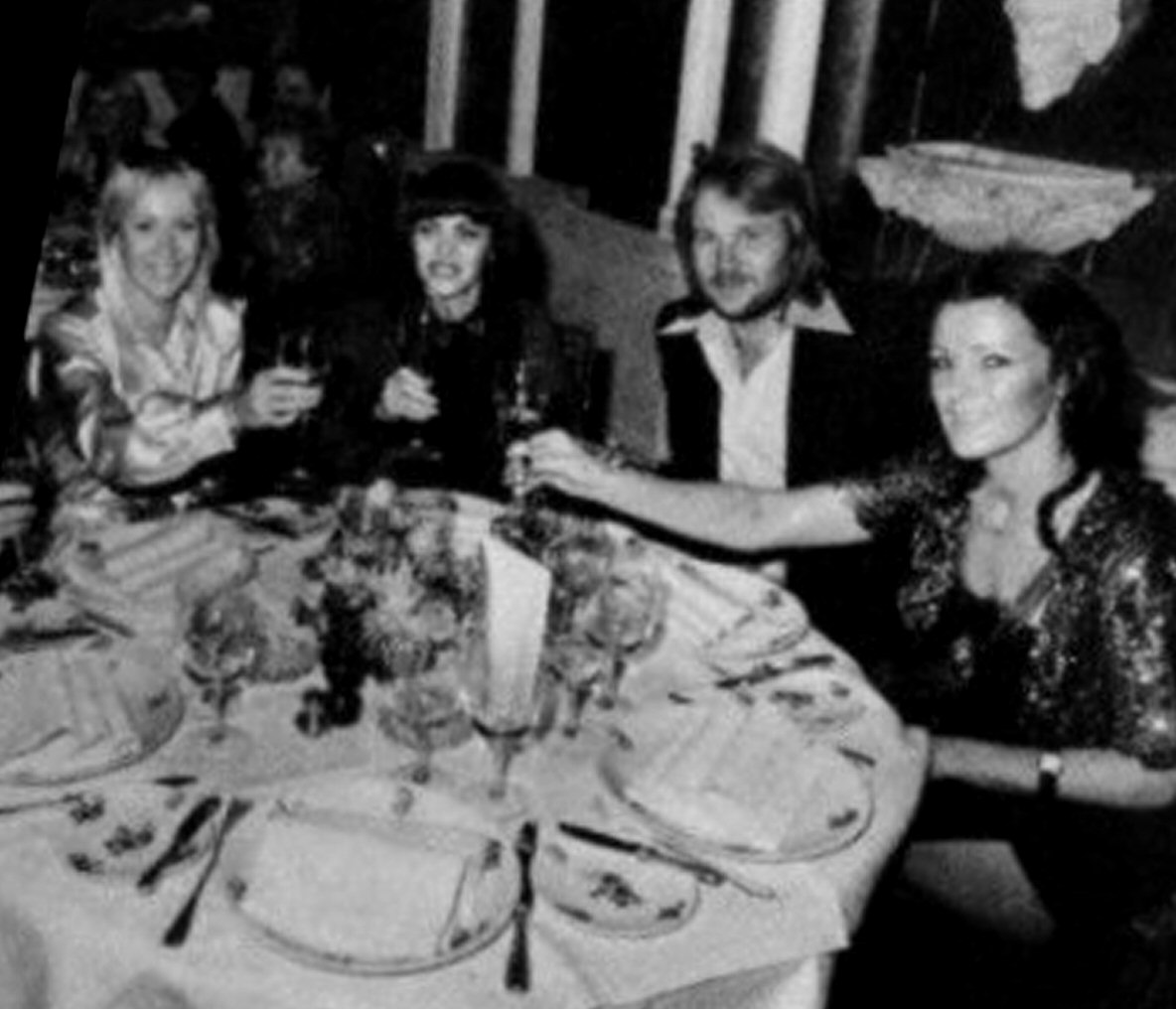 New ABBA pictures from Australia 1977 added
New ABBA pictures from Holland 1976 added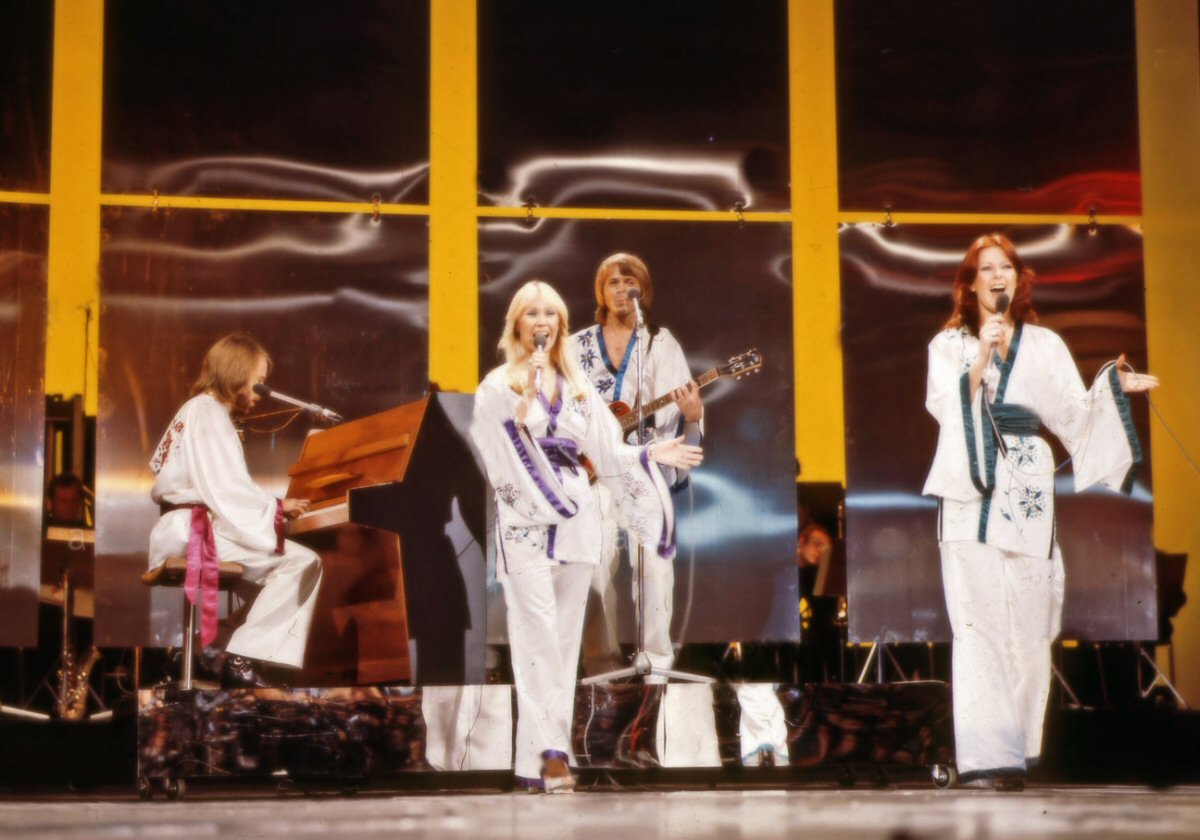 Updates in ABBA 1974 - the Brighton photo sessions the day after...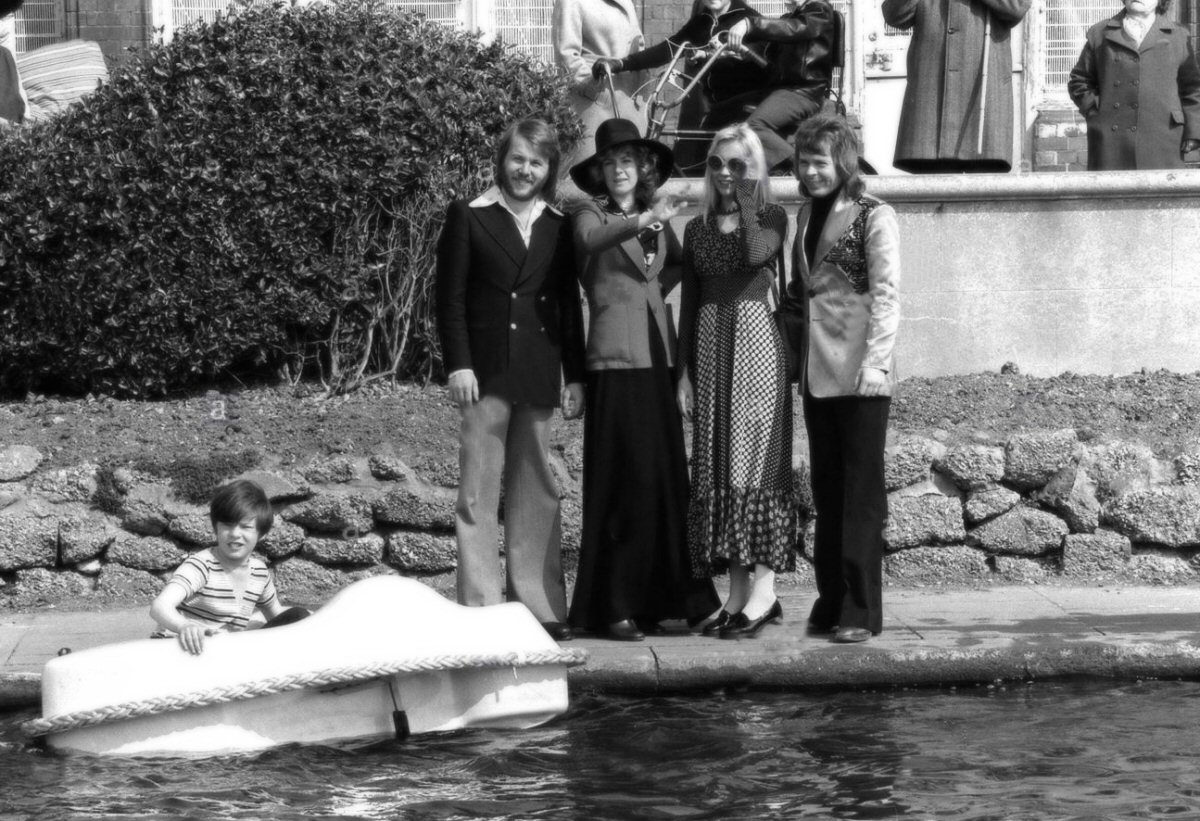 Updates in ABBA 1979
Updates and new picutres in ABBA 1976
New ABBA 1975 pictures added. Updates in the B&B Chess 1984.
Rare ABBA pictures from 1974 added
ABBA - the story continues
The German TV channel "Vox" broadcasted a 90-minutes-long ABBA special on Thursday, July 28th. The show featured parts of old and new interviews with the ABBA members and people around the group in the 1970s. It was even telling a story of Germany ABBA fans who were talking about their life with ABBA.
Agnetha 1988 updated - new pictures added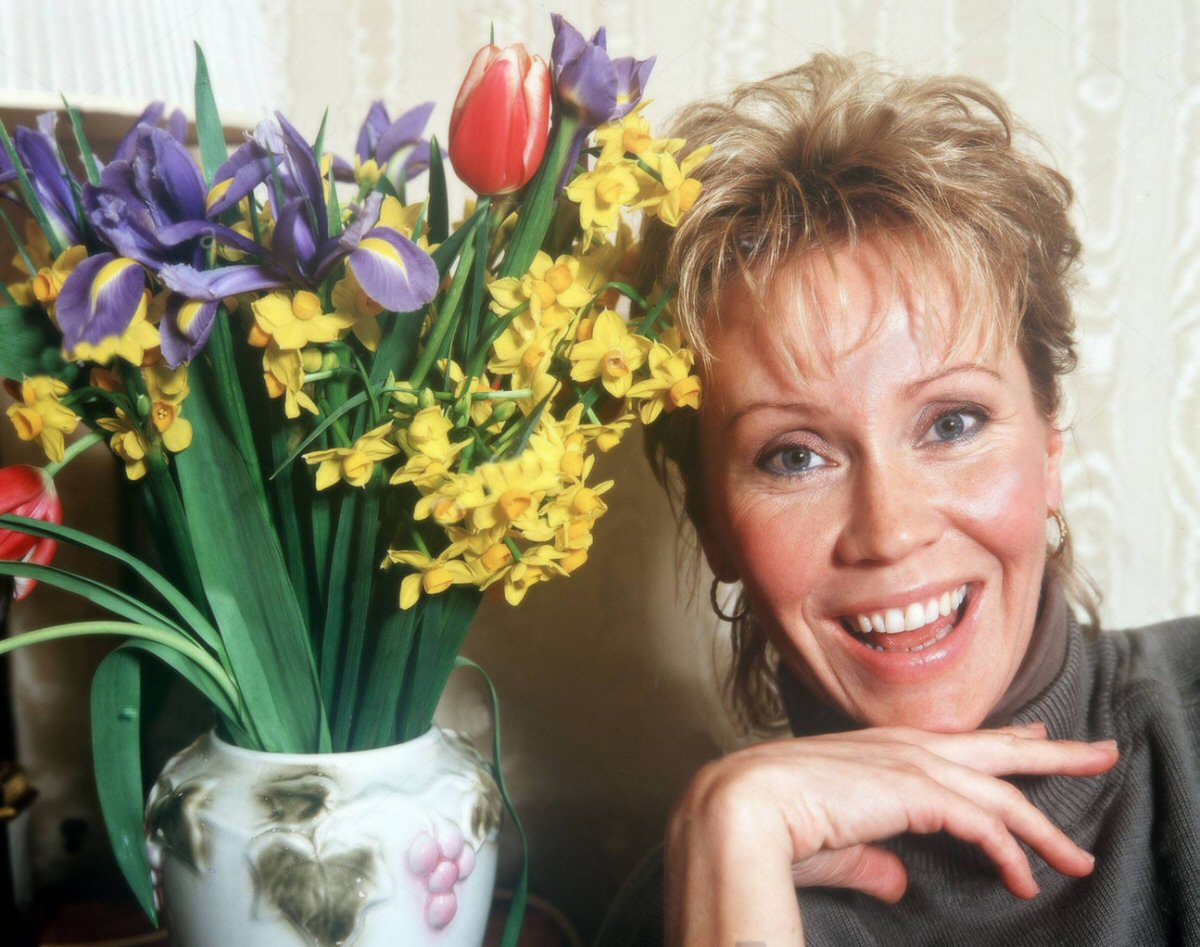 Updates and new pictures of Bucks Fizz 1988 & 2016
BAO on tour 2016 in Sweden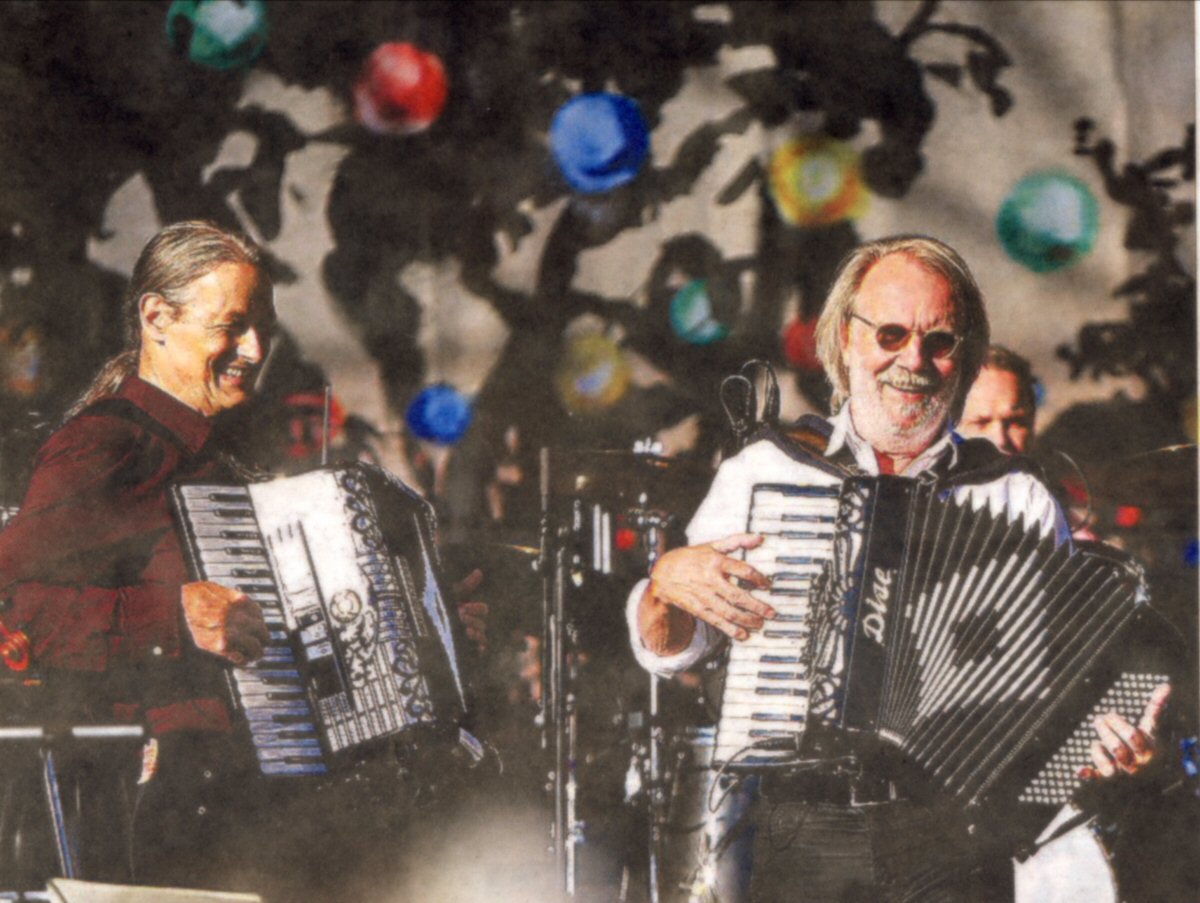 Updates and new pictures in ABBA 1981
More Agnetha/Frida pictures added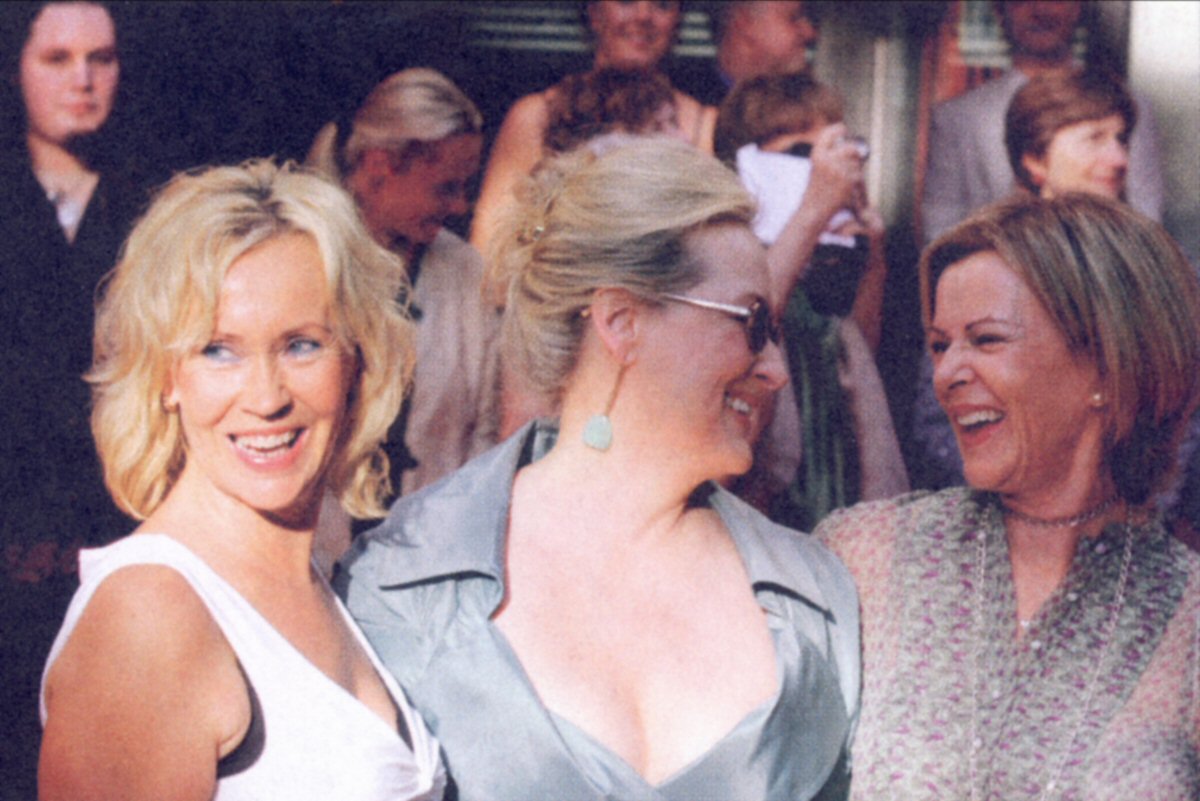 New Agnetha pictures from the period 1986-2012 added
Updates in Bucks Fizz 1981
New CD with ABBA covers performed in German language has been released in Germany and Austria.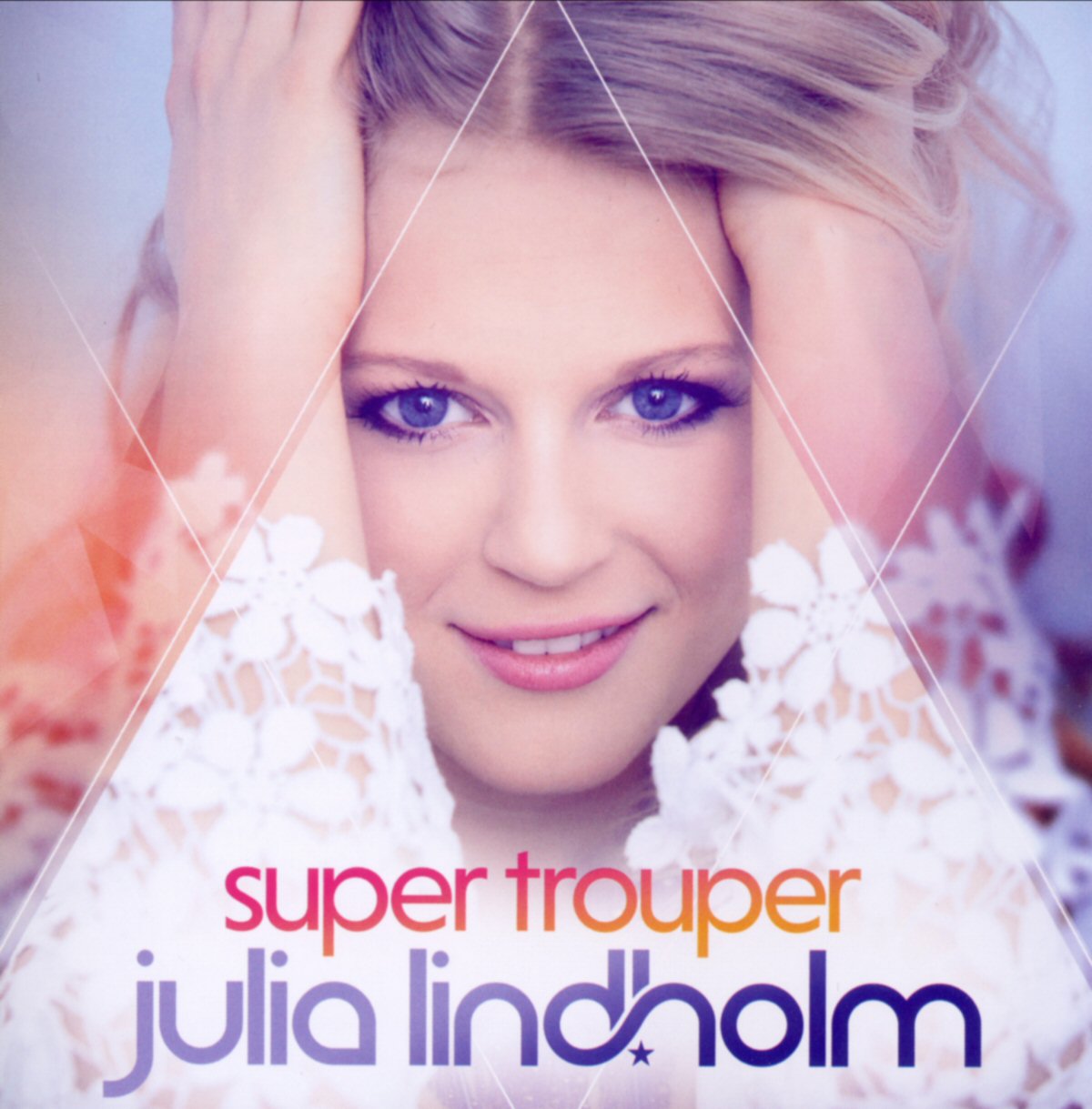 Updates & new pictures in ABBA 1978
Rare ABBA 1974 pictures added
Various updates on raffem.com after one-month-vacation. Now back in business.
Updates in ABBA after 1982
Björn/Hootenanny Singers updated - new pictures
Updates in ABBA 1978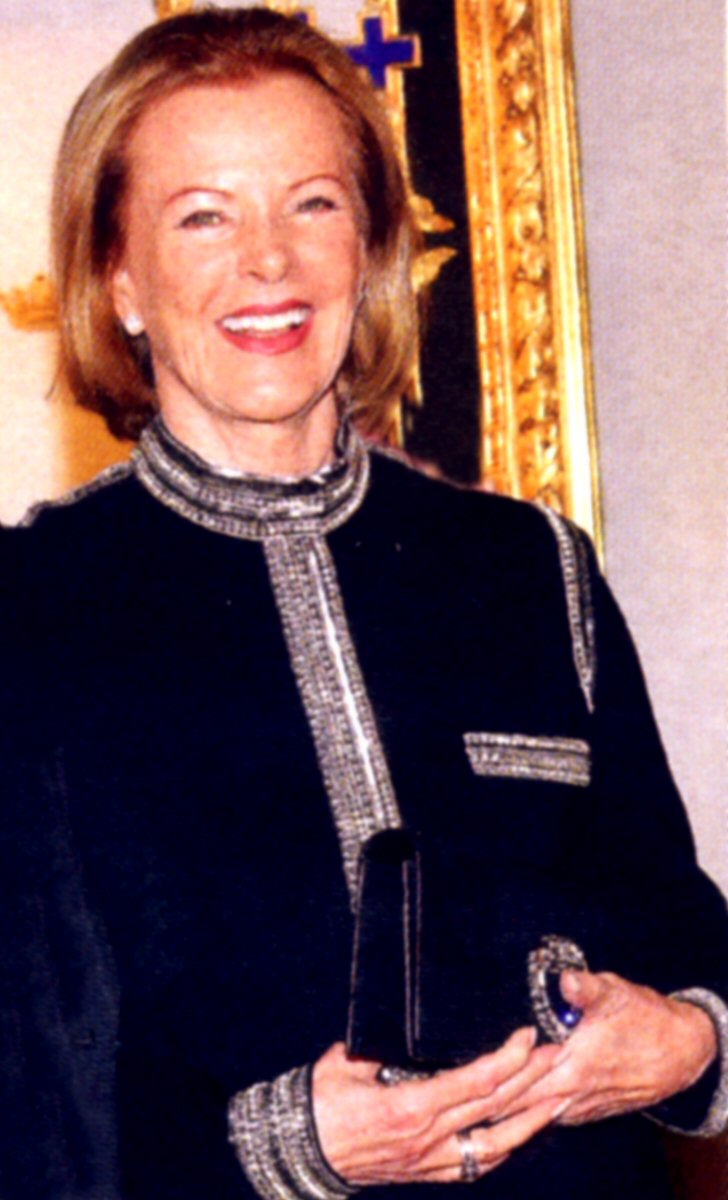 Updates and new rare pictures of Agnetha 1983
Latest Bucks Fizz news updated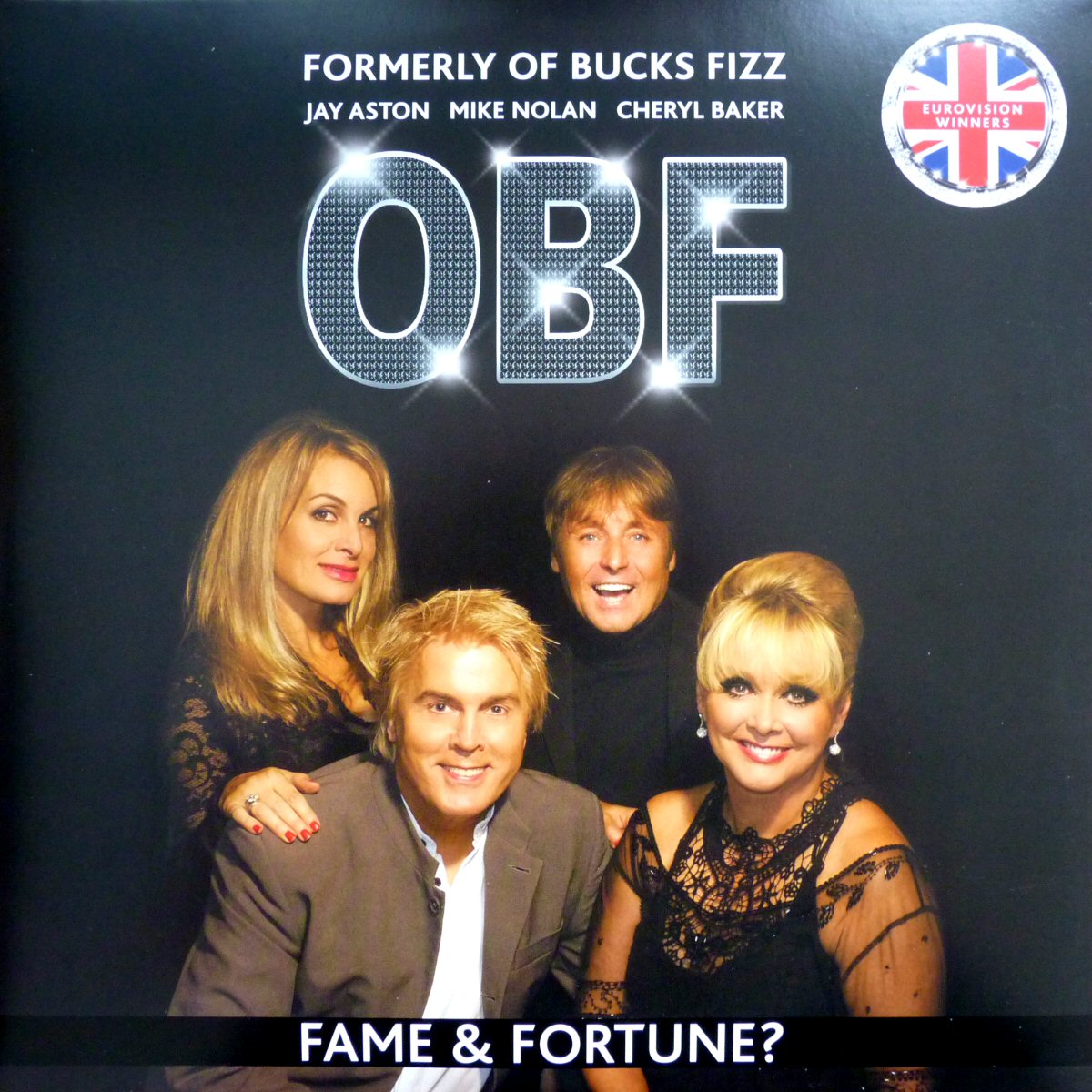 Agnetha's debut album re-released in Sweden