Raffem.com society on facebook - join us
Updates and new pictures in ABBA 1975. Updates in Helena 2014.
Updates in Marta 2014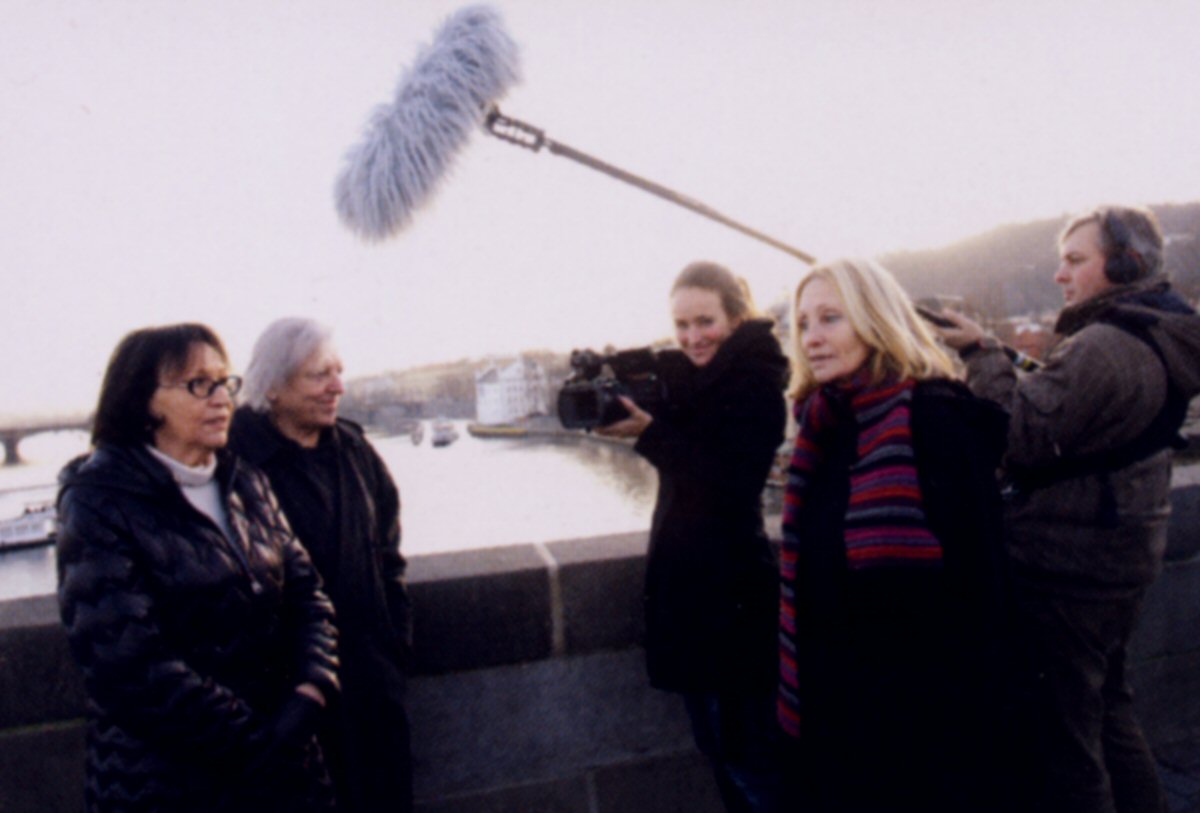 Updates in Frida 1982-83
Updates and new pictures in ABBA 1980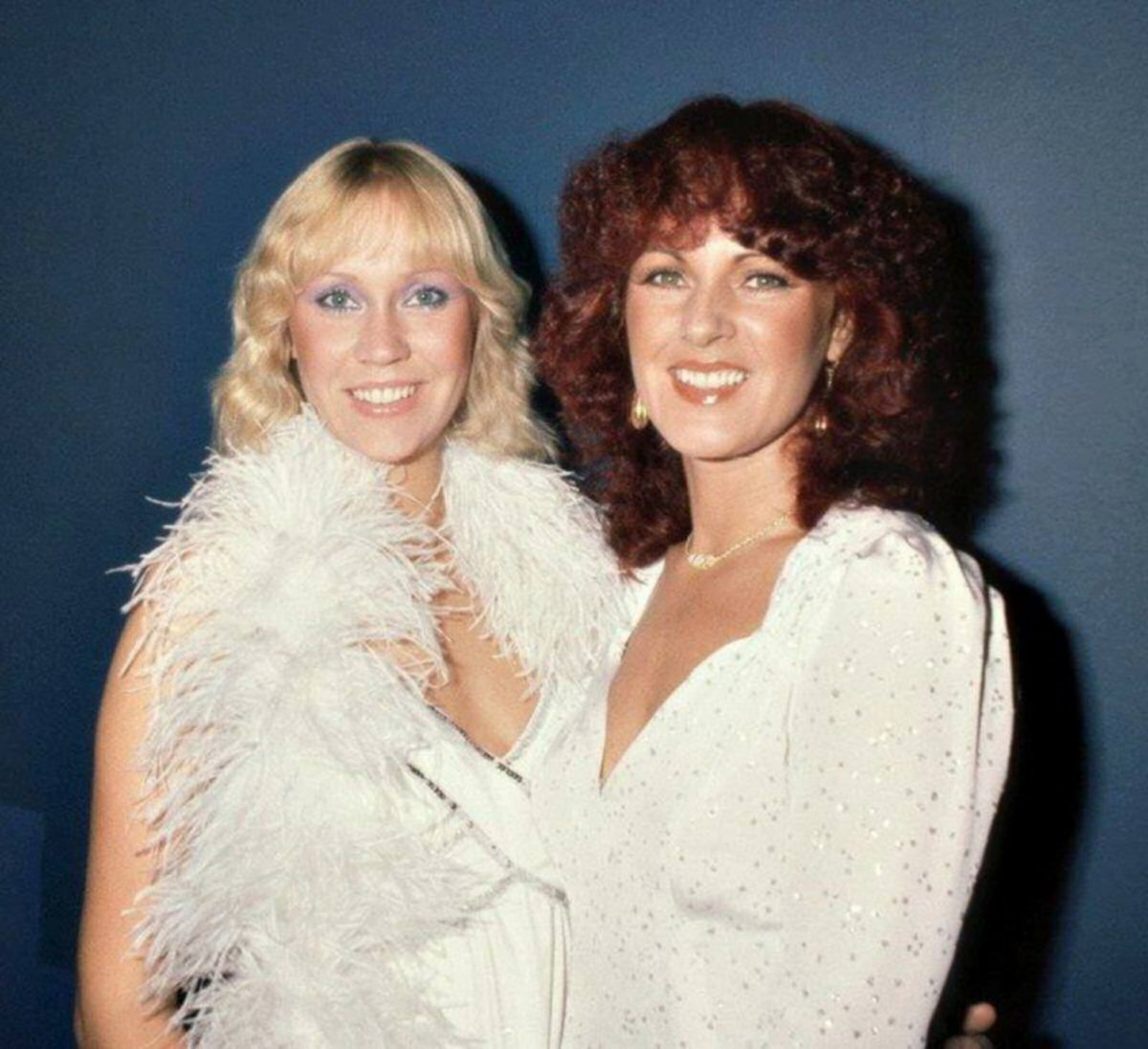 Lots of previously unseen ABBA pictures from 1976 added. Updates in Marta 2014. Rosenstolz news updated.
New Bucks Fizz "Remixes and rarities" out now.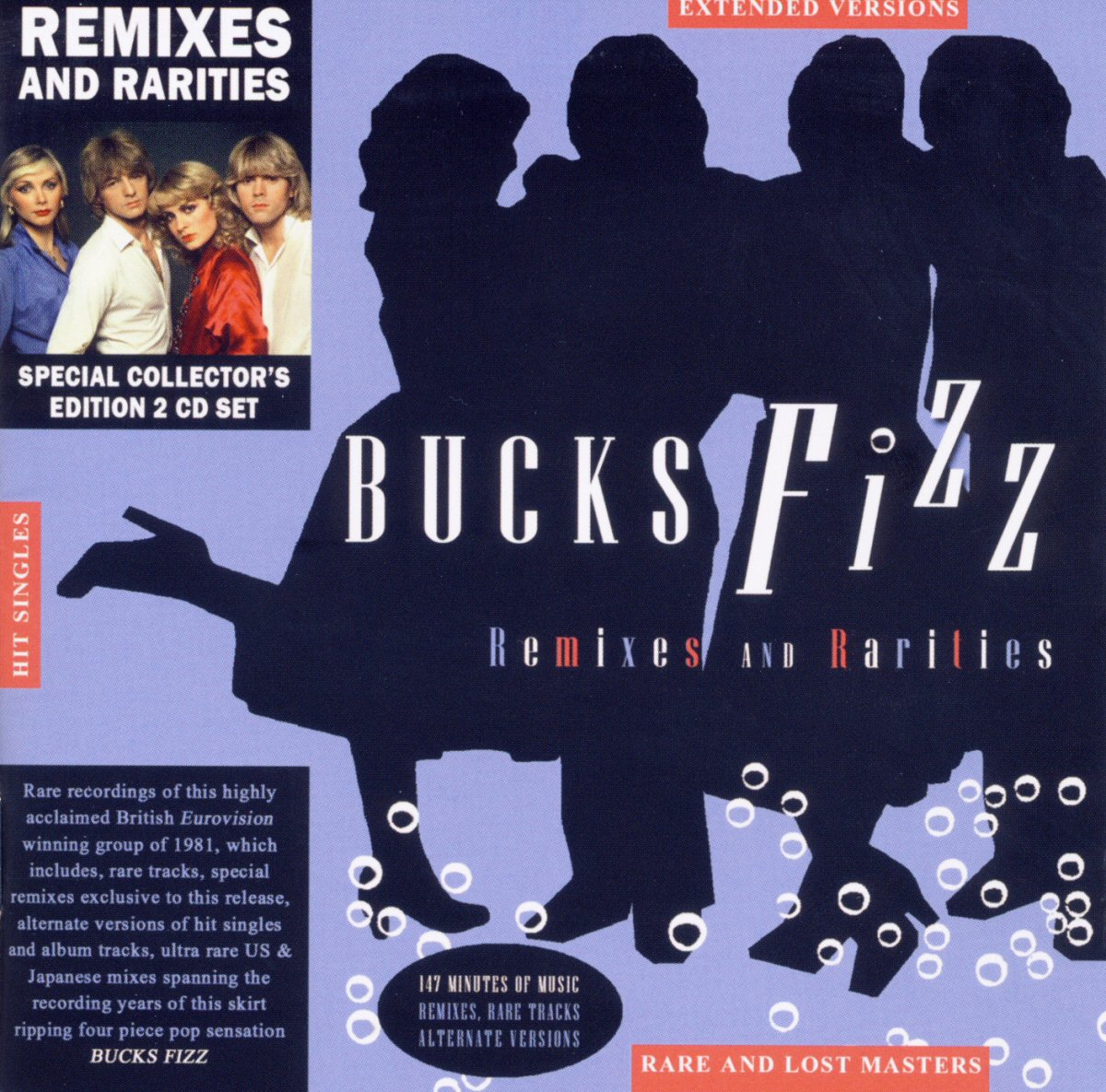 Tons of rare, previously unseen pictures of ABBA 1982 added.
The magic voice of a rebel - Marta news updated. Bucks Fizz perform as foursome again - go.to/Bucks Fizz News
ABBA in Poland October 1976 - many new pictures added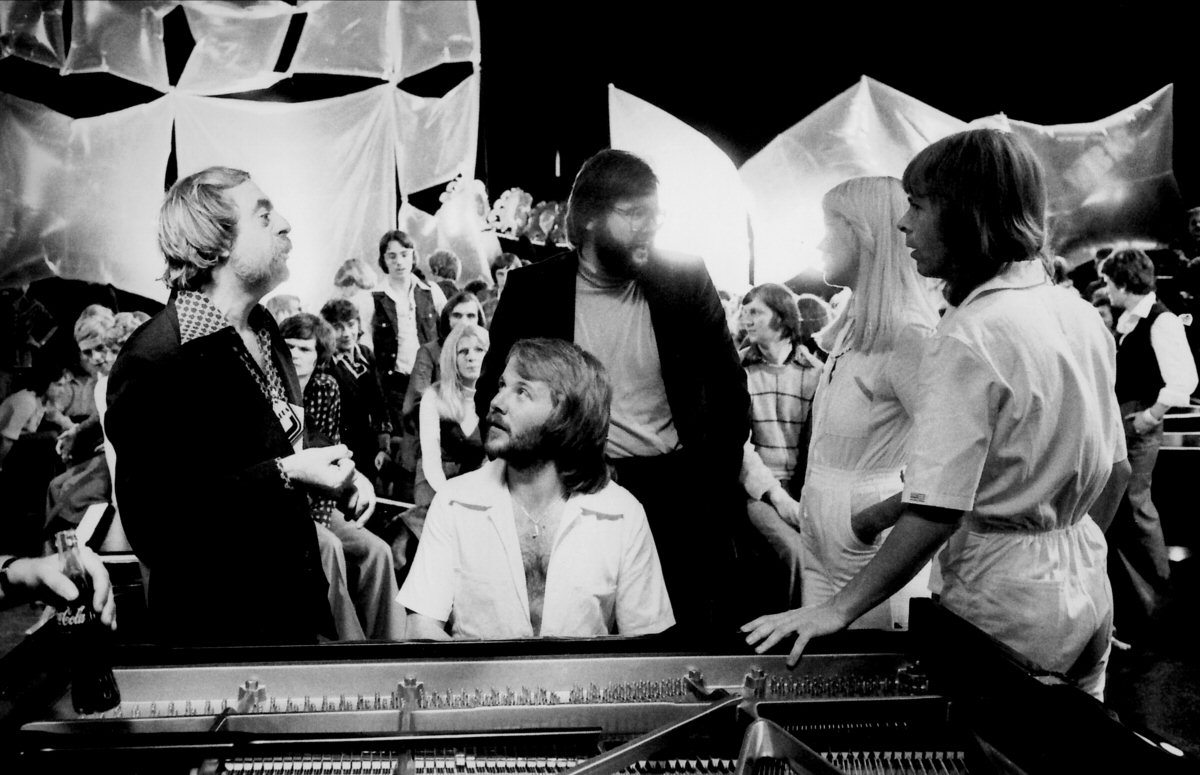 New - previously unseen pictures of Agnetha from 1982/1983 added.
Coming releases:
ABBA Live at Wembley Arena - September 24th
Gracias por la musica - the deluxe edition - autumn/winter 2014
Chess - the remastered version + DVD with videos and the SVT special Chess in Concert (Stockholm 1984) - November 2014
Coming events:
The musical Mamma Mia - premiere in Czech Republic December 2014
premiere in Poland February 2015 (Theatre "Roma" in Warsaw)
Updates and new rare pictures added in ABBA 1978. More Helena pictures from the Karlstejn concert added.
Previously unseen alternative shots from famous 1976 photo sessions added.
The Showbiz Wedding of the Year in May 1983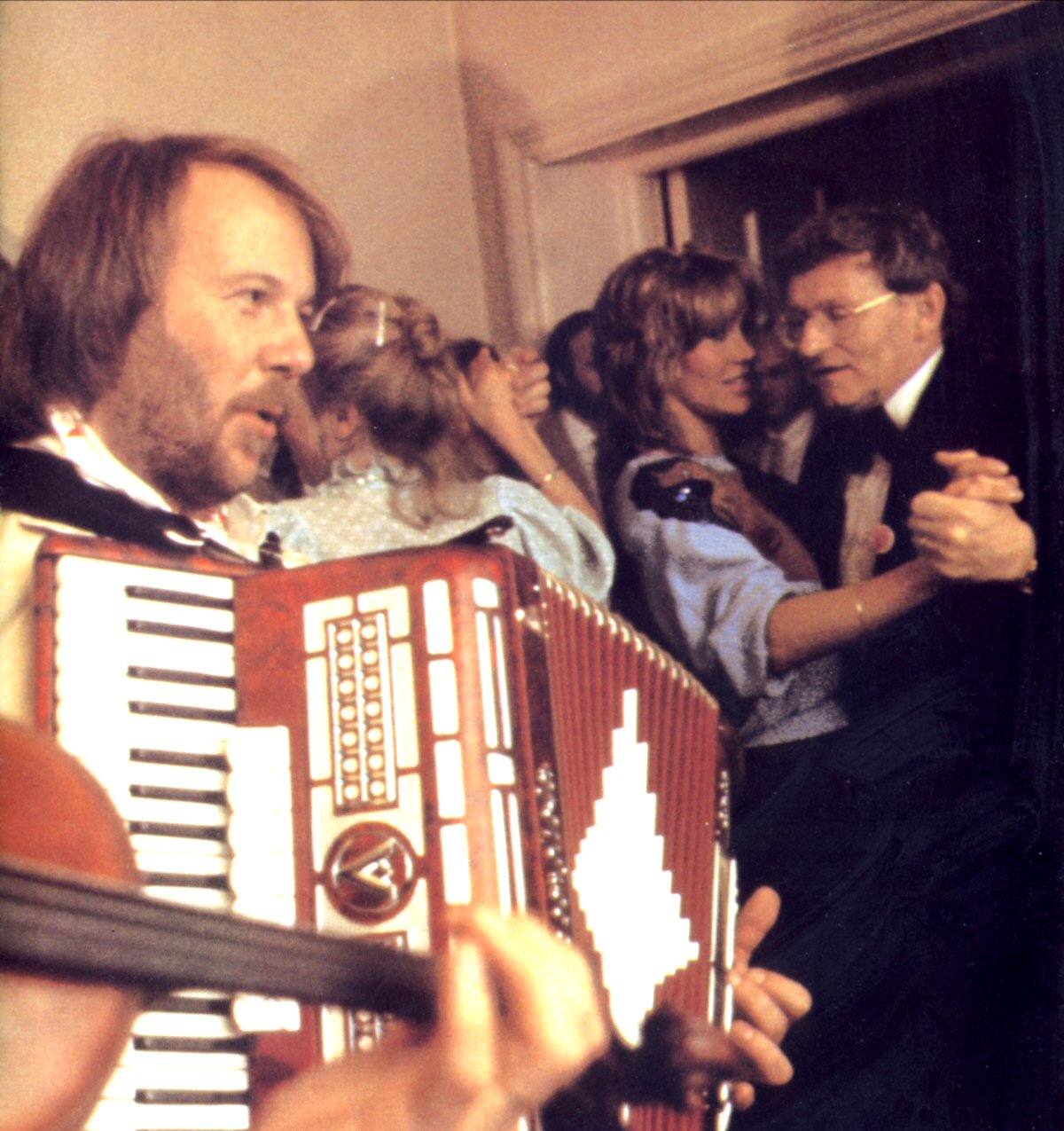 New rare ABBA 1974 pictures added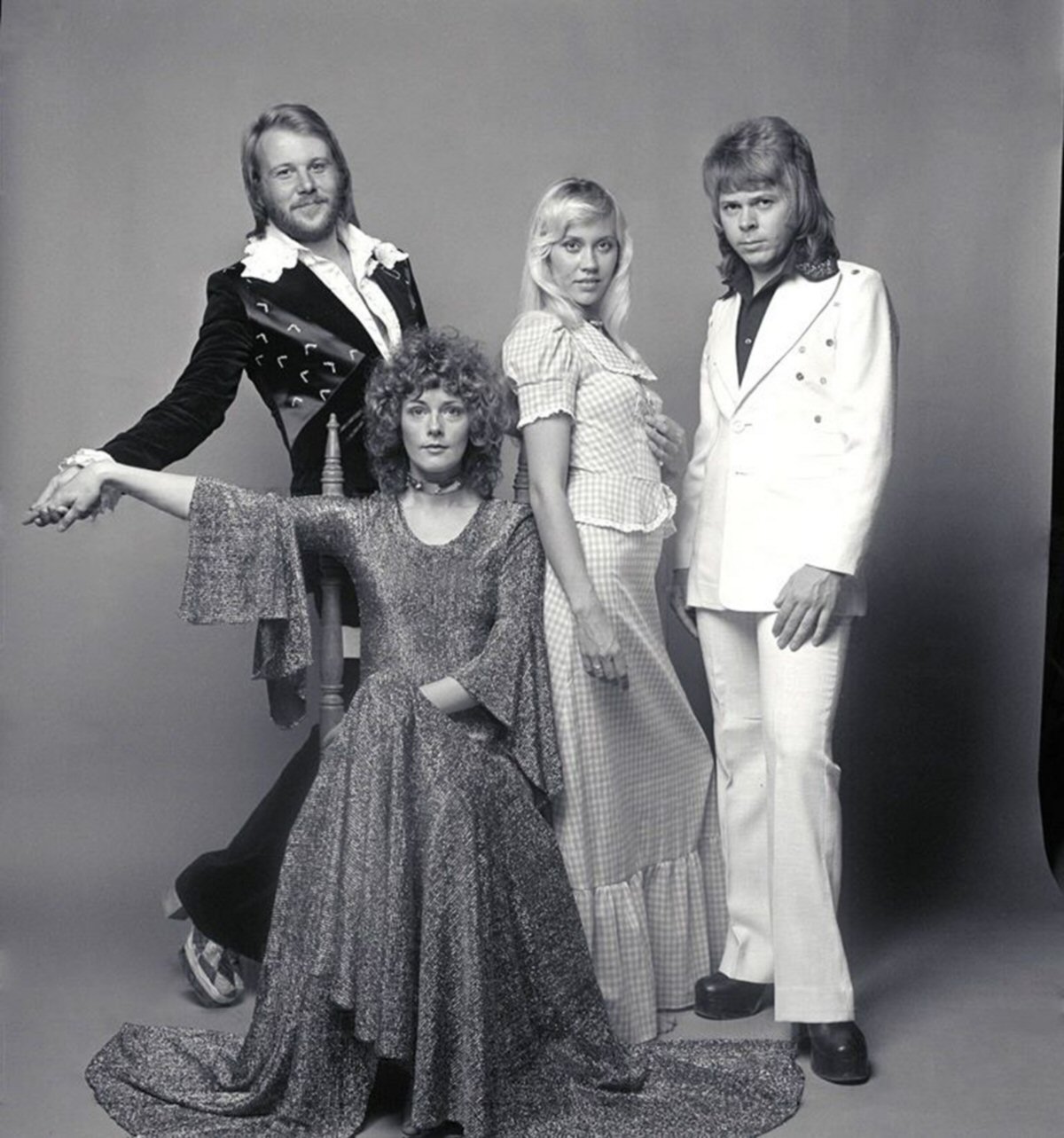 Helena on Karlstejn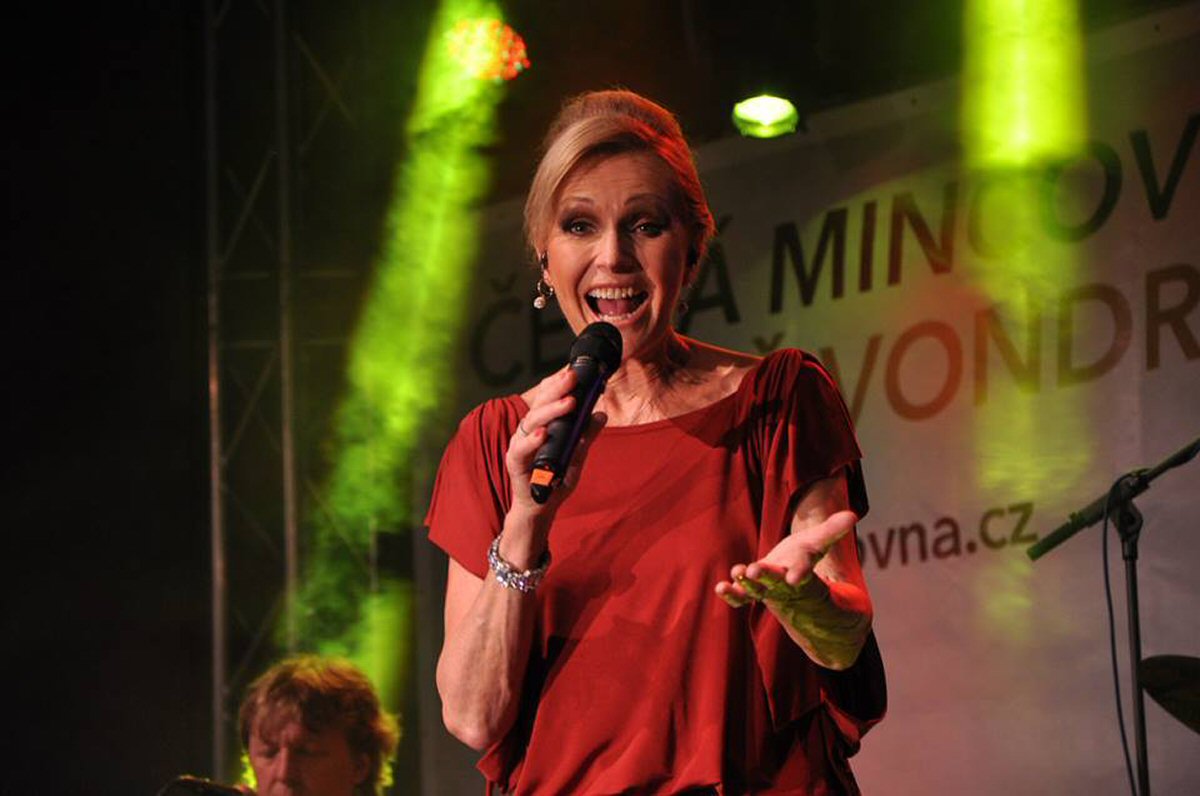 New Agnetha pictures from 1983 added
Updates and new pictures in ABBA 1977 & ABBA 1979
Updates in ABBA after 1982.
Lots of rare Bucks Fizz pictures from the last tour with the original line-up: Jay, Cheryl, Mike and Bobby in May 1985.
ABBA The Singles box with an alternative mix of "Andante Andante" out now