Raffem.com society on facebook - join us
Updates - Benny before ABBA. Lots of rare pictures added. Bucks Fizz to Stockholm - go.to/Bucks Fizz News
Updates in ABBA 1976. Updates in Helena 1960s.
Updates in ABBA 1979.
Updates and new pictures in ABBA 1970-73.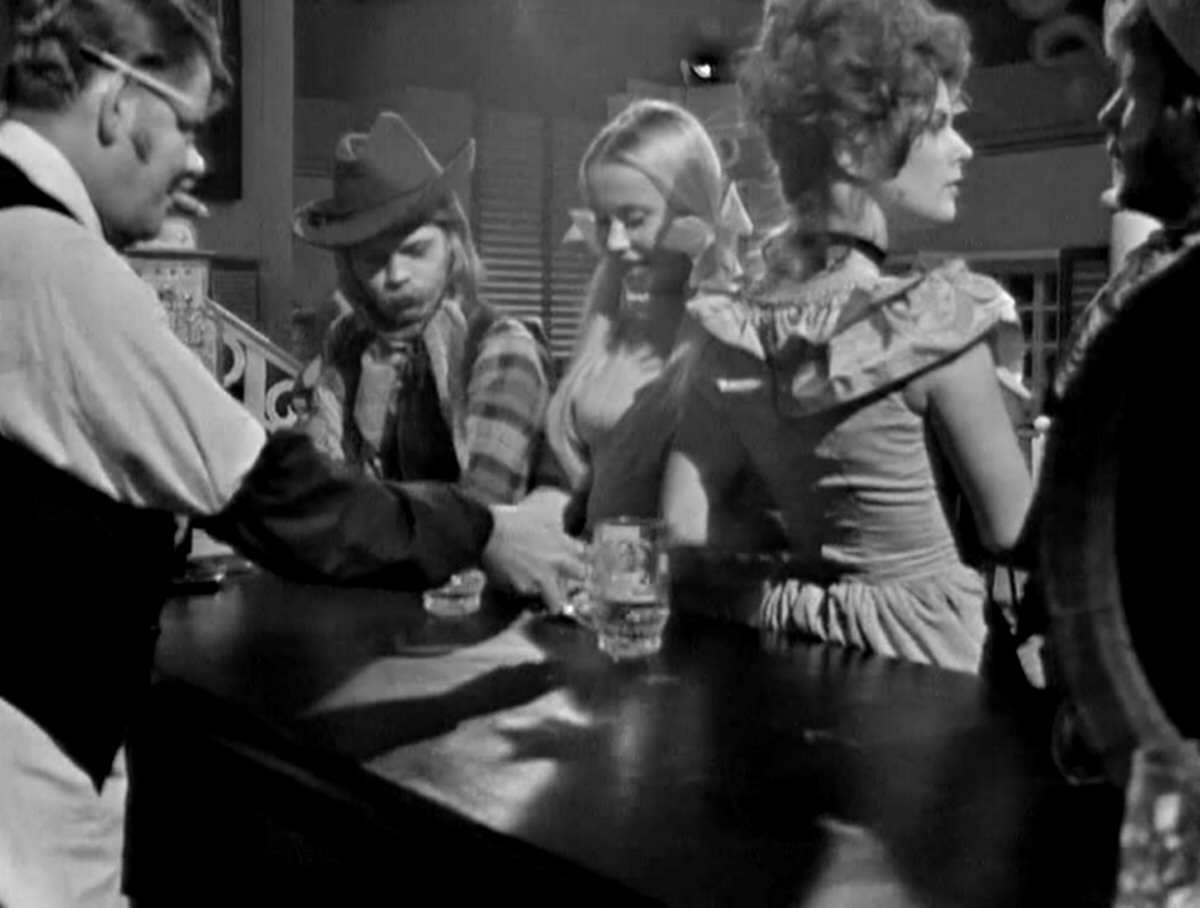 New Bucks Fizz pictures from the 2015 tour added. New rare alternative shots added in Bucks Fizz 1983.
Rare Agnetha & Björn pictures from 1973 added.
Bucks Fizz - The Definitive Editions out now
ABBA 1980 updated
New Bucks Fizz 81 pictures added
Bucks Fizz 1986 updated - new pictures added. Rosenstolz news updated
New rare ABBA pictures from Warsaw in October 1976. Helena in "Mamma Mia"
Summer is finally here. After the vacations raffem.com is back with lots of pictures and updates and news about our favorite artists.
Today new anniversaries and pictures of July.
Enjoy!
Updates and new pictures in ABBA 1977
Updates - Björn & Benny 2015 feat. exclusive photos from the Danish set-up of the B&B musical "Hjälp sökes"
Updates in Rosenstolz 2015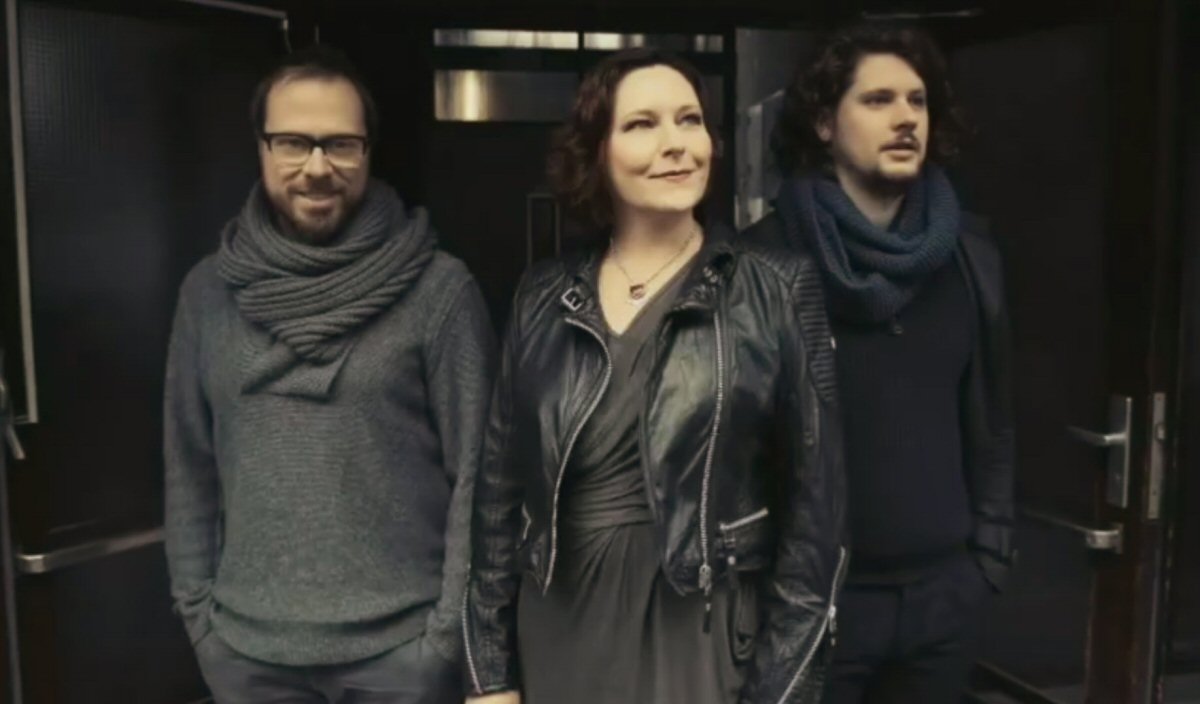 Frida in Swedish magazines