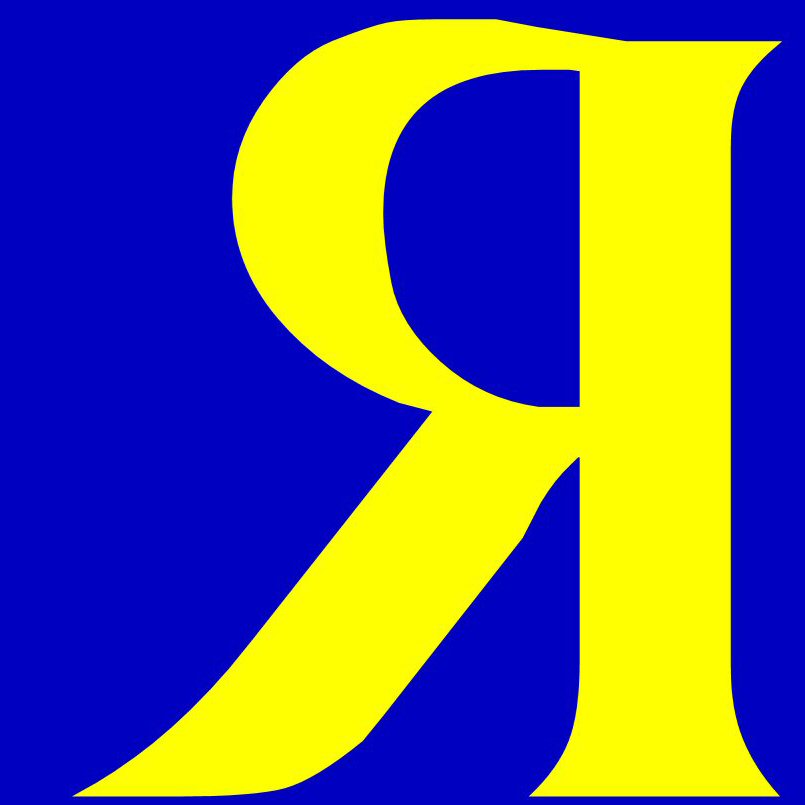 Raffem.com society on facebook - join us
New ABBA pictures from 1979 added. Helena landed on the floor during the recording of the New Year's Eve TV gala on Slovakian TV...
Updates and new pictures from the period of "Elva kvinnor i ett hus"
go.to/Agnetha 1975 go.to/ABBA related places
Lots of new stunning Agnetha pictures added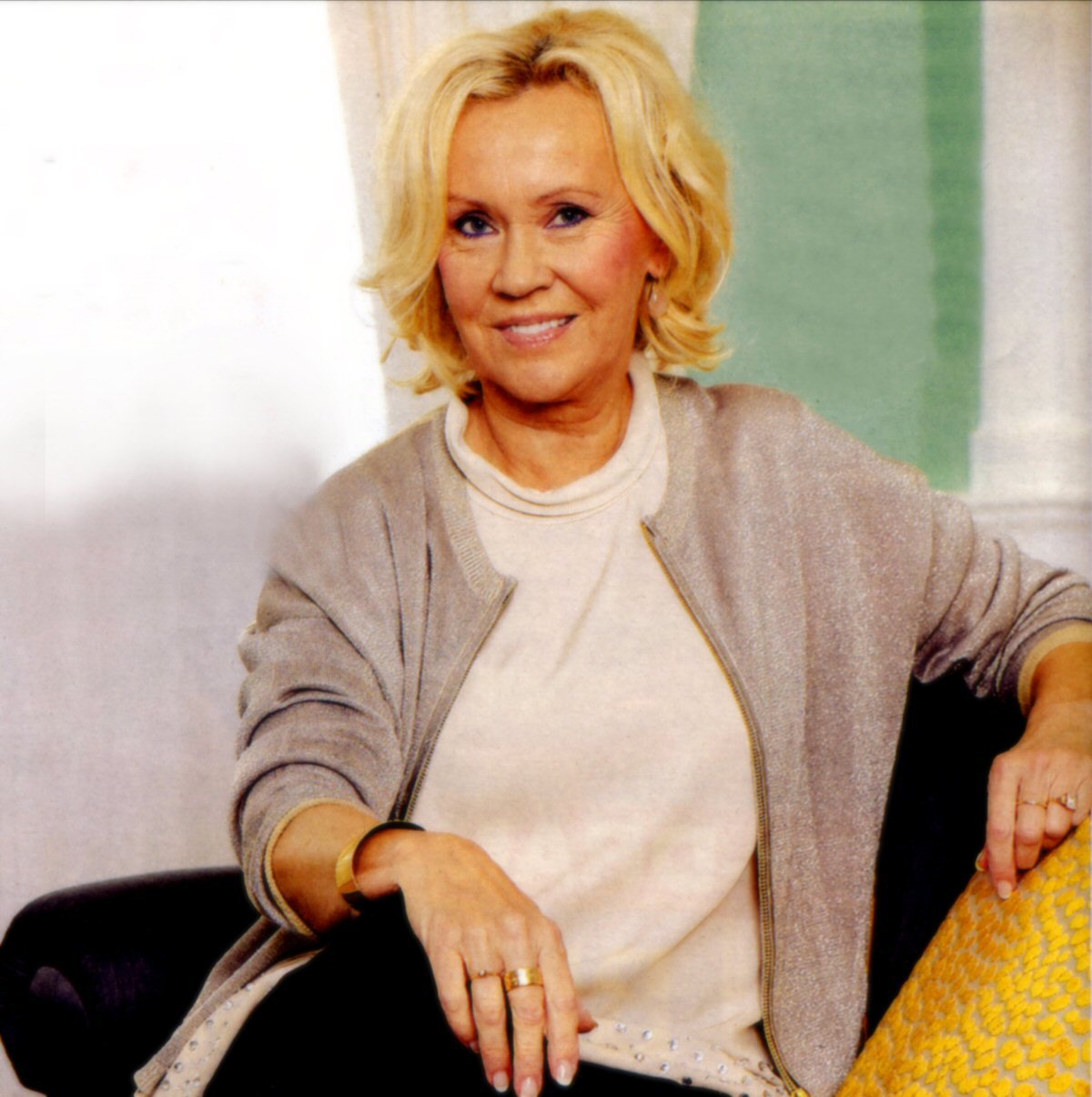 New pictures in the Bucks Fizz 2013 section.
New pictures of the month and anniversaries December 2013.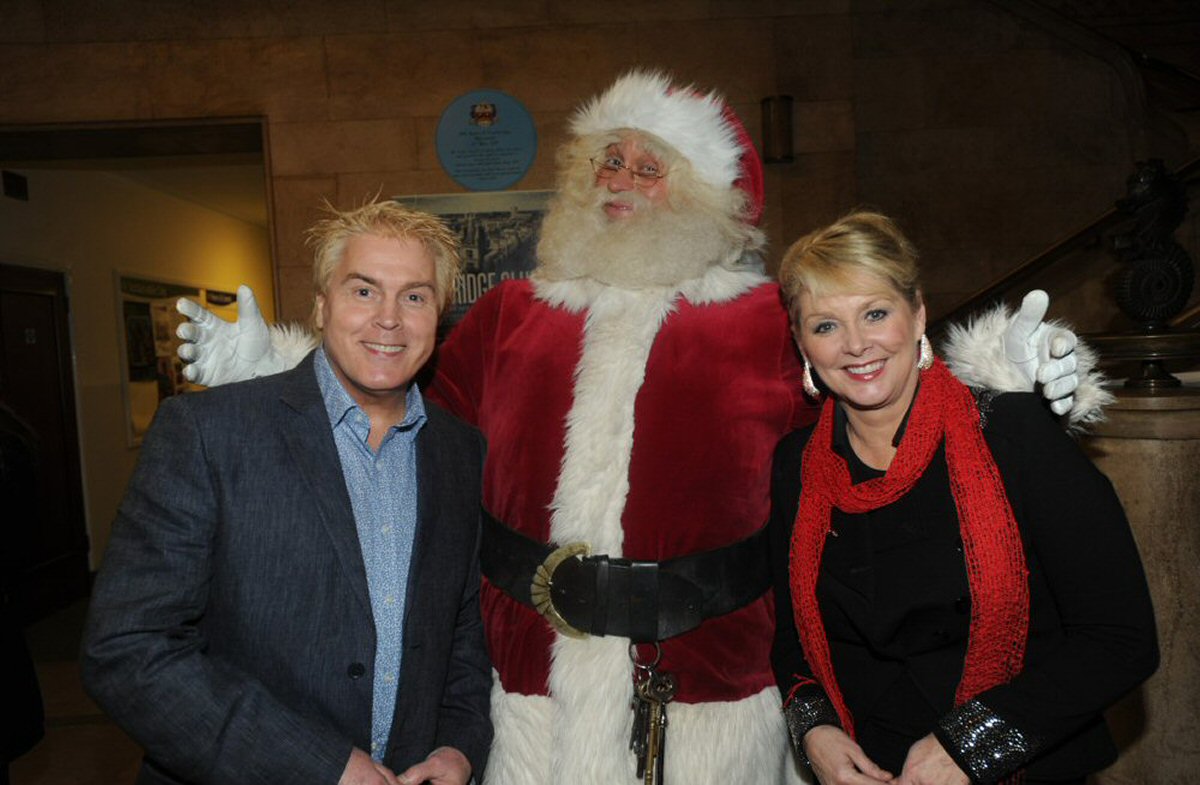 One more new Agnetha single out now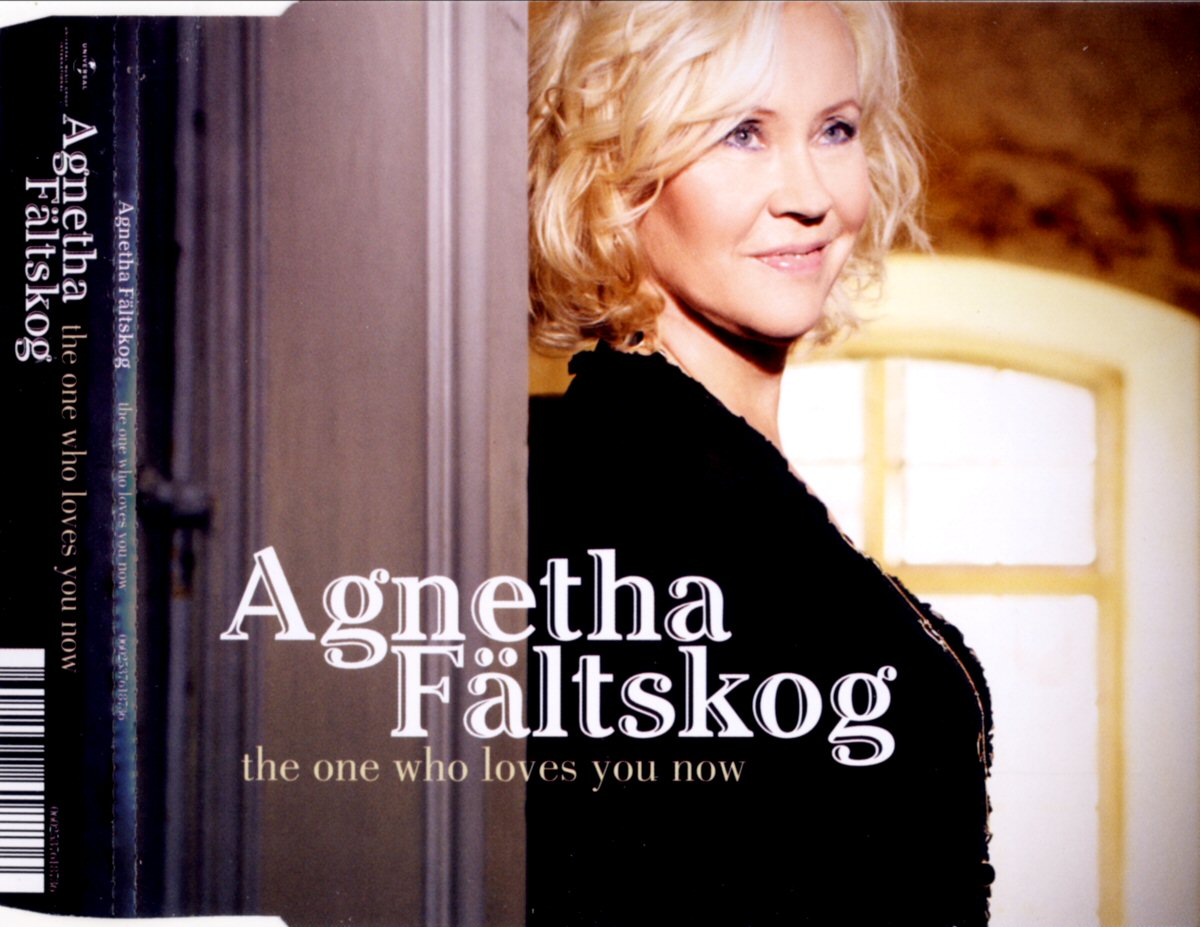 "A" Deluxe version out now
ABBA in Show Express - November 1980 - lots of new pictures/alternative shots added.
Lots of new Bucks Fizz pictures added
New Bucks Fizz release in the UK
New rare ABBA pictures feat. alternative shots from 1974 added
New Marta 1965/68 pictures and updates
New Agnetha single OUT NOW
The birthday celebration - several rare pictures of Frida 1968-81 added
New ABBA 1981 pictures and facts added. Latest Agnetha pictures added. New rare Helena pictures from 1988.
Agnetha news updated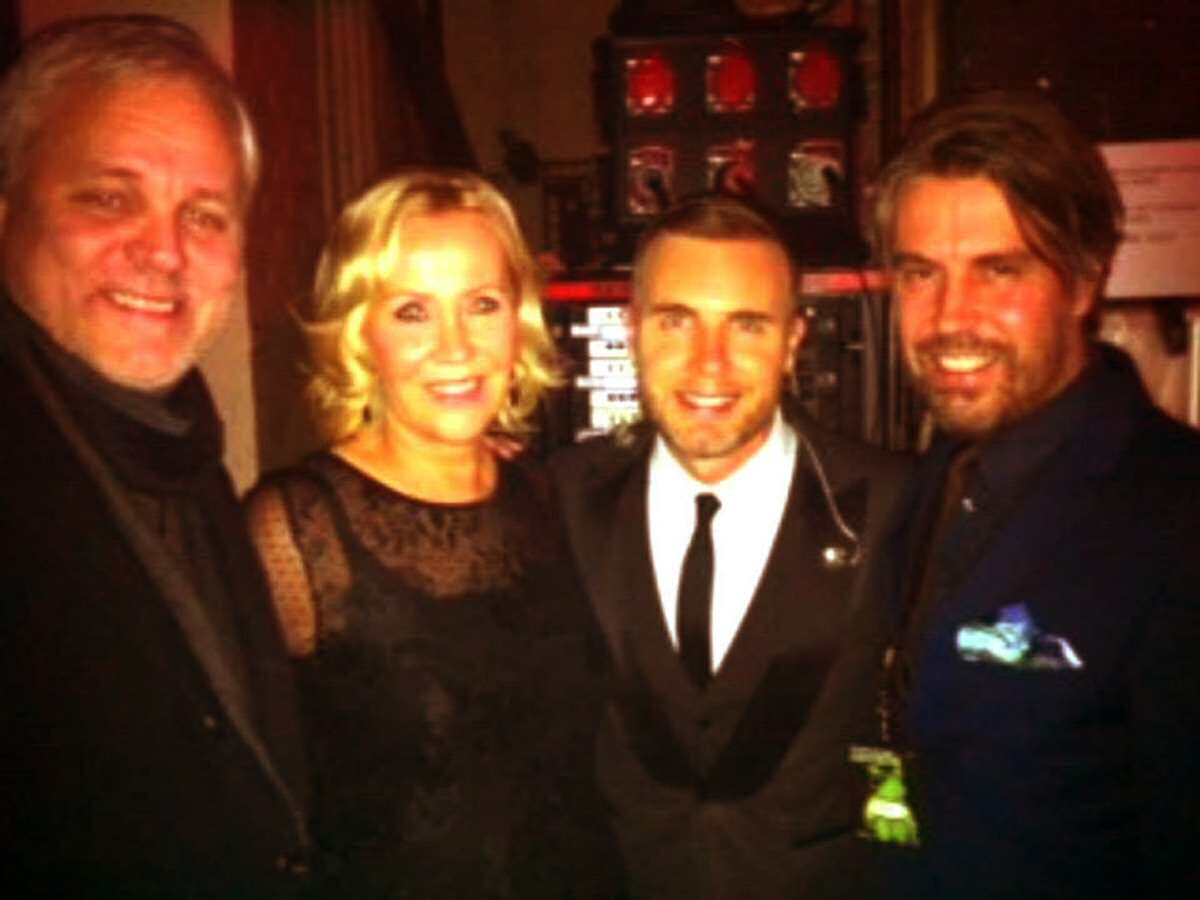 New rare ABBA pictures from the World Tour 1977. New Agnetha pictures added.
New ABBA pictures 1978-1980
Brand new pictures of Helena added. Helena news updated
Jay acting in "The Last Days of Edgar Harding" out on DVD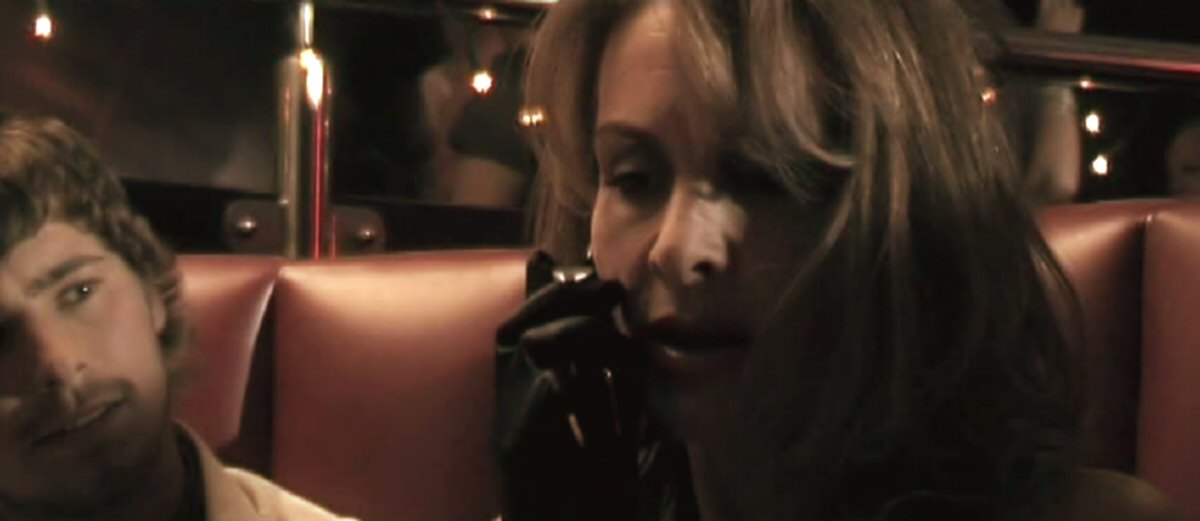 ABBA The Museum added - go.to/ABBA related places
Bucks Fizz 2013 updated