Raffem.com society on facebook - join us
Updates and new rare pictures of Agnetha 1983
Latest Bucks Fizz news updated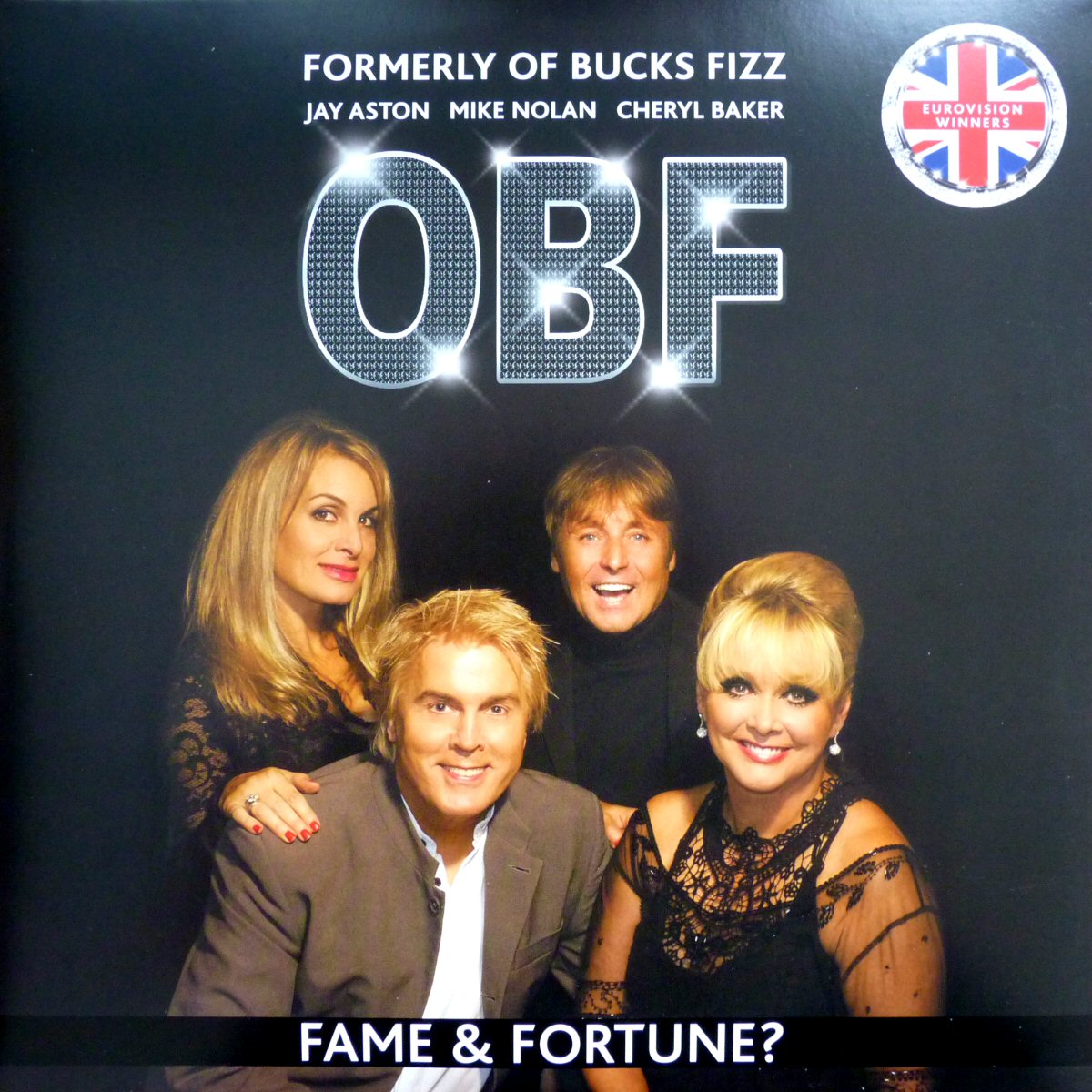 New rare pictures and updates in Agnetha 1987/88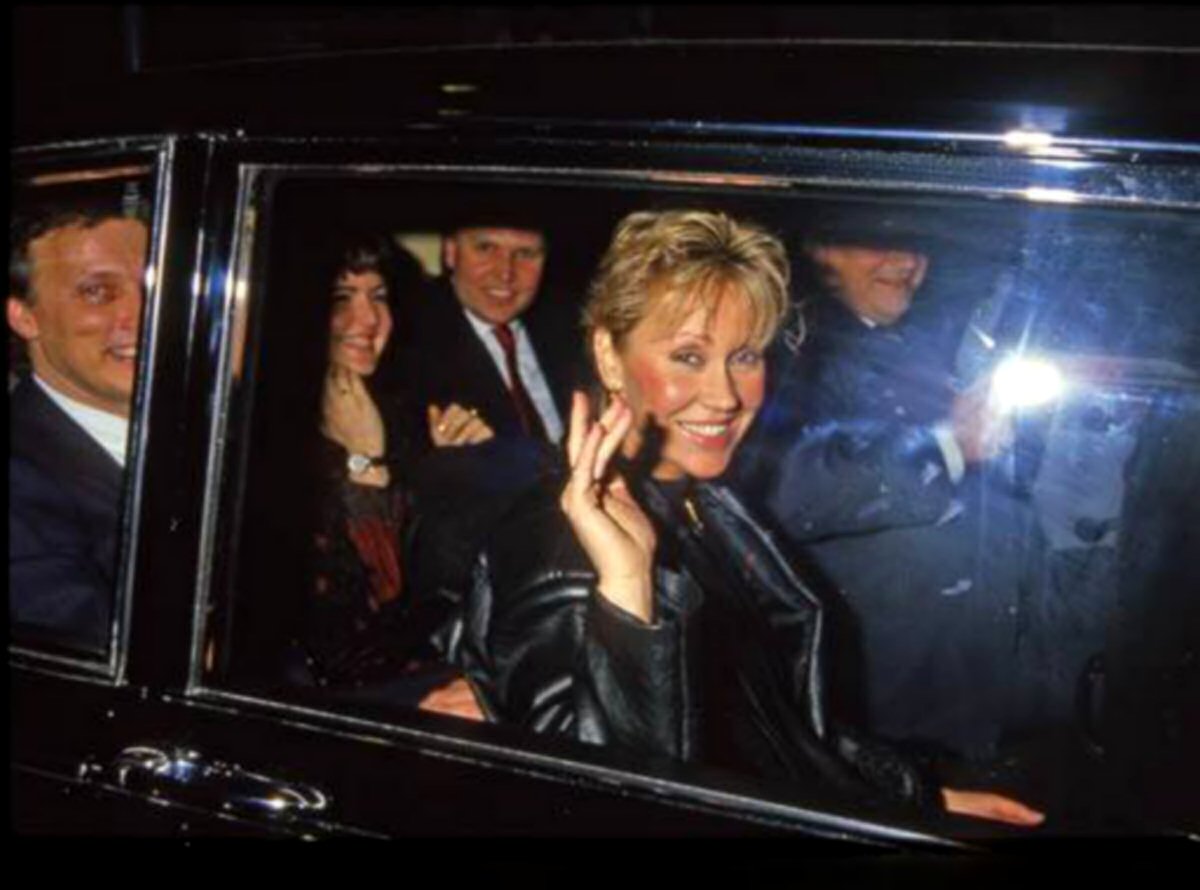 Updates in Bucks Fizz 1985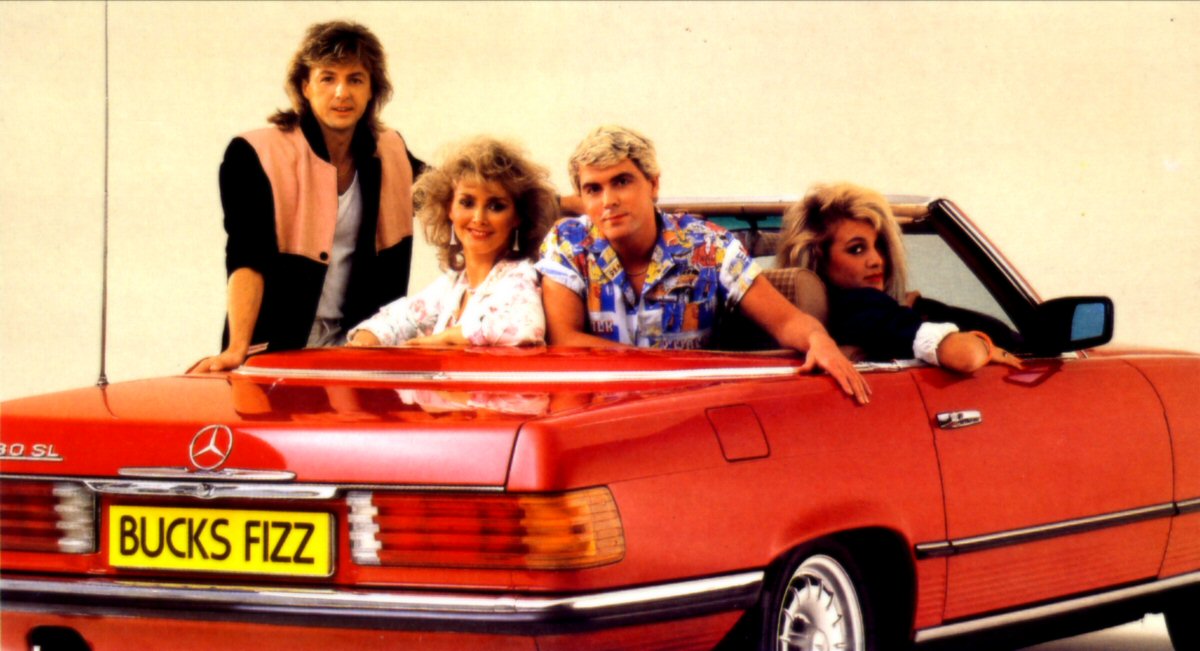 Agnetha's debut album re-released in Sweden
+9/*Updates and new pictures in Rosenstolz 1992/93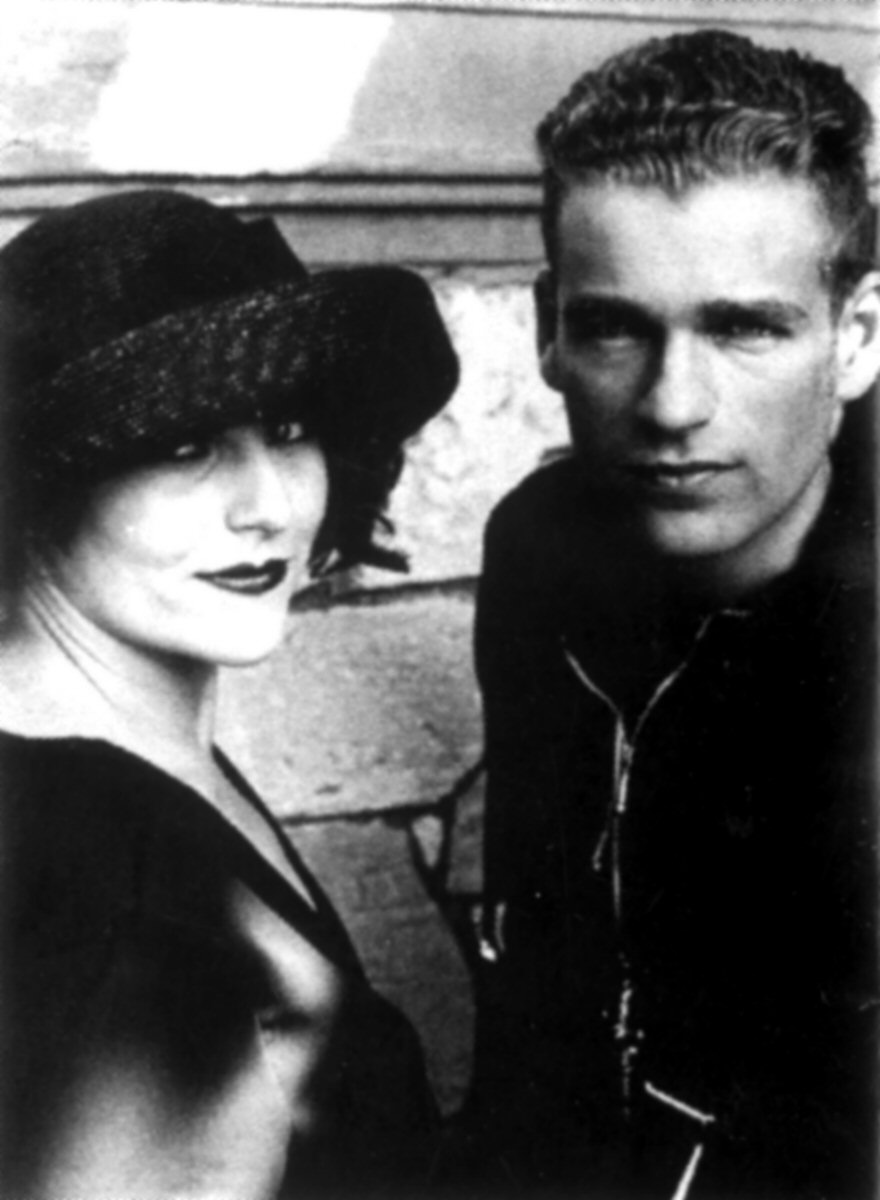 Bucks Fizz 1981/82 updated
More ABBA updates 1977
The latest picture of Frida - go.to/Frida 2016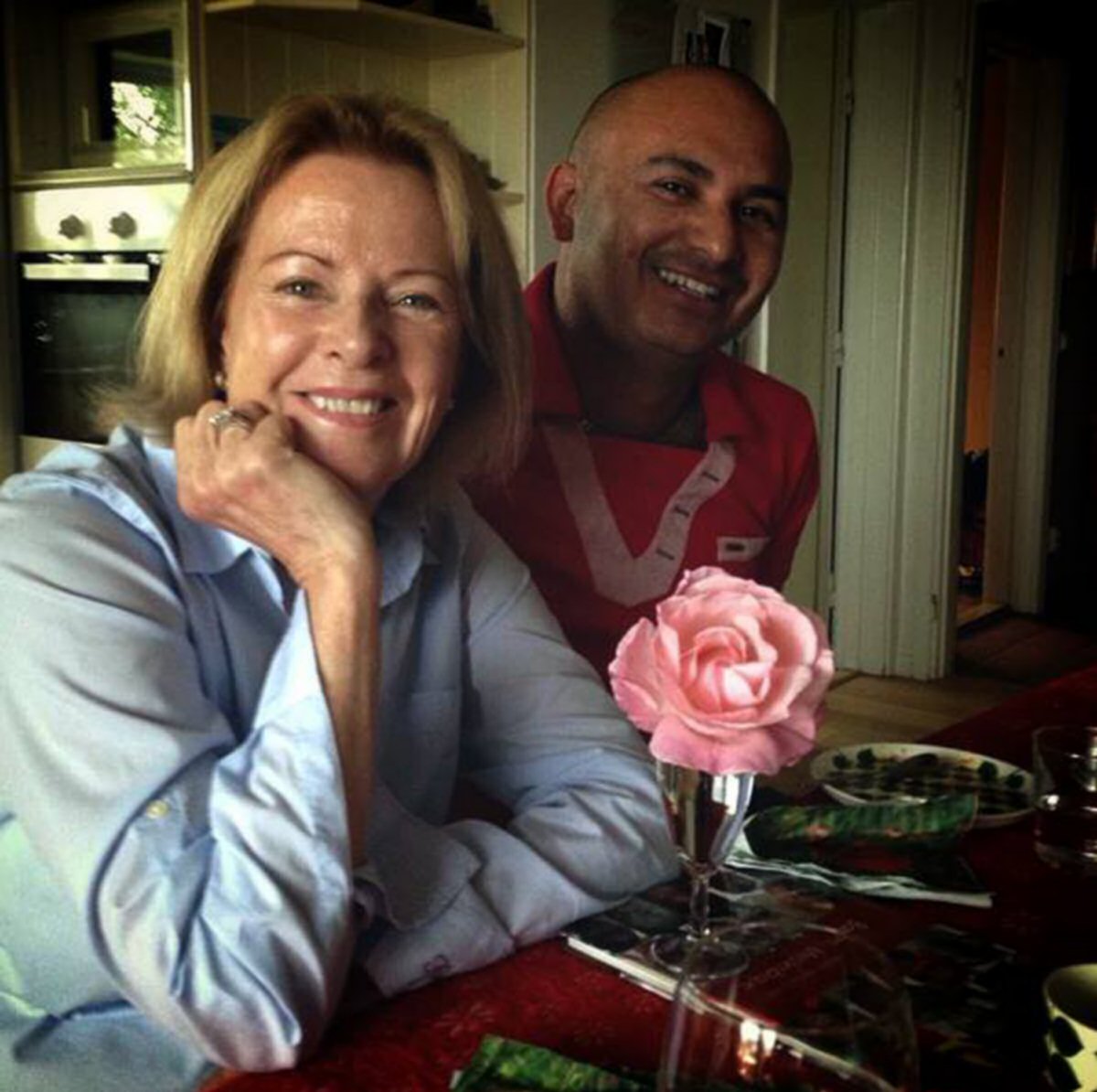 The Polish version of the musical "Mamma Mia" was released on CD at the beginning of 2016. Björn Ulvaeus who attended the Polish premiere of the musical in Warsaw in February 2015 said that he was delighted with the fantastic voices of the singers performing in the show. The CD recording only confirms that. Read more about "Mamma Mia" in Warsaw - go.to/Mamma Mia all over the world
New rare alternative shots from the 1975 bench session added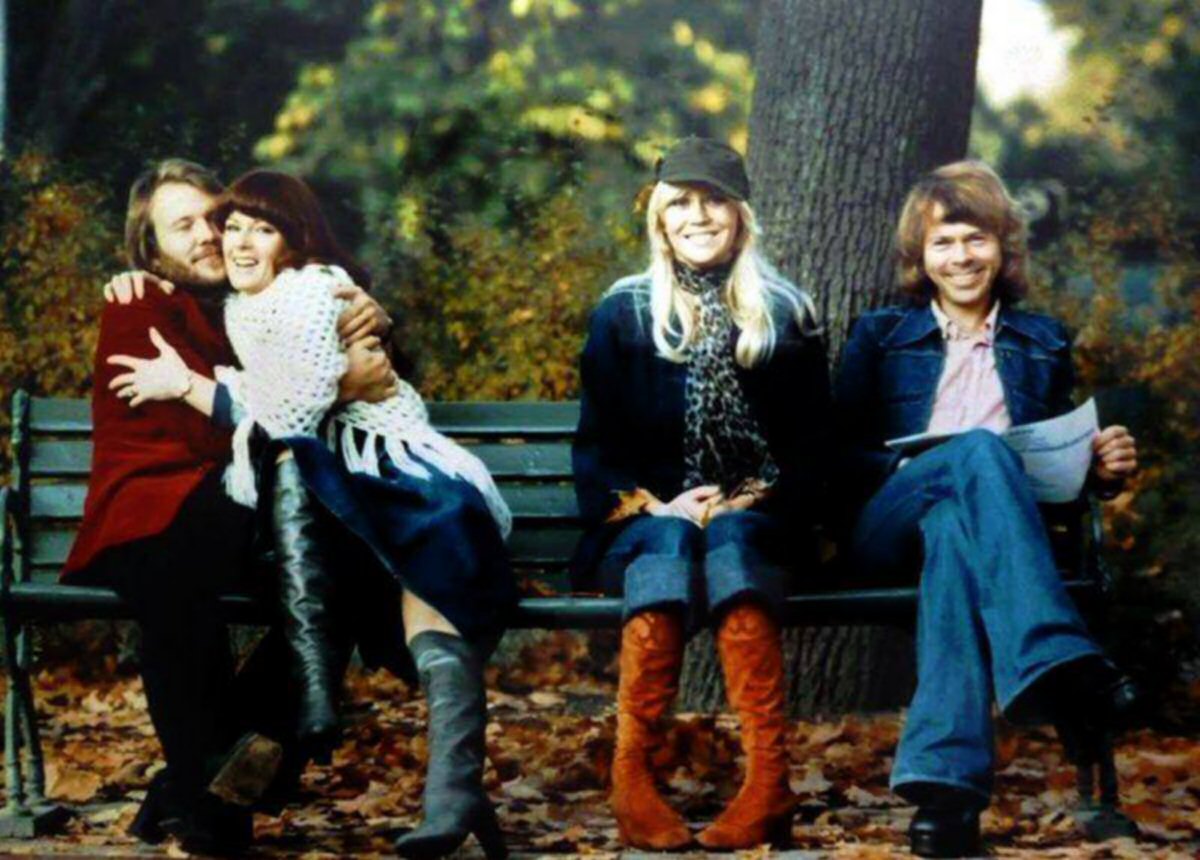 Agnetha 2016 updated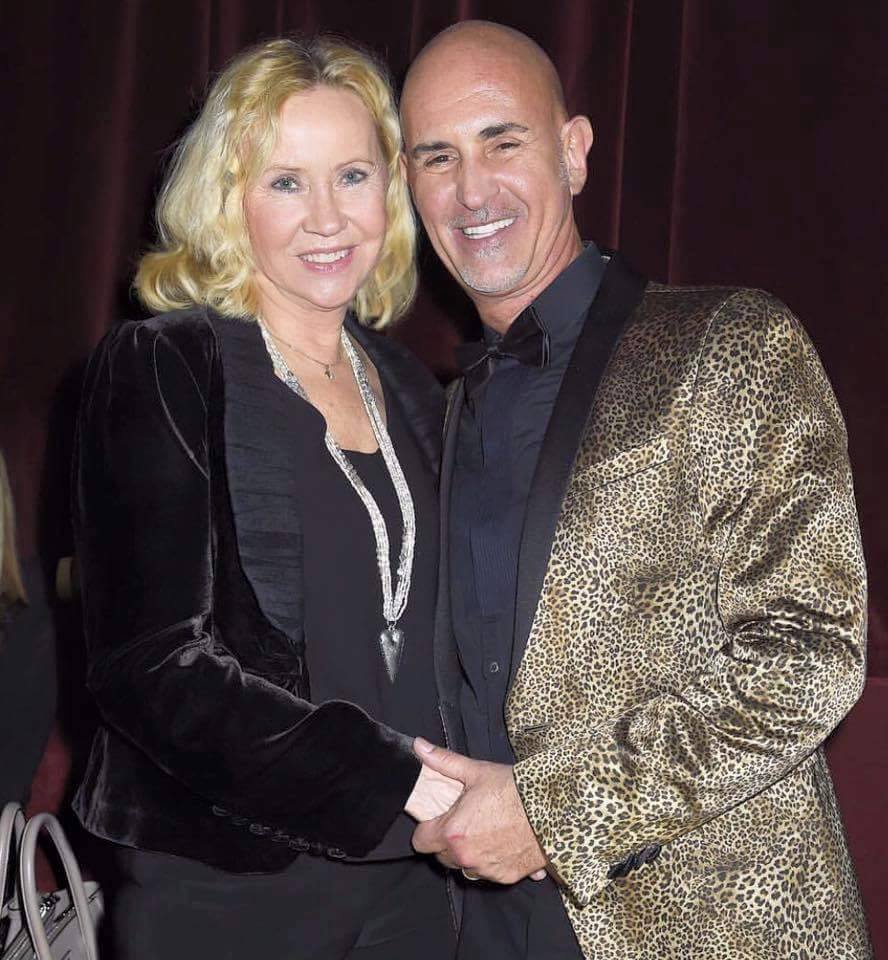 Updates in Bucks Fizz 1981. Very rare ABBA pictures from Munich during the World Tour 1979 added.
Bucks Fizz live 1984 on DVD out on February 29th.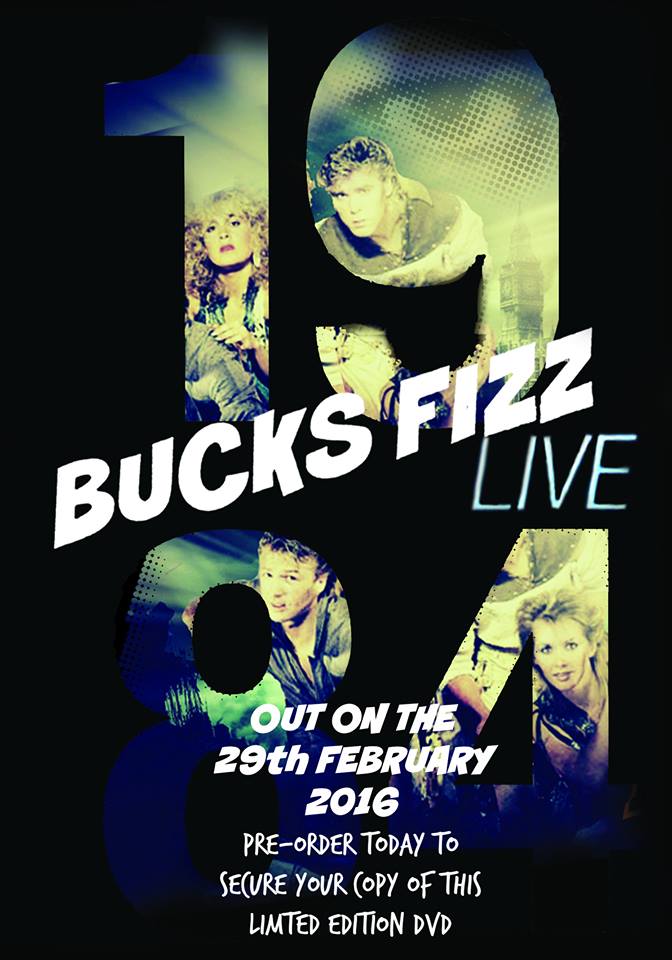 Anna (Rosenstolz/Gleis8) back with a new album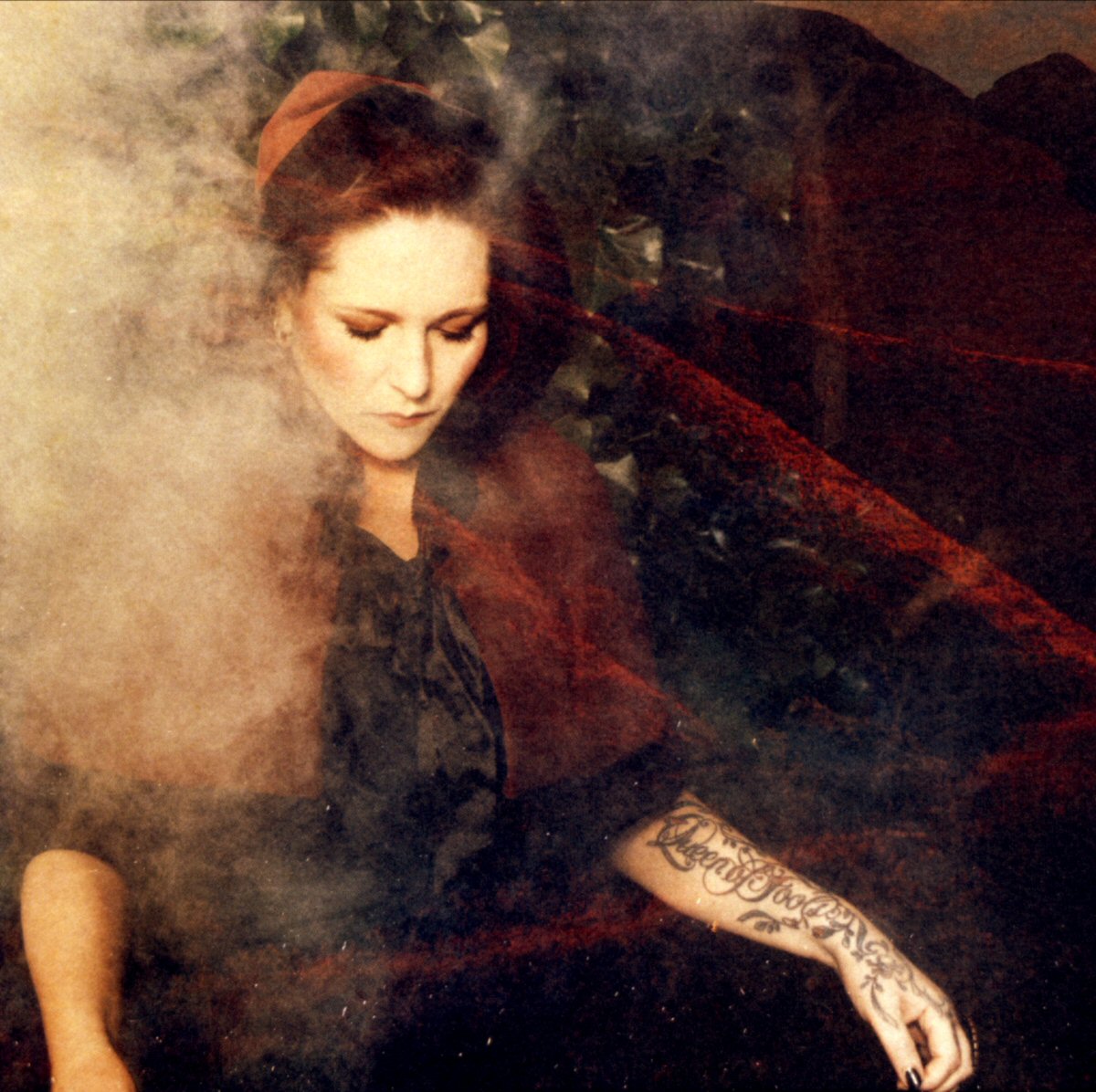 New rare Agnetha 1983 pictures added.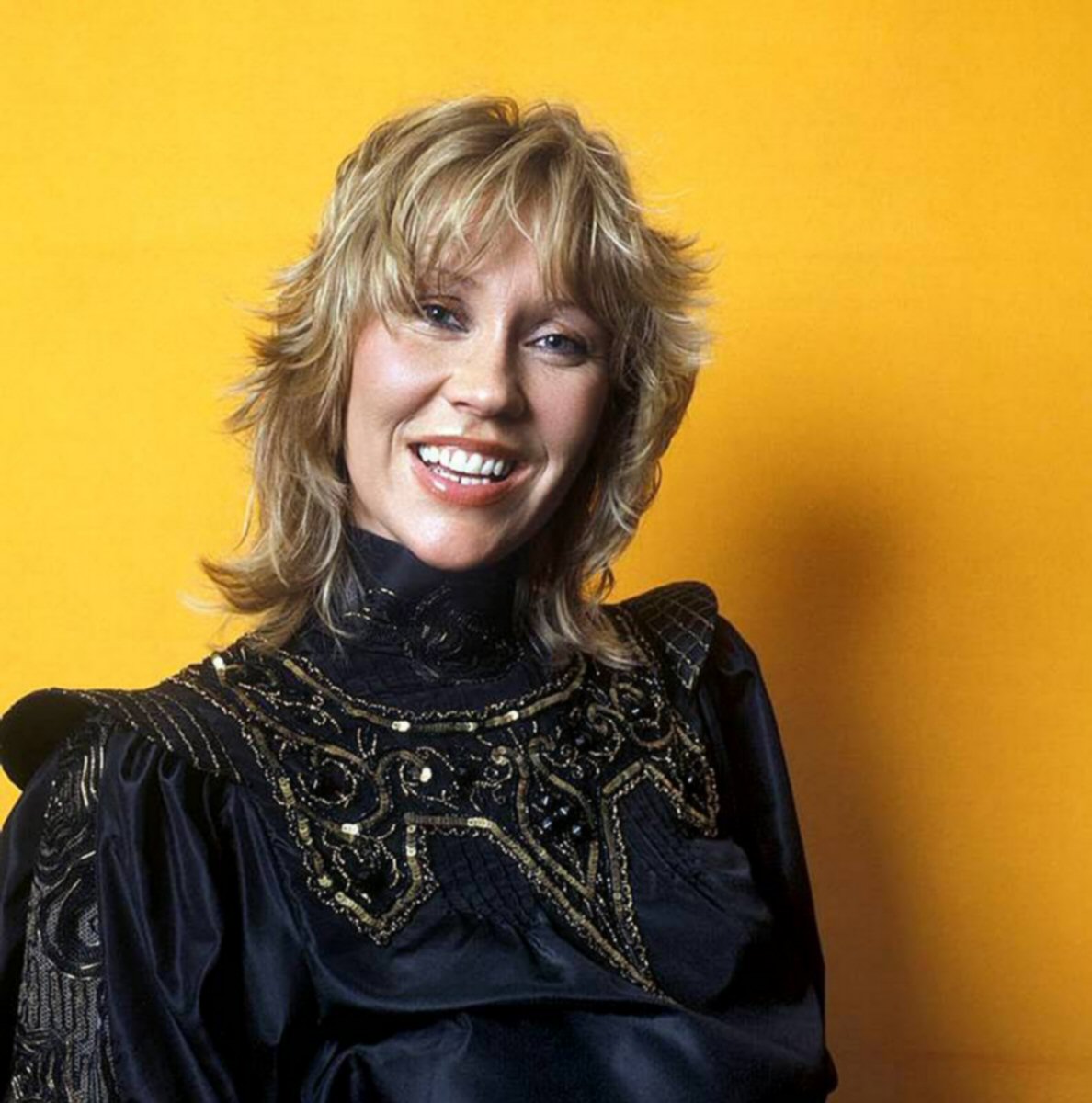 New book about Agnetha Fältskog out in the UK in April 2016. Press release and more info about the book in Agnetha News
Together again - 30 years later
ABBA posed together for photographers for the first time since 1986 on Mamma Mia The Party at Tyrol in Stockholm on Wednesday evening.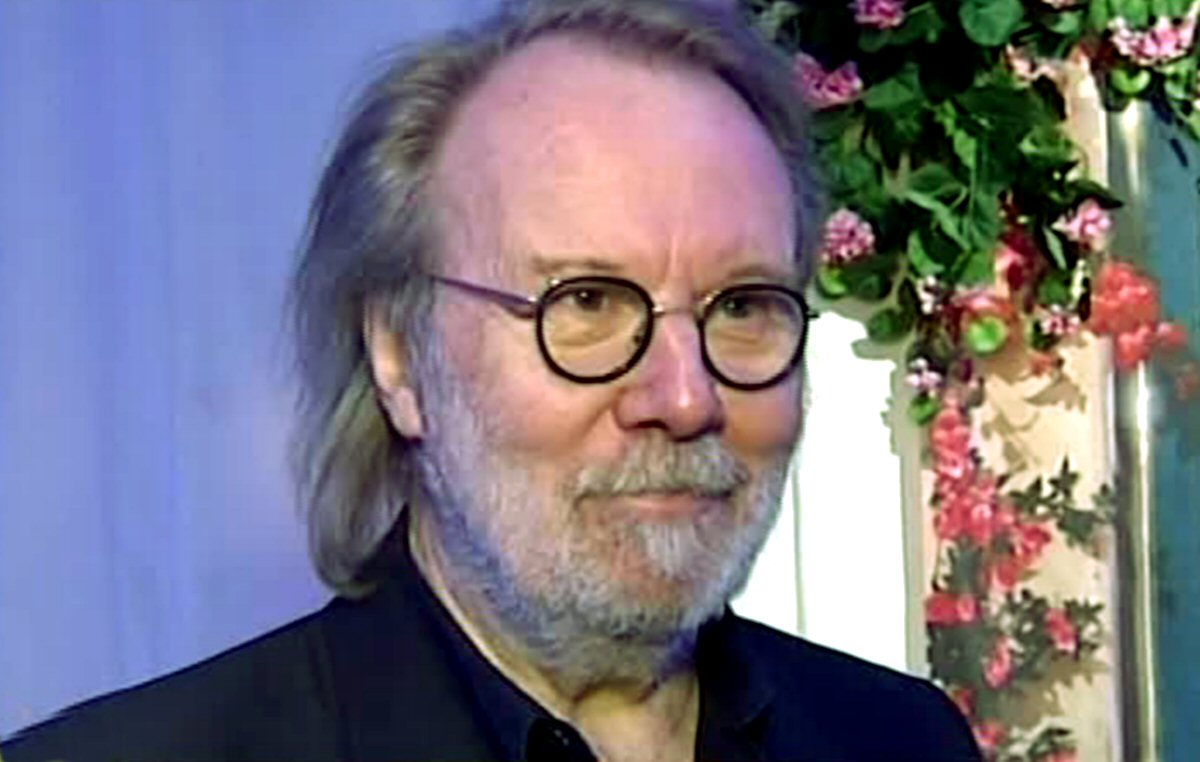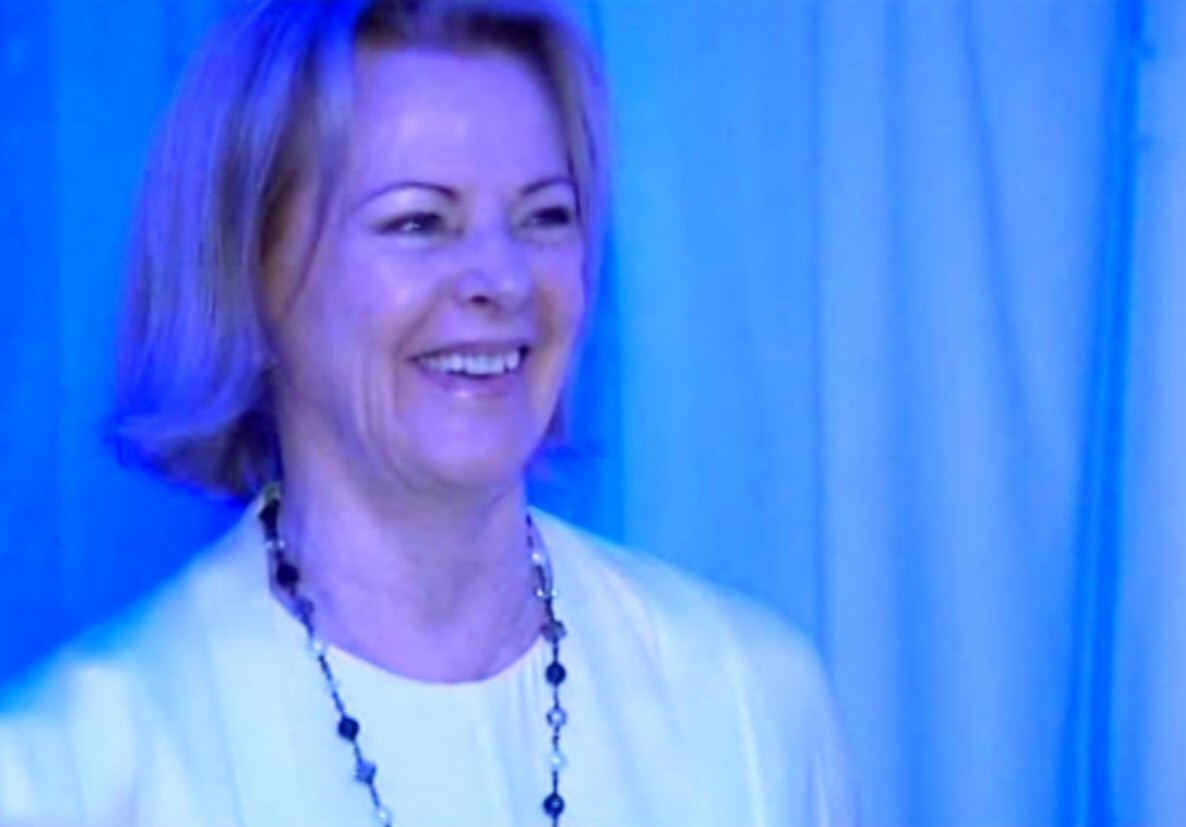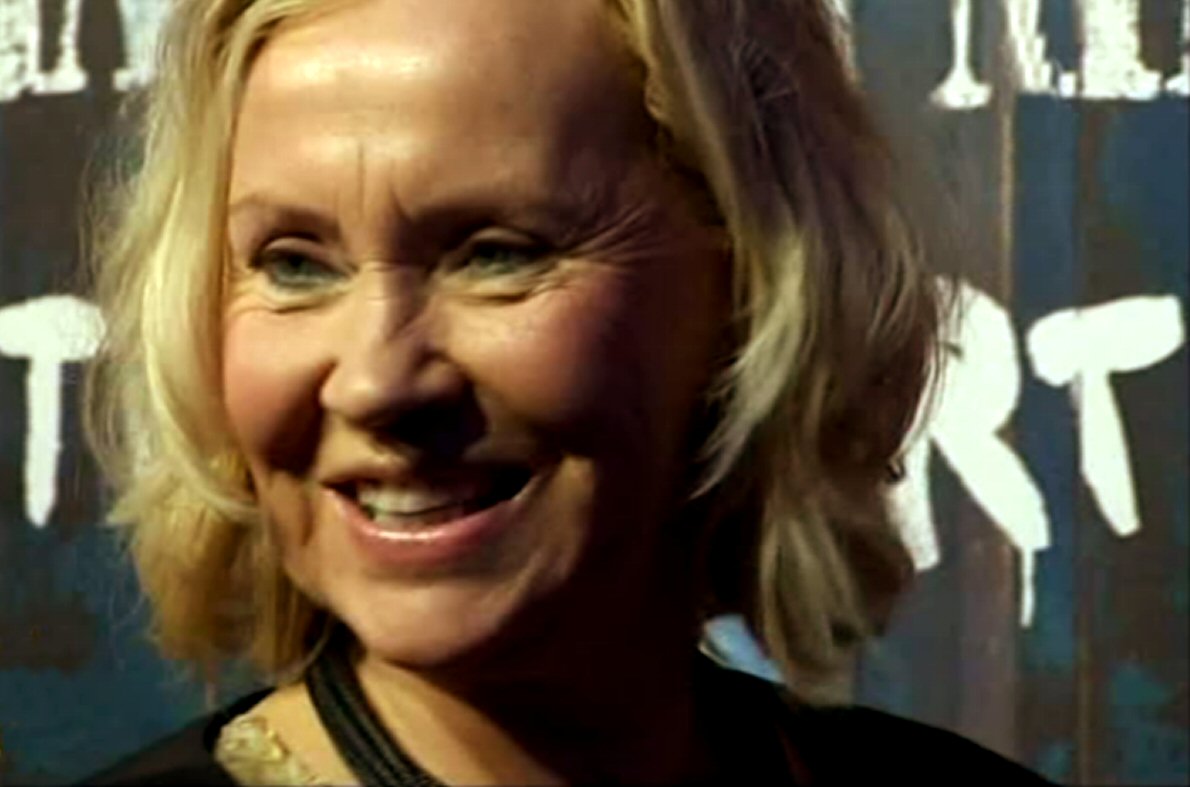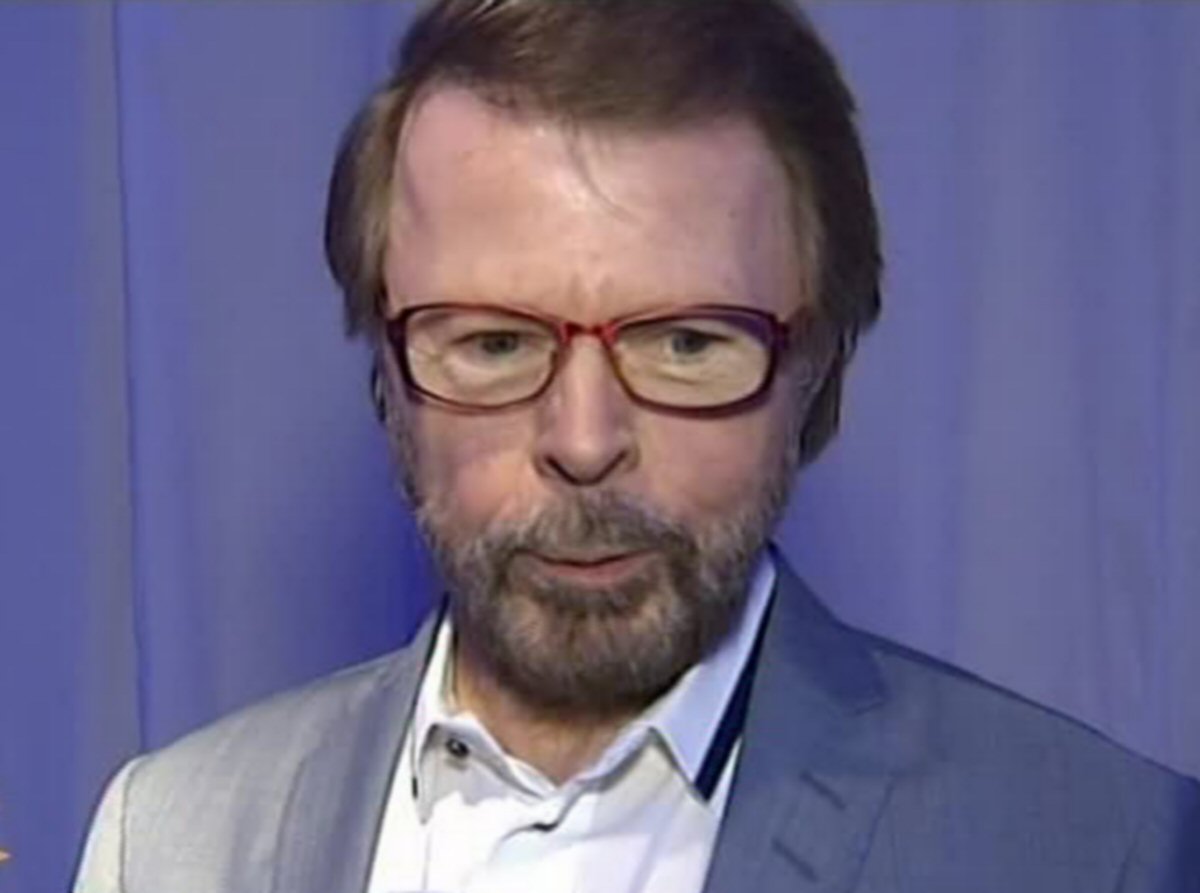 Updates in Frida News and Frida 2016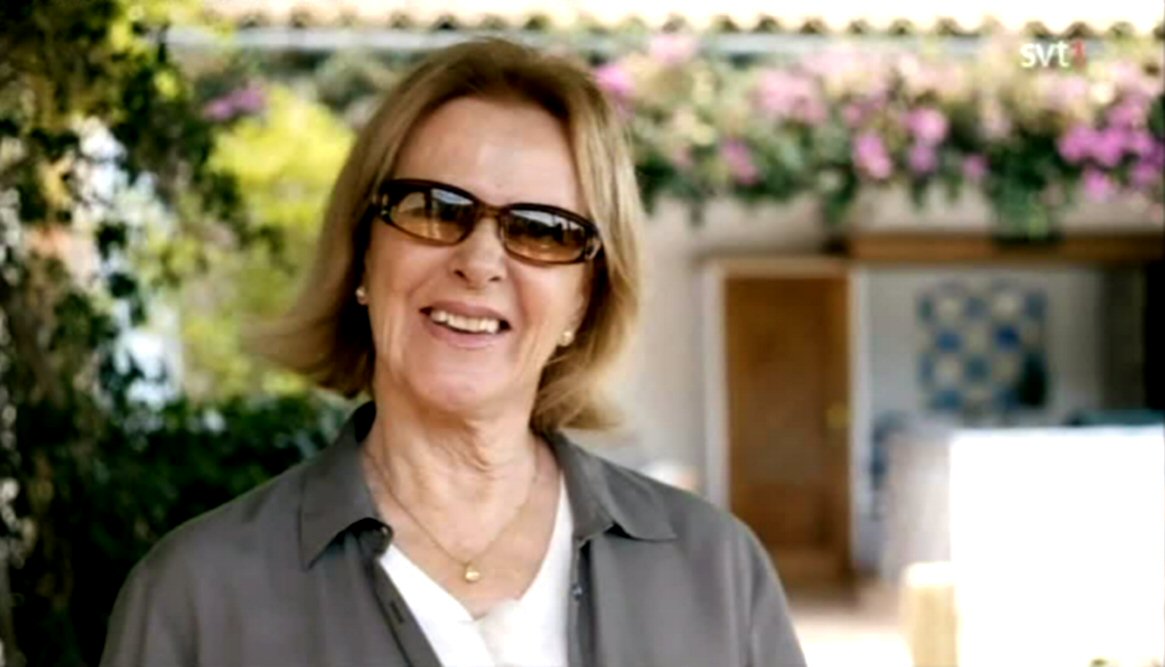 Björn in "Skavlan" on Swedish TV - see the latest updates and pictures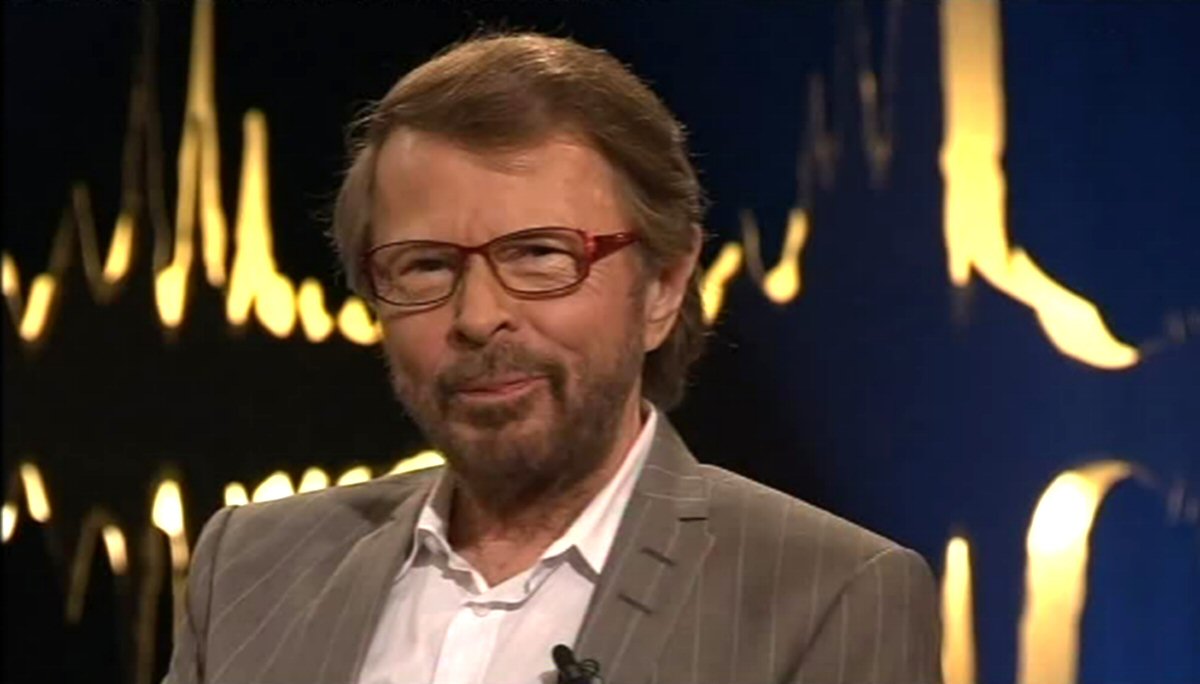 Lots of previously unseen Agnetha pictures from filming of "Raskenstam" in 1982 added. Brand new interview with Björn.
Rare alternative shots from the Super Trouper photo session added.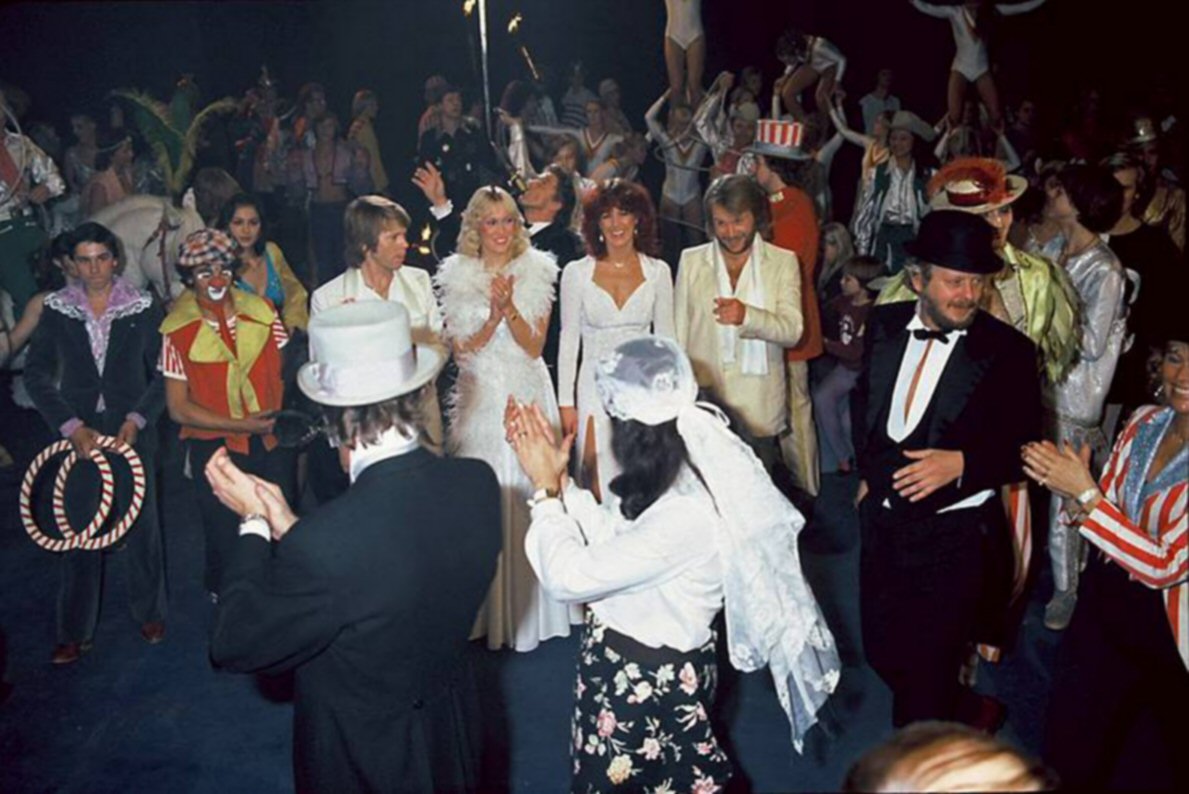 Rare pictures from the Malmö photo session in September 1973 added.