ABBA Gold - 30 years
The 30th anniversary edition of the compilation "ABBA Gold" features 2 LP picture disc. Release September 23rd, 2022. @abbarecords
The avatar show
The avatar show in London had its premiere on Friday, May 27, 2022.

Voyage on charts
UK #1
Germany #1
Australia #1
Wetten dass...
On Saturday November 6th, Björn and Benny were special guests in the German TV show "Wetten dass" with the host Thomas Gottschalk. Together with the German singer Helene Fischer they performed "SOS". In the same show they appeared in 1982 when promoting "The Singles The First Ten Years" and in 1984 together with Frida promoting both "Chess" and "Shine".
more pictures @voyage
November 5th
The album "Voyage" saw its release on November 5th, 2021. @abba_2021
Swedish press covers

Benny in Aftonbladet
On November 3rd, 2021 Aftonbladet published an interview with Benny where he opens for the third Mamma Mia film - "never say never". It is announced a longer interview with Benny on Friday, November 5th in connection to the release of the new ABBA album "Voyage".

Just a Notion
New single "Just a Notion" available on October 22nd, 2021. @voyage

The singles
ABBA released their 2 new songs on three singles on September 2nd, 2021: "I Still Have Faith In You" as vinyl and CD-single and "Don't Shut Me Down" as a CD-single. @abba_2021
ABBA comeback 2021
On Thursday September 2nd Björn and Benny were special guests in London promoting the forthcoming ABBA album "Voyage". They gave an interview broadcasting live on the ABBA Voyage channel on YouTube. Two songs were released at the same time - already well-known titles: "I Still Have Faith in You" with Frida on lead and "Don't Shut Me Down" featuring Agnetha. Both wonderfully performed by the ladies. The album due to release on November 5th, 2021 will feature 10 songs including already known from the ABBA-undeleted "Just a Notion" and "Bumblebee" which can be the new version of the 1978 unreleased song "Free as a Bumble Bee" which is also known from the ABBA-undeleted mix from the 1994 box "Thank You For the Music". Other songs on the album are: "When You Danced with Me", "Little Things", "I Can Be That Woman", "Keep an Eye on Dan", "No Doubt About It" and "Ode to Freedom".
The news about ABBA comeback dominated all Swedish TV news programmes on the Thursday evening and Friday morning. It was even mentioned that Australia celebrated the release and many fans were waken in the middle of the night to see the show. Even Swedish press had ABBA on the first pages.
ABBA comeback in Swedish press
Nothing is confirmed - Görel Hanser says that we got all information on Thursday at 6.45 p.m. There are only 2 new songs confirmed so far. It can be big disappointment for those fans who hoped for more than 2 songs...
ABBA feature in "Expressen Sunday magazine"
"Expressen - Sunday magazine" published a big feature "ABBA as they live today" (December 29th, 2019). The article features lots of pictures (most of them well-known from Swedish newspapers from different years). Agnetha on the cover as well as a well-known shot from the "Waterloo" period".
Crossword with ABBA
The Christmas edition 2018 of the crossword magazine "Julkryss" in Sweden features two pages devoted to ABBA.
ABBA releases in France
In France ABBA is celebrated by a new book "ABBA cèdaire" (ABBA dictionary) written by Jean-Marie Potiez.
The French quarterly "Retro" released a 98-side-special devoted to ABBA (April-June 2018).
after ABBA
New 2-CD compilation entitled "After ABBA" can be purchased at ABBA The Museum. It contains 37 songs/compositions created by the ABBA members after 1982. Among the hits - 8 performed by Agnetha and 8 performed by Frida as well as Björn & Benny's compositions for Gemini, Ainbusk Singers, Chess, Kristina från Duvemåla and Benny Anderssons Orkester and many more. Same rarities are included as Frida's lastest recording of "Andante Andante" and some other songs released only as singles or on other artists records. Definitely very nice album.
B&B about the new ABBA songs
Björn and Benny were in London at the end of April 2018 to promote a new premiere of the musical "Chess" at the Coliseum Theatre. They talked about the new ABBA songs. According to Benny "Don't shut down" is a typical pop hit and "I still have faith in you" appears to be a bit "different". Björn says: It is difficult to say what kind of song it is. It is 6/8 part-time, so it is impossible to dance to it.
ABBA fever in Swedish press - April 28th, 2018

ABBA is back - April 27th, 2018
ABBA recorded two new songs in June 2017. The songs are: "I Still Have Faith in You" and "Don't Shut Me Down" and the first one will be performed on NBC and BBC TV show in December 2018.
Read the press release below.

ABBA The Album - 40th anniversary
The 40th anniversary of ABBA The Album was celebrated by releasing on November 3rd, 2017 a half speed mastered 2 LP, 3 picture discs and a boxset with 3 coloured 7" from ABBA The Album.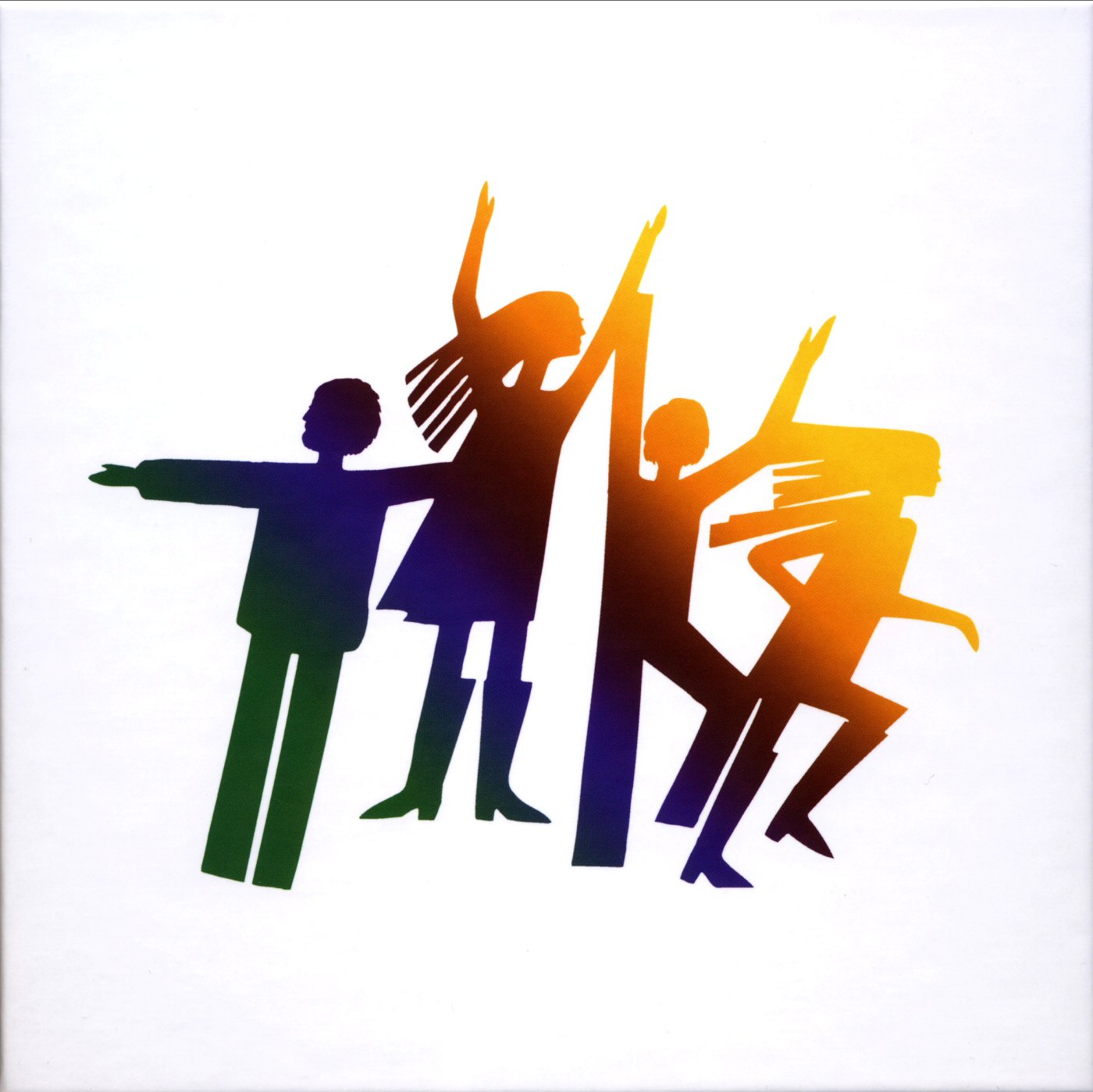 Retro - France
ABBA is featured in the French magazine "Retro" in October 2017.
Classic Pop presents ABBA a celebration
The 132-page special takes an in-depth look at one of the biggest pop bands in music history, from their early days in Sweden and their breakthrough as winners of the 1974 Eurovision Song Contest through to their years as one of the world's best-selling acts in the 1970s. Available now in Ireland, in stores in Europe, the USA and Australia and the rest of world in November 2016.
Celebrating 40 years of Arrival
The 40th anniversary of the album Arrival celebrates by several releases on October 7th, 2016
Half Speed Mastered Edition (2LP) (Vinyl LP)

The singles coloured vinylbox set

Four picture discs

ABBA on stage... again
A big party celebrated the 50 years of collaboration between Björn and Benny was held at "Berns" in Stockholm at the beginning of June. Lots of artist performed B&B compositions on stage. Agnetha and Frida performed live "The Way Old Friends Do". After the performance all former ABBA members appeared together on stage.